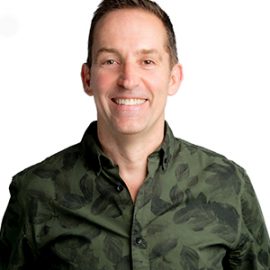 David Graham
Chief Exploration Officer & Founder
Dave develops good leaders into becoming great leaders. By endeavouring to work within the most inspiring environments for his clients, Dave's transformational experiences empower people to find their unique "EDGE" and achieve greater results in their work and their lives.
More about David Graham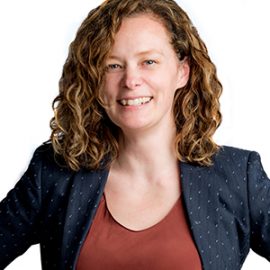 Sarah Thompson
Director of Enrichment
A creative learning strategist with a passion for aligning culture and brand to training systems, Sarah brings action oriented ideas to her client relationships in a fun and approachable way. She is known for her work on engaging and developing millennial talent.
More about Sarah Thompson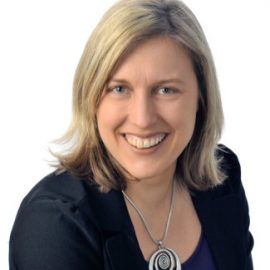 Amy Lister
Director of Engagement
Amy is known as a creative thinking partner for leaders, teams and organizations and facilitates each client becoming the best they can be, one conversation at a time.  Amy brings extensive experience in Organization Development and Change Management to our practice.
More about Amy Lister
Devon Domanski
Curator of Culture
Devon is a charismatic individual known for BIG ideas, creative musings, strategic planning, and storytelling. Celebrated as a 'Jill-of-All-Trades' she plans dynamic leadership experiences and is our 'Carrier-of-Culture' using her background in education and corporate training.
More about Devon Domanski