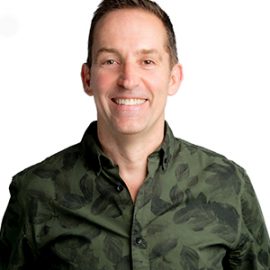 David Graham
Chief Exploration Officer & Founder
Dave develops good leaders into becoming great leaders. By endeavouring to work within the most inspiring environments for his clients, Dave's transformational experiences empower people to find their unique "EDGE" and achieve greater results in their work and their lives.
More about David Graham
Robyn Walters
Associate Coach
With over 20 years of business and team leadership experience, Robyn has successfully navigated the inevitable change and challenges that happen in the workplace.  This experience, together with her extensive coaching and coach training provides the solid foundation for her to be able to support and facilitate results for her clients.
More about Robyn Walters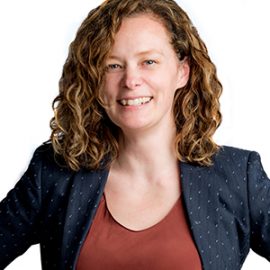 Sarah Thompson
Associate Coach
A creative learning strategist with a passion for aligning culture and brand to training systems, Sarah brings action oriented ideas to her client relationships in a fun and approachable way. She is known for her work on engaging and developing millennial talent.
More about Sarah Thompson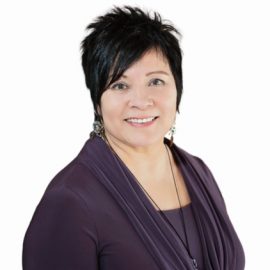 Sharon Pitawanakwat
Associate Coach
Sharon Pitawanakwat can be described as a courageous, innovative, collaborative, and inspiring leader and coach. She brings a broad perspective to her role as a coach, facilitator and consultant from her 30+ years of serving in progressively senior leadership positions in a variety of not for profit settings.
More about Sharon Pitawanakwat