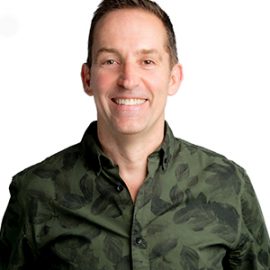 David Graham
Chief Exploration Officer & Founder
Dave truly develops good leaders into becoming great leaders. By endeavouring to work within the most inspiring environments for his clients, Dave's transformational experiences empower people to find their unique "EDGE" and achieve greater results in their work and their lives.
Dave works with leaders to build great teams through one-on-one coaching, team coaching, and custom workshops, retreats & events. With experience spread across a variety of industries, Dave has been performing on stages and leading teams for 25+ years, which has allowed him to become a TRUSTED, FUN and INSIGHTFUL coach to some of Canada's top businesses and leaders.
Dave holds a graduate certificate in Executive Coaching from Royal Roads University and a Bachelor of Science in Psychology from Trent University.
As an avid Triathlete, he is happiest when he is exploring the terrain on his bike, running through a wilderness trail, or swimming in a fresh water lake.