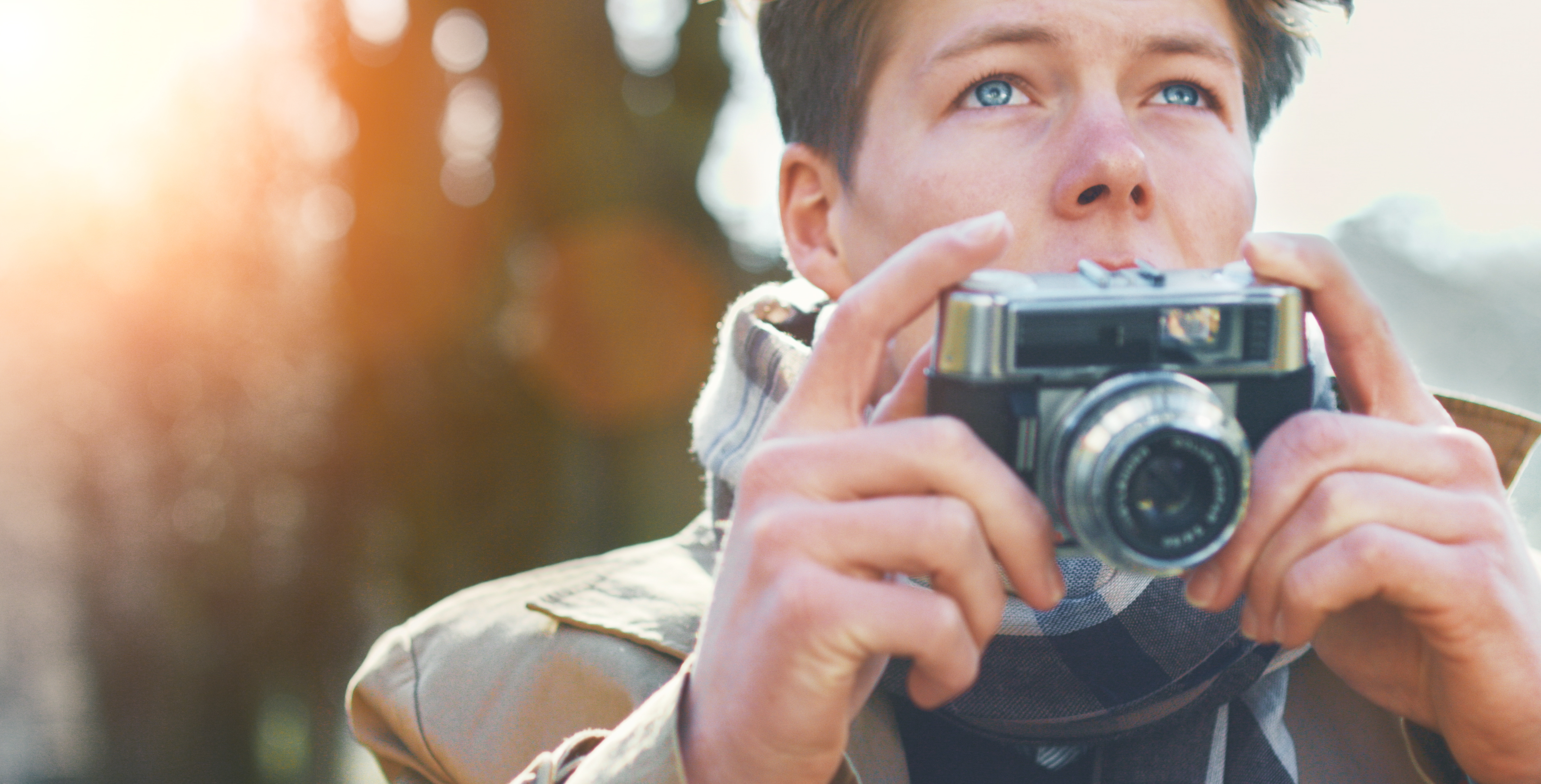 Nature in the City
Since 2011, EDGE3 has been coaching Canadian leaders and executives, building teams, and hosting a variety of employee engagement events. We help people find inspiration to develop the tools necessary to be the most successful and effective versions of themselves. We strive to make experiences as fun and engaging as possible, doing so in the most creative and inspiring spaces for our clients.
The most inspiring place for us, and what has driven our business ethos, is NATURE! We consistently encourage our clients to get out of the boardroom and into nature. For us, that's where OUR best ideas happen. For our clients, it's an opportunity to be in a space that inspires different thinking and new ideas.
Each year, we've developed a calendar that has become wildly popular amongst our clients. These calendars feature beautiful nature photography and thought provoking questions to keep our network moving forward. This year, our goal is to create Nature in the City – a reminder to the 100's of Canadian leaders that display their calendar on their desk, or digitally on their computer, that nature is right at our doorsteps!
We invite photographers to submit up to 12 photos that represent Nature in the City. EDGE3 will select our 12 favourite photographs from all of the submissions to use in our 2017 calendar, and feature on our blog and social channels throughout the year. For each photograph EDGE3 selects for the calendar, we will reward the photographer with a $50 (CAD) gift card (photographers may select a gift card from a selected list of retailers/partners).
We encourage you to learn more about EDGE3 on our website, and view past versions of the calendar. To enter your photograph(s), please send photos, or links to specific photos, to: edge3natureinthecity@gmail.com
Submission deadline: FRIDAY, NOVEMBER 11, 2016 – 11:59PM (EST)
Selection will take place the following week and EDGE3 will notify photographers by email. We thank everyone in advance for entering their work and participating in our project; EDGE3 will only be contacting photographers whose photo(s) have been selected.