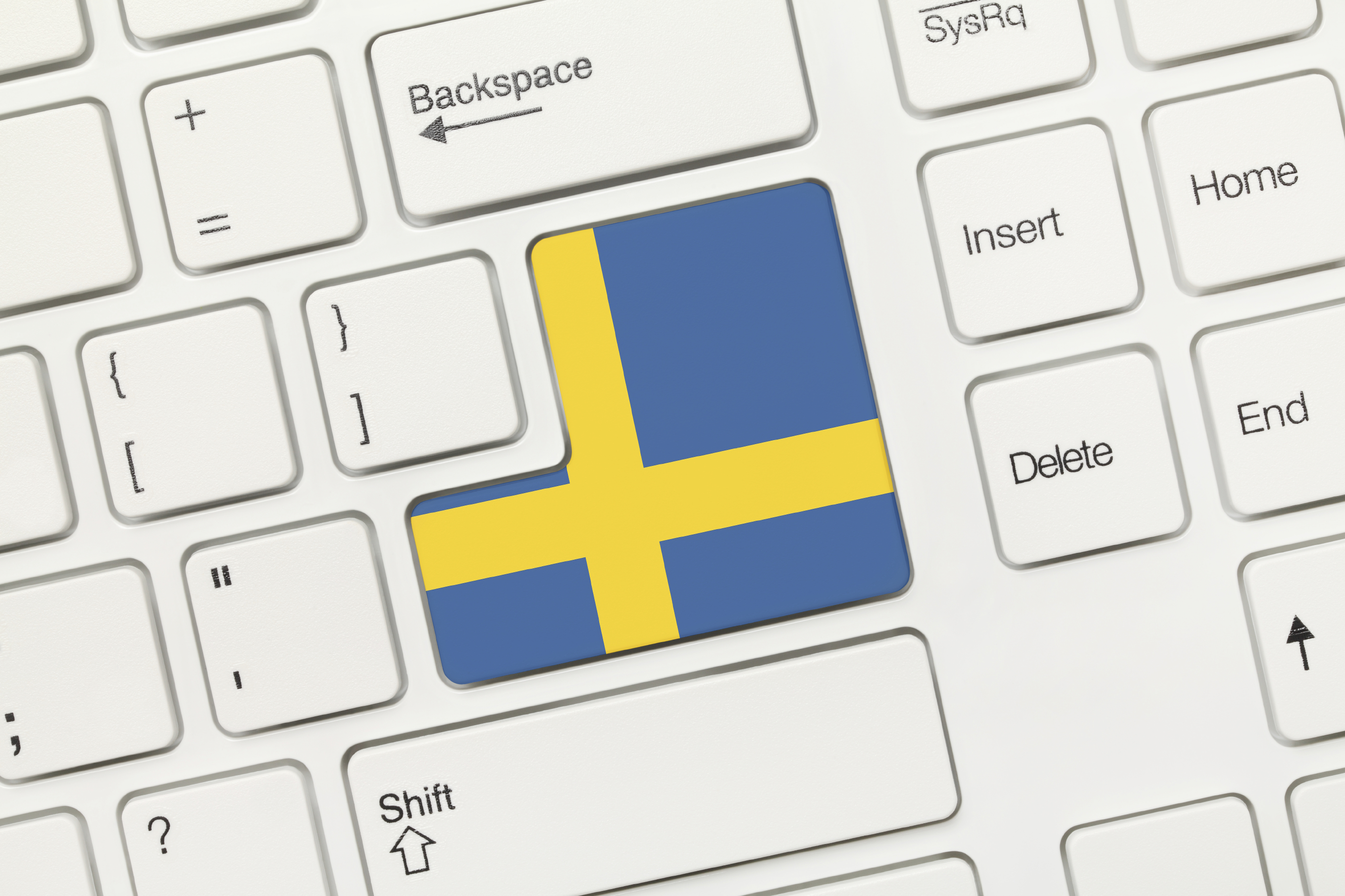 Culture Flip: A Swedish Perspective by Megan Cosgrove.
My career started like many others I know – in a rush. I began my first full-time job while still in the final exam period of my fourth year at University. I didn't breathe between earning my degree and receiving my first pay cheque as a professional.
I kept the blinders on as I moved, elbowed, and clawed my way through the rat race. Until my spouse came home from work with a job offer to move to Stockholm, Sweden. That was a curveball I wasn't anticipating.
As I arrived in Stockholm I experienced a flip in my professional perspective. I was exposed to:
A work-to-live mentality
A culture that invests in their people – ergonomic desks, great workspaces, flexible hours, and a never emptying bowl of fruit in each common area
Fika Fridays – a gathering of employees where coffee and cake is served, plus some time for social conversation on the clock
A place where parental leave is encouraged for all
A culture where the focus is on results –  not the number of hours a person's clocked
All this was occurring throughout highly successful and profitable businesses. Hmmm… that got me thinking, "Have we got the best formula for productivity and success in North America?"
What I know is that research shows us that productivity and profits soar when employees are given flexible work hours, time for naps in the afternoon, a comfortable workspace, etc.
What would happen if we flipped our professional perspective by exploring successful businesses in other cultures? How would it impact our teams and bottom lines?