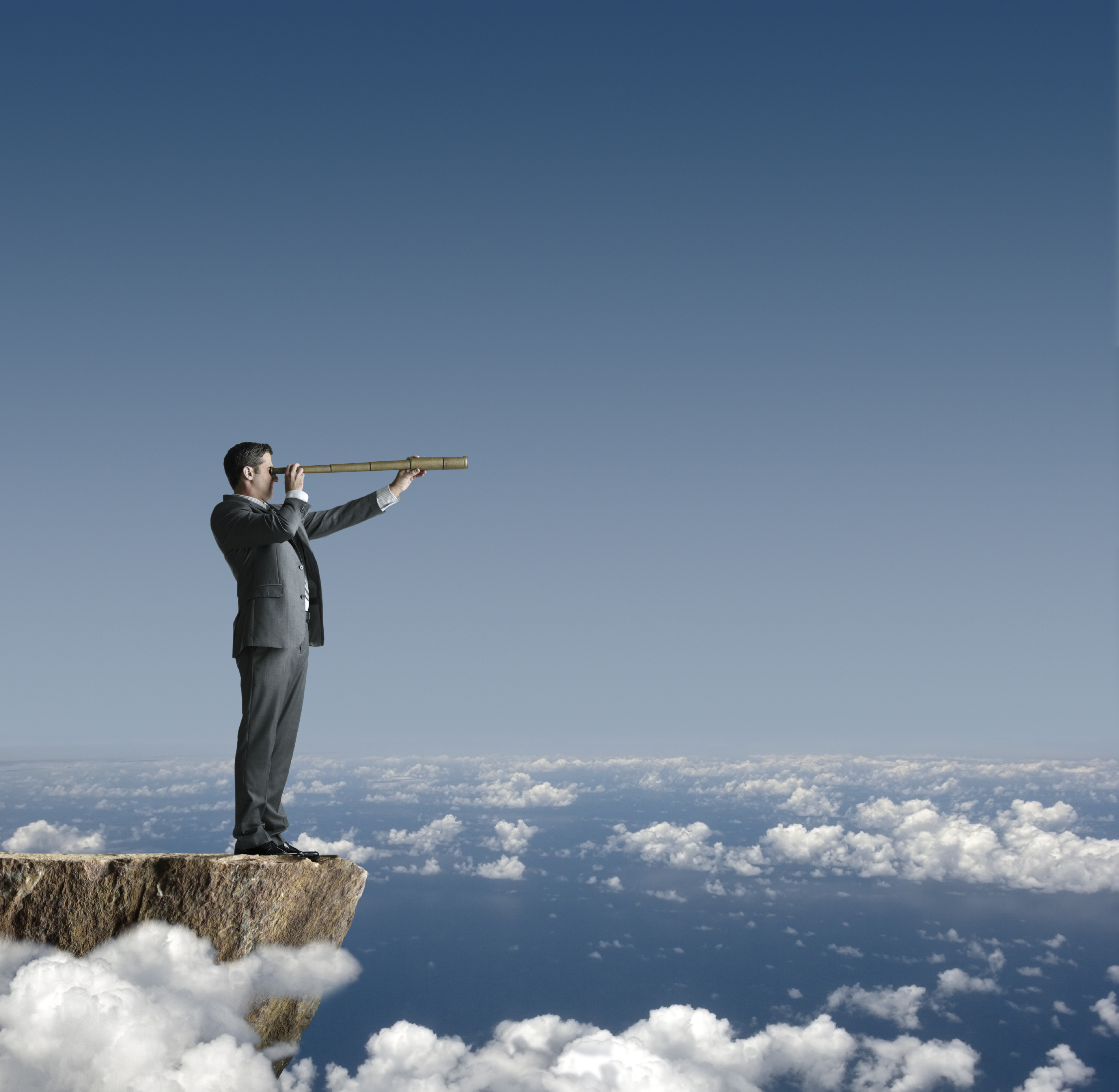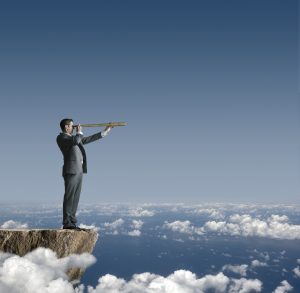 Before we can find success we must first define it. For some of us, it's money in the bank, while for others it's measured by the moments that take our breath away!  Perhaps it's moving up the corporate ladder, starting your own business, achieving a physical goal, or hitting a landmark birthday in a state of utter fulfilment.
The fact of the matter is, there's only one person that can define your success…YOU!
We spend countless hours focusing on how we are going to improve things, fix things, make things better, and crossing things off our "to do list", but what would it feel like if you were to focus on your "what I've done list"?
One of the most effective tools that we've been using with our clients is our little "Book of Success".  Quite simply, it's a book to log the things that make you proud, and the things that you have done particularly well.  Upon reflection, you may notice a pattern that will clearly highlight your strengths, which can in turn serve as a roadmap to your future.
Analyze/Audit/Inventory your successes and build on your momentum!
At EDGE 3, we are committed to helping you illuminate blind spots, build your confidence, and help you reach your ultimate potential.  The first 50 people to send an email to: success@edge3.ca will receive a FREE copy of our EDGE 3 "Book of Success" along with a ½ hour of coaching to get you started.
It's time to chart your course!