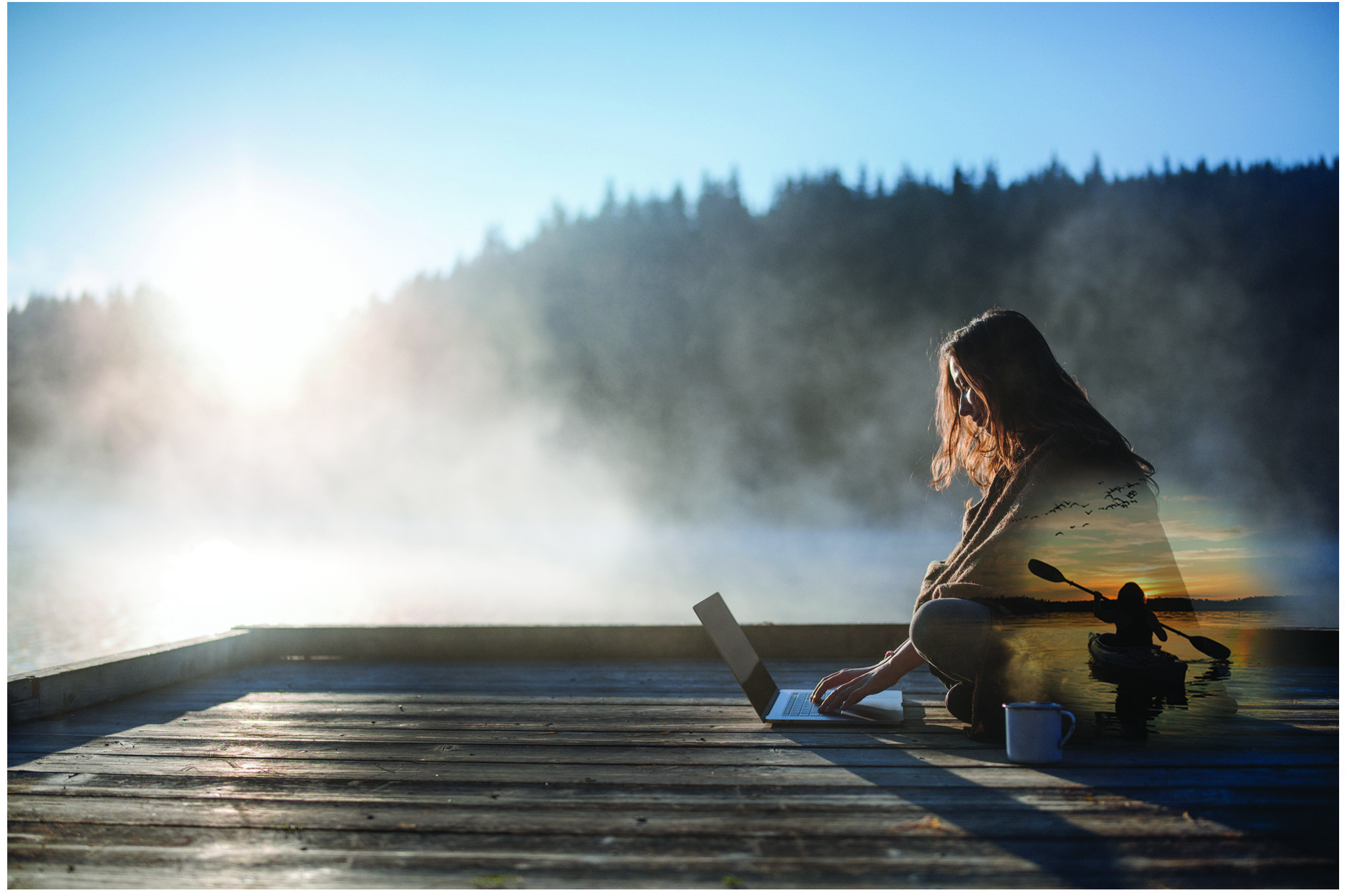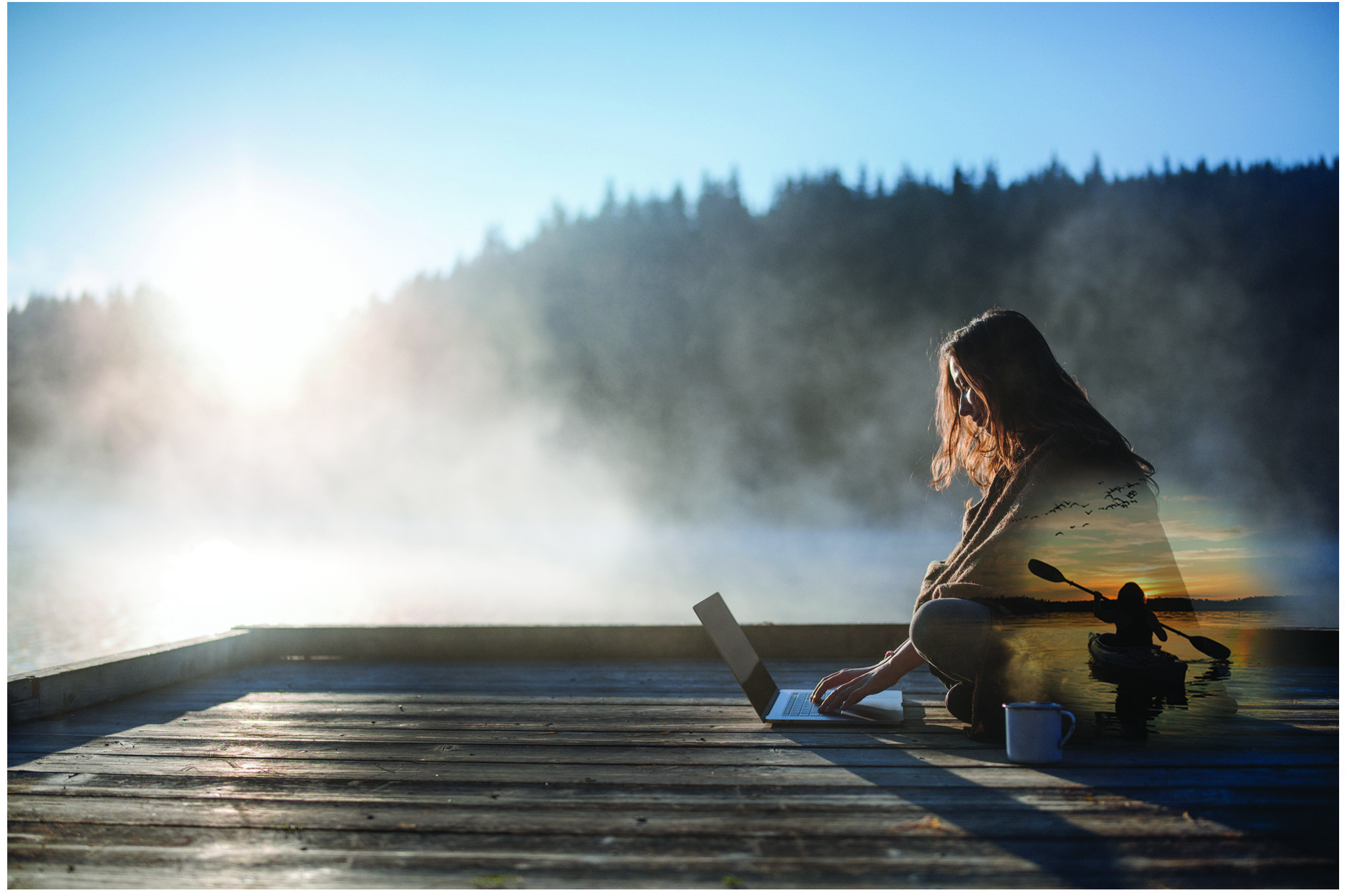 I have spent years figuring out how to get more done in a day. But in 2020, I discovered there is room for both peace and productivity, even in the same day. This experience matches what studies show: that when we rest, play, and spend time outdoors, we can actually become more productive. Sometimes I play with the dynamic tension between peace and productivity, allowing me to slip into flow more easily and make room for inspiration to emerge.
What brings you peace and how might that increase your productivity?
I've always been in awe of those who can capture the beauty of nature, so this year I reached out to 12 local artists who have graciously provided a beautiful piece of their art for each month's image. We've paired their work with quotes from some of my favourite books. I hope that these two ingredients will be the ideal mix to finding your secret sauce for peaceful productivity in 2021. We're looking forward to sharing these images with you in our newsletter and on social media over the next year, where we encourage you to share them with those you know who could use some peaceful productivity in their lives.
Adventurously yours,