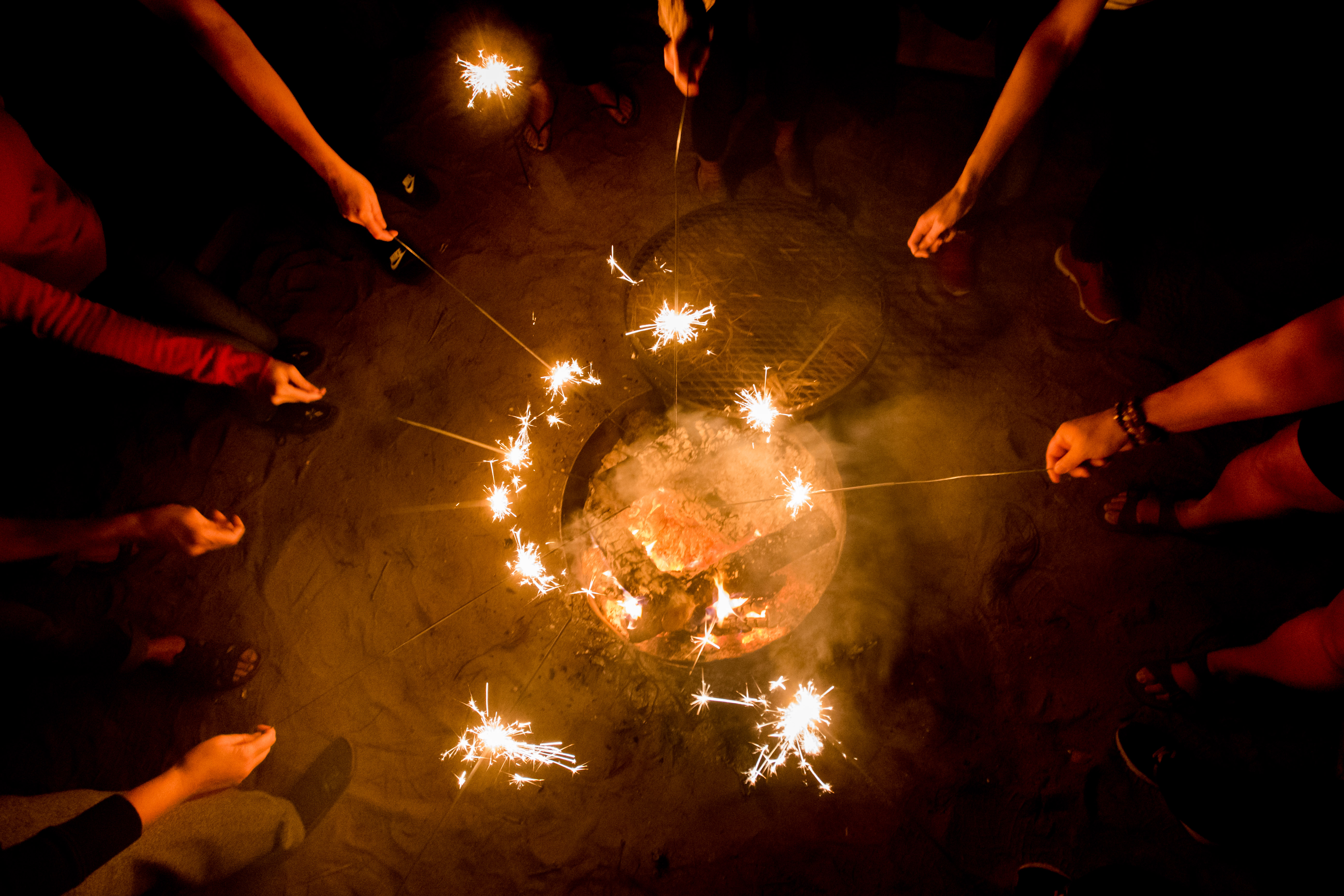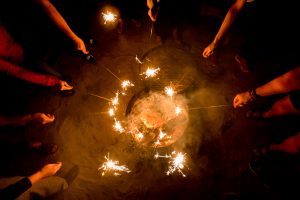 A friend recently asked me why I have such an affinity for calendars. Each turn of the page offers a fresh perspective, a new beginning, and an appreciation for every season. Each month has its own brand of beauty if we pause and take notice.
If we truly want to live in the moment, one of the best ways to do this is to immerse ourselves in nature, breathe in the fresh air and marvel at the spectacle of it all. Nature offers us peace and creates a stillness in our minds that is tough to find in our busy lives.
And so each month of 2018, we'll promise to give you beautiful images that are meant to bring tranquility and calm to your desktop.
If you are feeling stressed, gaze into the image and imagine you are there. Allow yourself permission to take a momentary mental vacation and bring bliss into your day.
Trust your inner compass, know that you are capable of great things, and let the beauty of nature be your guiding force.
Dive in!
Dave