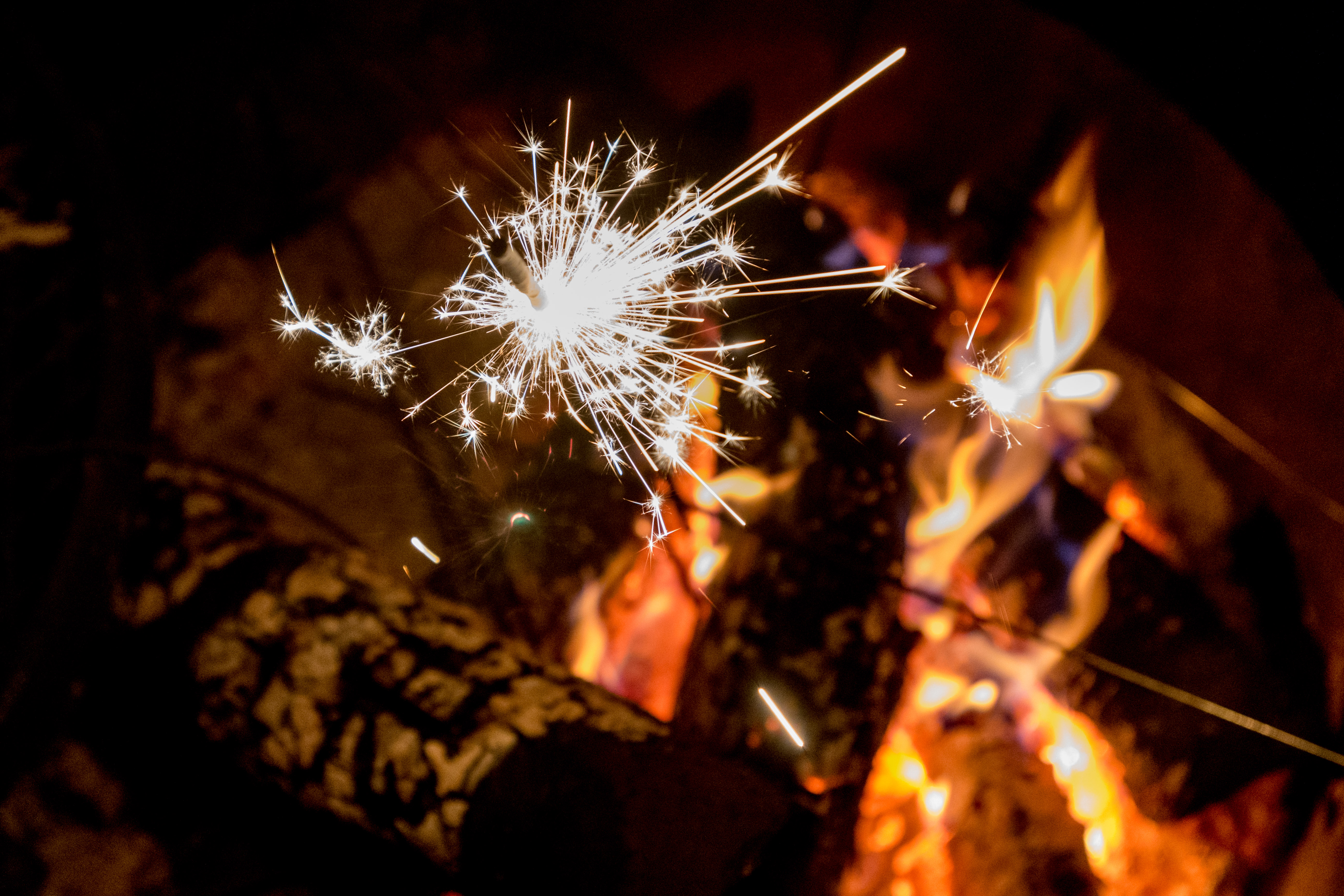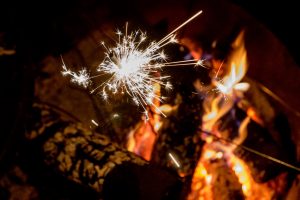 Celebration is a building block for great teams. But many of the groups that I coach consistently tell me that they wish they took the opportunity to celebrate more often.
High performing teams seem to be on to the next challenge before they've even had a chance to come up for air.
As leaders, it's our job to hit the pause button…and crack the champagne!
Before you pop the cork, take the time to consider the specifics. Feedback lands best when you are able to call out who did what, identify how they did it, and speak to how it contributed to the overall success of the program.
Want even more bang for your bubbly? Ask the team what they are most proud of. Give them a chance to reflect on their individual accomplishments and to shout out praise for others. Most importantly, make sure that every voice is heard.
And here's where the money is…without judgement or pointing a finger, ask the question, "If we could do it all over again, what would we do differently?". When a team self-identifies where they can improve, it packs a greater punch and you don't have to be the bad guy.
Now that you've pinpointed areas for growth and explored potential solutions, it's a great time to bring in a coach for an action planning session. Did that sound like a shameless plug? Well, yes it totally was. I love teams; big teams, small teams, high performing teams, teams that are struggling to figure it out…
I believe that all teams have the capacity to be great, but let's face it, stuff gets in the way. Let's figure it out together and light the path for an amazing 2018.