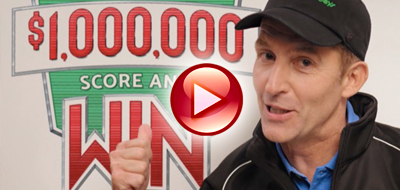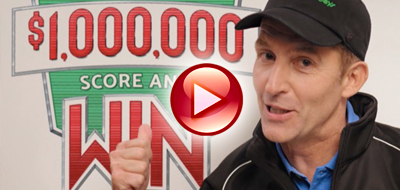 This past month I had a chance to revisit my acting days…
I was quickly reminded of the anxiety of the audition process; the nail-biting experience of call backs, the pressure of being in front of the camera, and getting the shot right. What I wasn't expecting was sinking feeling of self-doubt, and the concern for what other's may think when it hit the airwaves.
The negative self-talk was overwhelming, but a good reminder of what my clients must go through when I am coaching them: to embrace their fear and step out.
If you want to get comfortable with being uncomfortable, check out our blog below. Also, we've shared a great blog from Calm & Courageous that helps us understand more about the weight of negative thoughts and choosing to let go.
Courage is leaning in and accepting life's challenges head on. Courage is letting go of what other people may think. So here we go, a 30 second commercial spot dedicated to each and every one of you who is living bravely, owning the moment, whatever it happens to be.