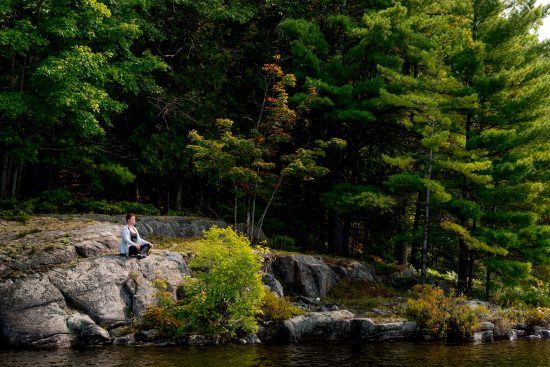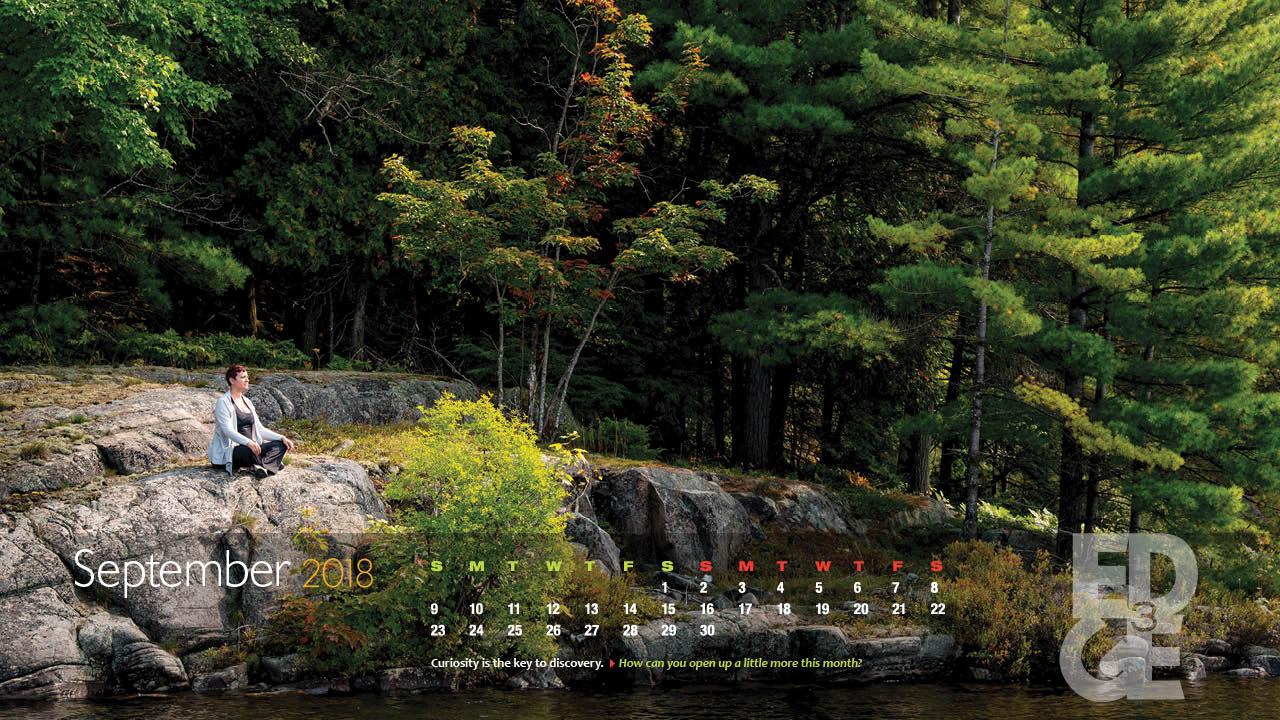 You may notice that this month's newsletter looks a little different…
This is a BIG step for us!
It's time for a refresh, a reboot, a new start. So here it is, the NEW EDGE3! I would like to say that it was easy and effortless; but rebranding can be an tough process. Getting clear on your message and creating a look/feel that truly reflects who you are can lead to some tossing and turning at night. But what makes it difficult?
We get comfortable and attached to the way things look, and let's face it, change is difficult. But when we look to nature for inspiration, nothing is static: "The only thing that is constant is change" – Heraclitus.
And much has changed since I started EDGE3 in 2012. Back then, it was just ME, but now it is US: a team of fantastic coaches and creators and a fine collection of clients who define our brand as much as we do; and we couldn't be prouder!
This month's theme is curiosity. So, with curious eyes, click below to preview our new site and take a virtual journey with us! Explore it with a sense of intrigue and wonder. Our goal is to cultivate your curiosity, shift your perspective and challenge you to see things from a new point of view. Perhaps it will lead to new insights that will fuel your growth as a leader.
Curious about how curiosity can make you a better leader? Check out Megan's blog this month. She's a master at helping leaders shift to a curious and more compassionate mindset.
Curious about who crafted our NEW look? Big thanks to Kobayashi + Zeitguys for creating our website; and Mike Day of The Art of Business Photography who captured our team in action.
Enjoy the rest of the summer. We can't stop it from ending, but we can certainly savour the moments.
Curiosity is the key to discovery. How can you open up a little more this month?