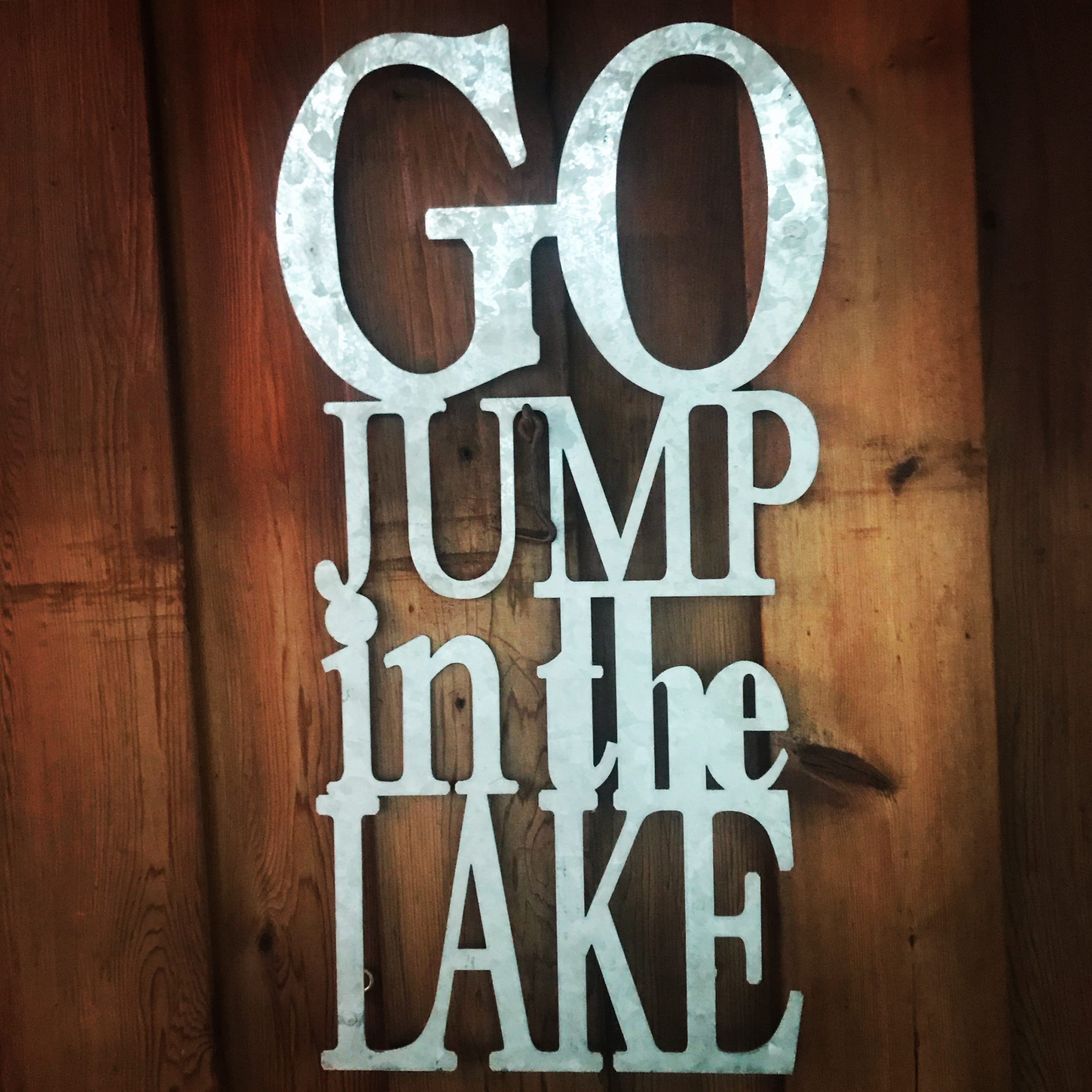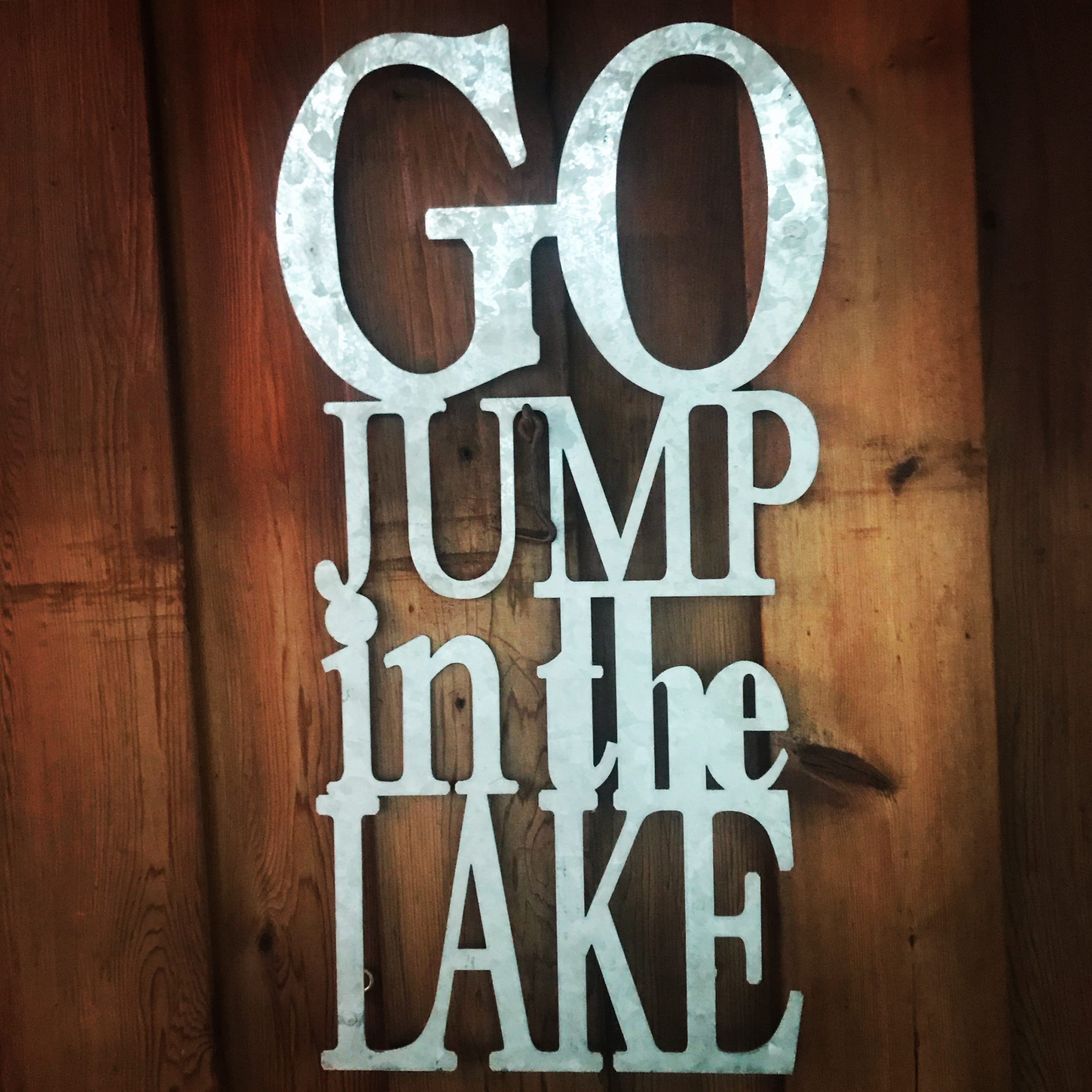 Every year I hear myself say, "The summer is so short, if only it was just a little bit longer." It's the Canadian dilemma. Of course we can handle ALL seasons, but there is something extra sweet about those long, lazy, and sunny afternoons.
It's been a challenging year for many of us, which is why it's even more important than ever to get out there, savour the season, and engage in the summer activities that we enjoy the most.
So, I am taking my own advice, and I am going to go jump in the lake. I cherish that carefree moment of absolute bliss that allows me to let go of the heaviness of the world so I can feel like a kid once again.
What summer fun supercharges your soul?
Who are the people who will help you relax and recharge?
What will you wish you had done more of come Labour Day?
With gratitude,