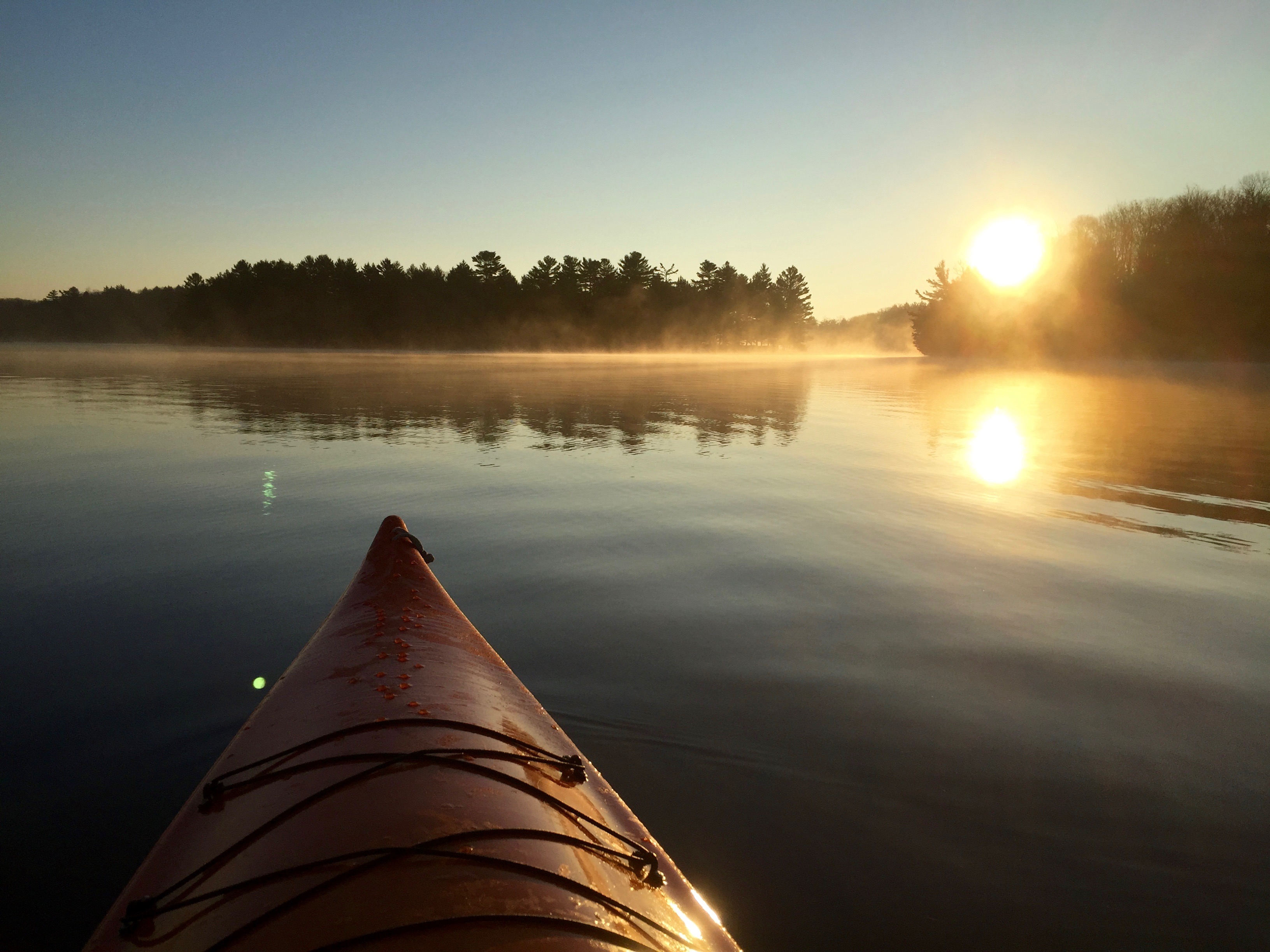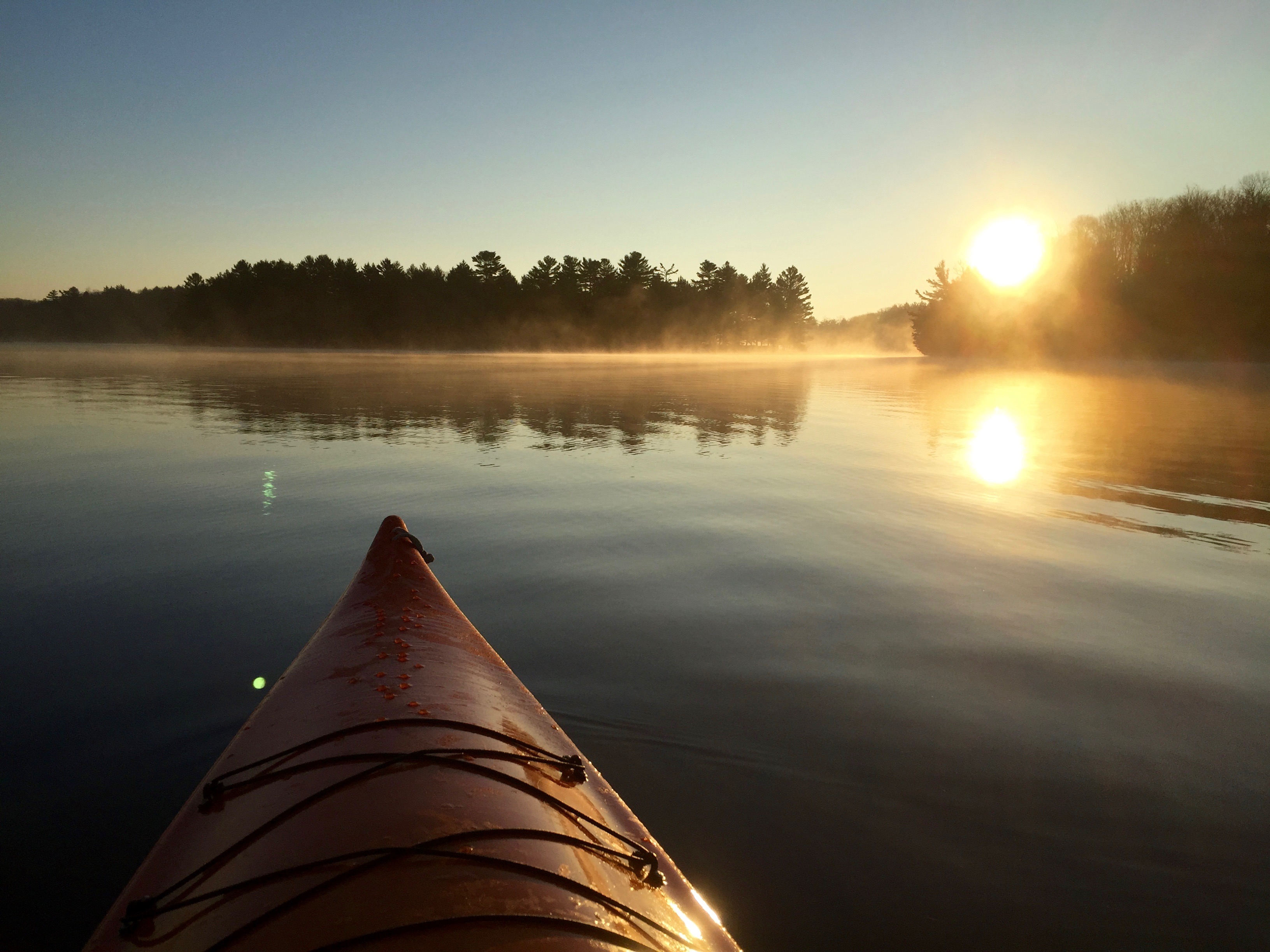 Every day we have a free, all access pass to the greatest show on earth. Some of us view it from our window, while the rest of us can go for a short walk to capture an unobstructed view.
Two shows daily, and no need to RSVP, or order tickets. There is no expectation other than to pause and take notice.
The curtain rises in the morning and the sun hits the stage for a breathtaking opening act.
What am I most grateful for?
How can I be of service?
What do I hope to accomplish?
The finale begins as the light dips below the horizon, cascading a dazzling array of light for a spectacular encore that continues long after the show is over.
What did I get done?
How did I rise to the occasion?
How can I be even better tomorrow?
Each day sets the stage for a stellar show; be clear with your intentions and let the beauty of nature inspire your performance!