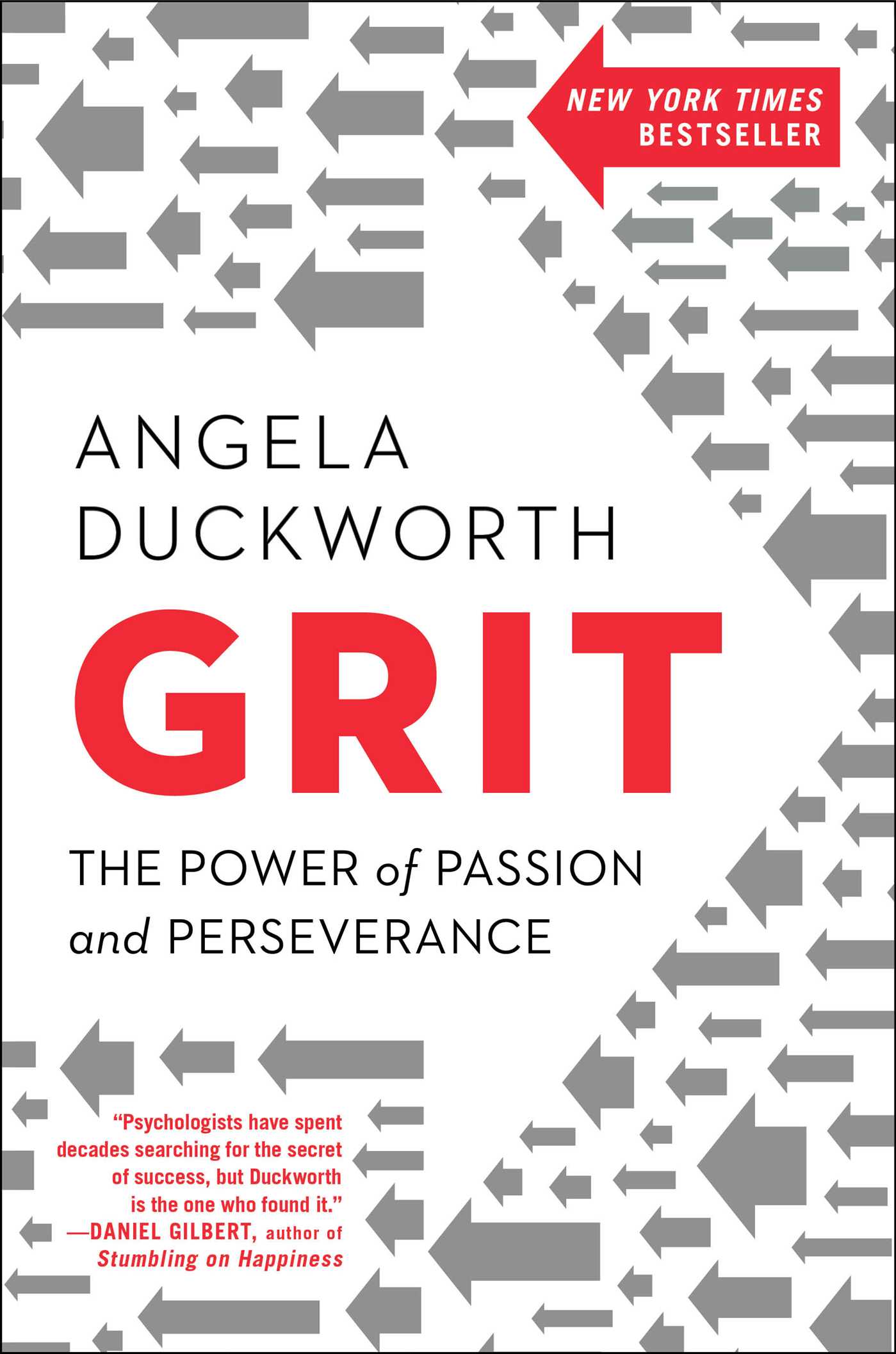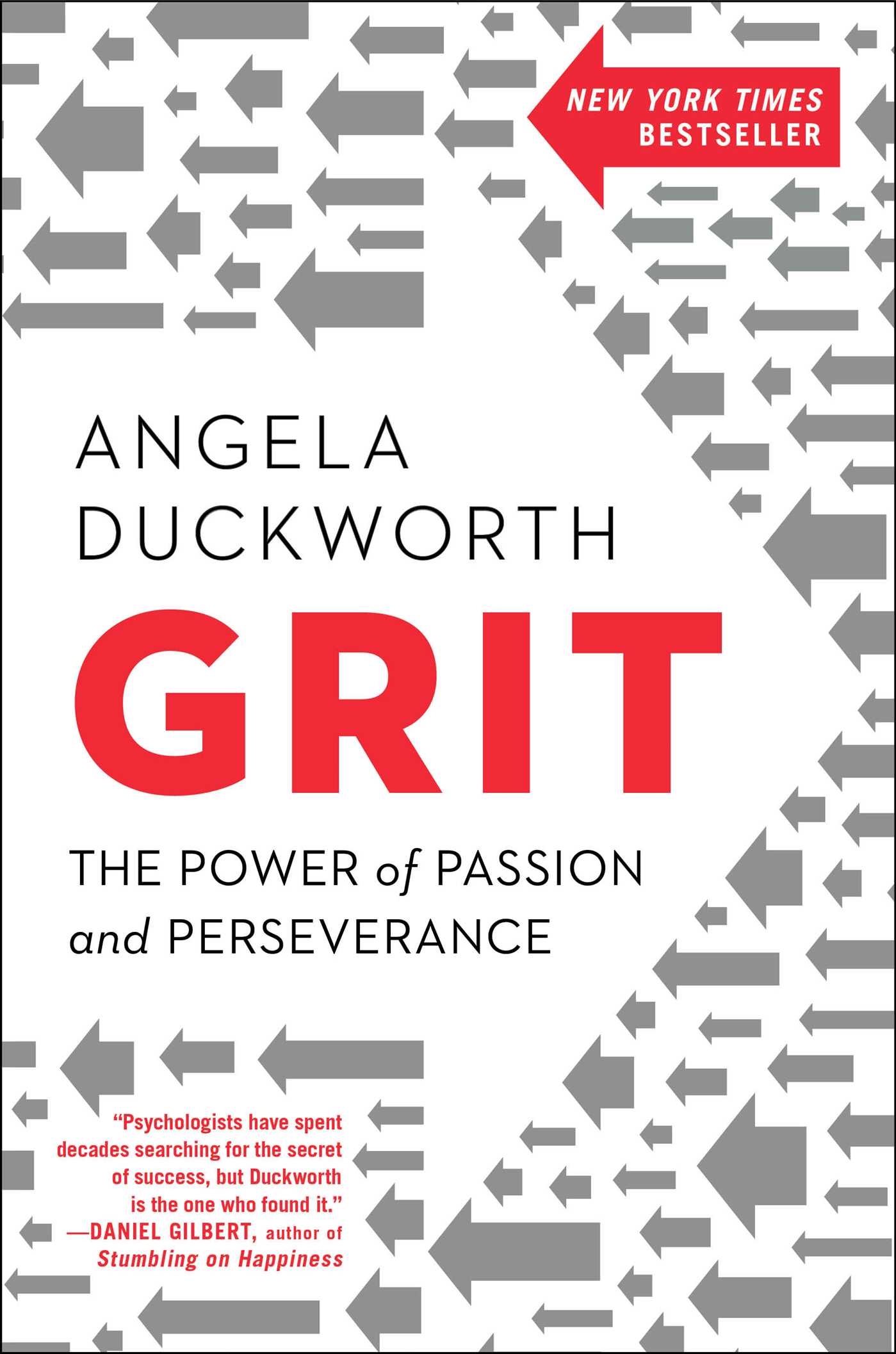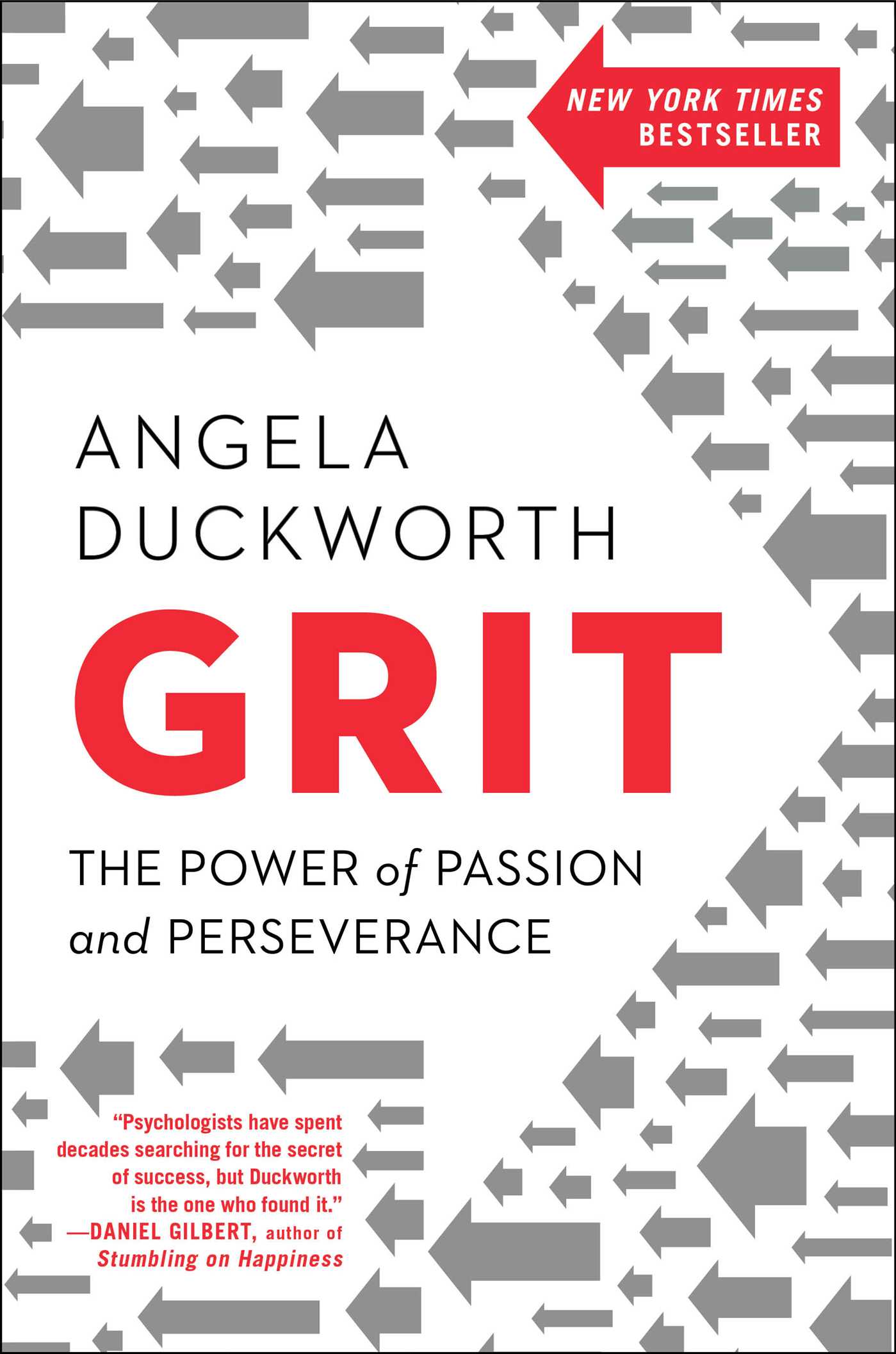 The thing I love most about my work is helping companies build culture. When team members feel connected to the business on an emotional level, they are more likely to rise to the occasion when things get tough.
One of the teams that I coach has built an amazing culture of ongoing learning and development so we commit to a quarterly book club. Erase that image of fluffy conversation over champagne and canapes and replace it with deep, meaningful conversation, challenging exercises and books that focus on a key area of development. The team learns new skills, they develop shared values and most importantly they get to know each other on a deeper level.
Our latest read focused on building the team's resilience through Grit, a book by Angela Duckworth.
In today's work culture, we tend to celebrate talent – some innate gift that we are given at birth. However, research suggests that our success may depend more on passion and perseverance. In other words, it may not be the smartest person that gets ahead, but rather the "grittiest."
How do we build a culture of grit with our team?
It starts right from the recruitment stage. Look and listen for clues that would suggest that the candidate scores high on the grit scale. Gritty people will share examples of times in their career where they were committed to difficult goals and determined to succeed even when times were tough. Quite simply, gritty people are less likely to give up.
Once we've got the right people in place, we should use language that supports a growth mindset. So rather than saying things like, "Great job! You are so talented!" shift the feedback to "Great job! If you could do it again, what's one thing that you would do differently?" As leaders, we can celebrate success and create learning opportunities at the same time.
The author of Grit draws our attention to 4 key areas to focus on to help our team build grit.
Interest: 
We've all heard the aspirational graduation speeches, "Do what you love and you'll never work a day in your life." But what if a team member doesn't know what they love? Let's encourage them to foster their passions by trying something new, allowing them to experiment and to discover what truly lights them up.
Practice: 
Experts don't log more hours, they practice differently. Deliberate practice is about seeking feedback, discovering your greatest area of opportunity and practising over and over again. Eventually conscious incompetence will shift to unconscious competence.
Purpose: 
Team members will commit on a deeper level when they feel that they are connected to a world beyond themselves. As a leader, help them see how their work is connected to the overall business goals. Draw parallels between their personal values and company values and do your best to be an inspirational role model.
Hope: 
It's not just about hoping that tomorrow will be better than today, but rather, "I resolve to make tomorrow better." Gritty people are more likely to get up, brush themselves off and try again. Great leaders shift the team's core beliefs about success by allowing them to make mistakes, and more importantly turning those moments into learning opportunities.
How gritty is your team?
Get the ball rolling by having your team take the quiz (click here). It will provide a bench mark, create awareness and provide some good discussion. This is a good starting point to determine what is currently lacking in your team's culture and what you can do more of. Keep in mind that the team ultimately creates the culture of an organization whether you like it or not. As a leader, it's your job to plant the seed, provide tools and be the catalyst for the culture you wish to create and let the magic happen.
Looking to do a book club or create learning opportunities for your team? Give me a shout. I am always up for a good brainstorm!