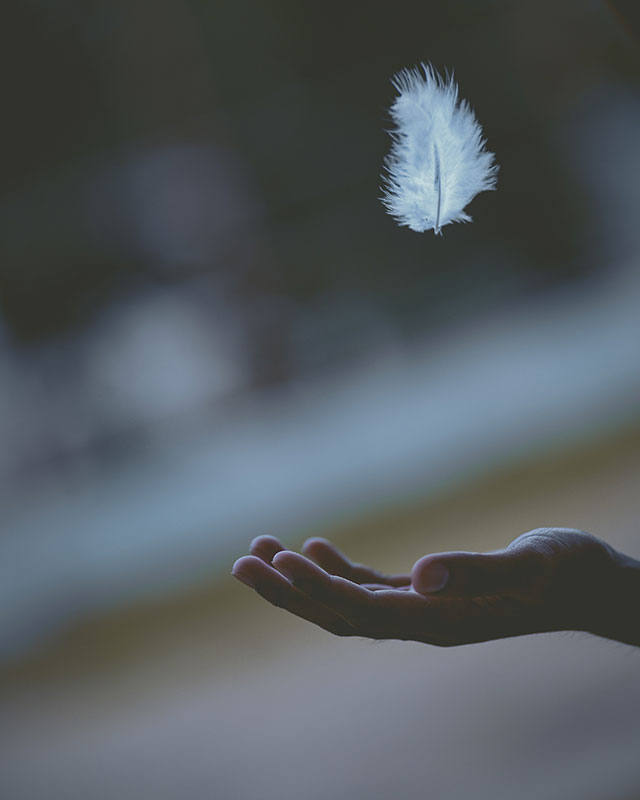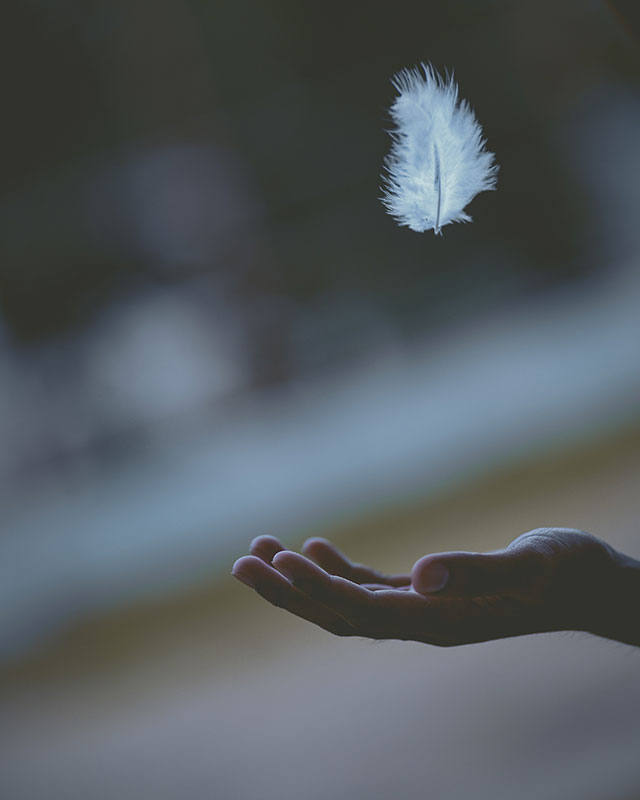 It was a day of back-to-back meetings and now we were on the road to our favourite downtown restaurant. I was feeling exhausted, but exhilarated by the day's events, somehow fueled by the intensity of it all.
And then we passed a huge lit up billboard advertising the latest Mazda CX-5: "Elevate Every Moment," it read. I felt myself sink into the seat; all of sudden aware of my exhaustion. "Do we need to elevate EVERY moment?" I thought to myself. How on earth do we appreciate those peaks without the valleys, the flows without the ebbs?
My day had consisted of one peak moment after another and in that moment, I realized that I just needed some calm. A moment that wasn't so action packed. A moment of stillness where I could simply "be."
I recalled a conversation with a client who has a life-threatening illness. He had spent 3 weeks in the hospital and was relieved to be back at work. He told me that the things he missed most were the simple things in life: getting ready for work in the morning, sipping his morning coffee, having a laugh with a co-worker as they reviewed their daily agenda.
Why do we not notice those precious moments until they are taken away?
I hope that you will experience many elevated moments during this holiday season; celebrate them and enjoy them with all of your heart. And then, I hope that there will be some downtime; moments to silently reflect on the beautiful things in your life.
What are you most grateful for?
What happened this year that delighted you?
What do you value in your day-to-day routine?
Savour the simple pleasures in your life; the people who love you, the things that bring you joy. And together let's rewrite that slogan from "elevate every moment" to "make every moment matter, both big and small."
This holiday season, I wish you peace.