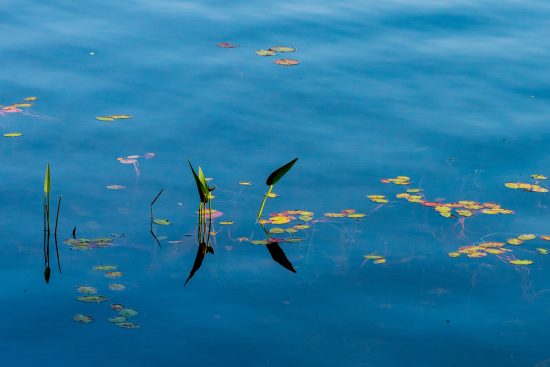 On the top of my list of favourite things to do is jumping off the dock…
A carefree moment of absolute bliss, hanging in midair for a brief moment, and then, in a split second, everything changes. I am immersed in a different world.
A refreshing shock to my system, a reboot of my senses, and everything is peaceful… It's as if all of the stress simply washes away.
I often struggle with how to create that same rejuvenation while I am in the city. In the hustle and bustle, I notice that I am not as patient, less grounded, more scattered. We can't always drop everything and escape to the lake, so how do we create those moments of bliss in our busy day to day lives?
Here's what's worked for some of my clients:
Step outside, close your eyes, feel the breeze on your cheek, focus on the sensation and be grateful for being alive.
Connect with nature by noticing the small magnificent details; a new bud bursting forth, a brilliantly coloured flower, the morning dew as it collects on a leaf.
Enjoy your morning coffee without any other distractions. No smart phone, no email, no newspaper. Simply savour and enjoy.
Go for a walk, jump on your bike, find a park…no agenda, no destination, no tracking your distance. Just explore!
There is a pattern here.
Time BY yourself, FOR yourself and a good dose of nature and mindfulness.
If mindfulness gets you squirmy, think about bringing your awareness to the moment and eliminate distractions. Remind yourself that nothing matters but this moment; after all it's the only thing that we truly have.
Namaste, friends. Enjoy the bliss that summer has to offer.
Dave
Dive In!  Immerse yourself in nature and let its beauty be your guiding force.