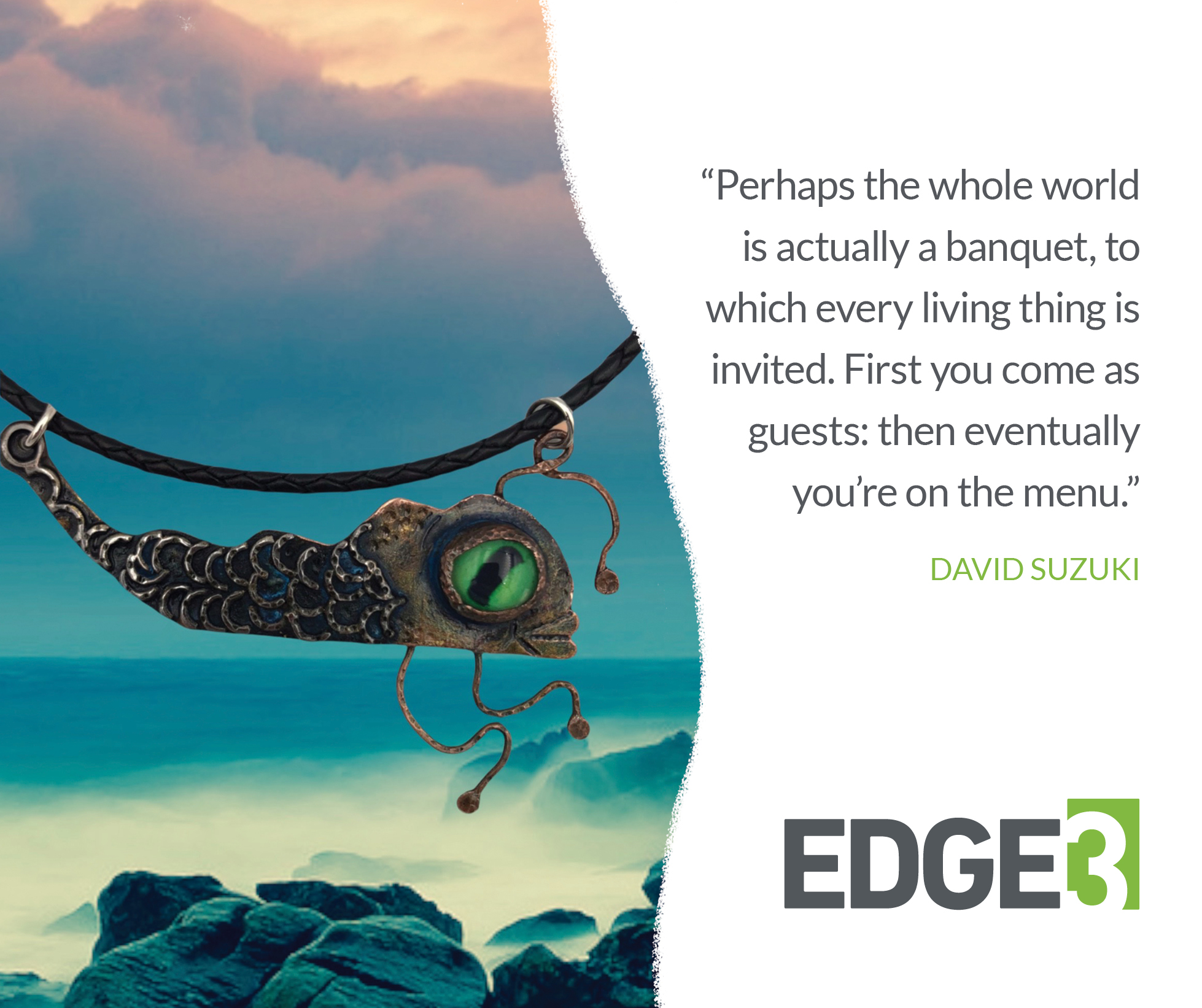 WE ARE NATURE
We think we are separate from nature but we are part of nature. Believe it or not, mushrooms are more similar to humans than plants, in fact we have similar DNA! Being in nature lets us get out of our heads and connect more deeply to our own true nature.
What do you do to connect to your true nature?
EDGE3 curates amazing onsite & virtual retreats to enhance your awareness.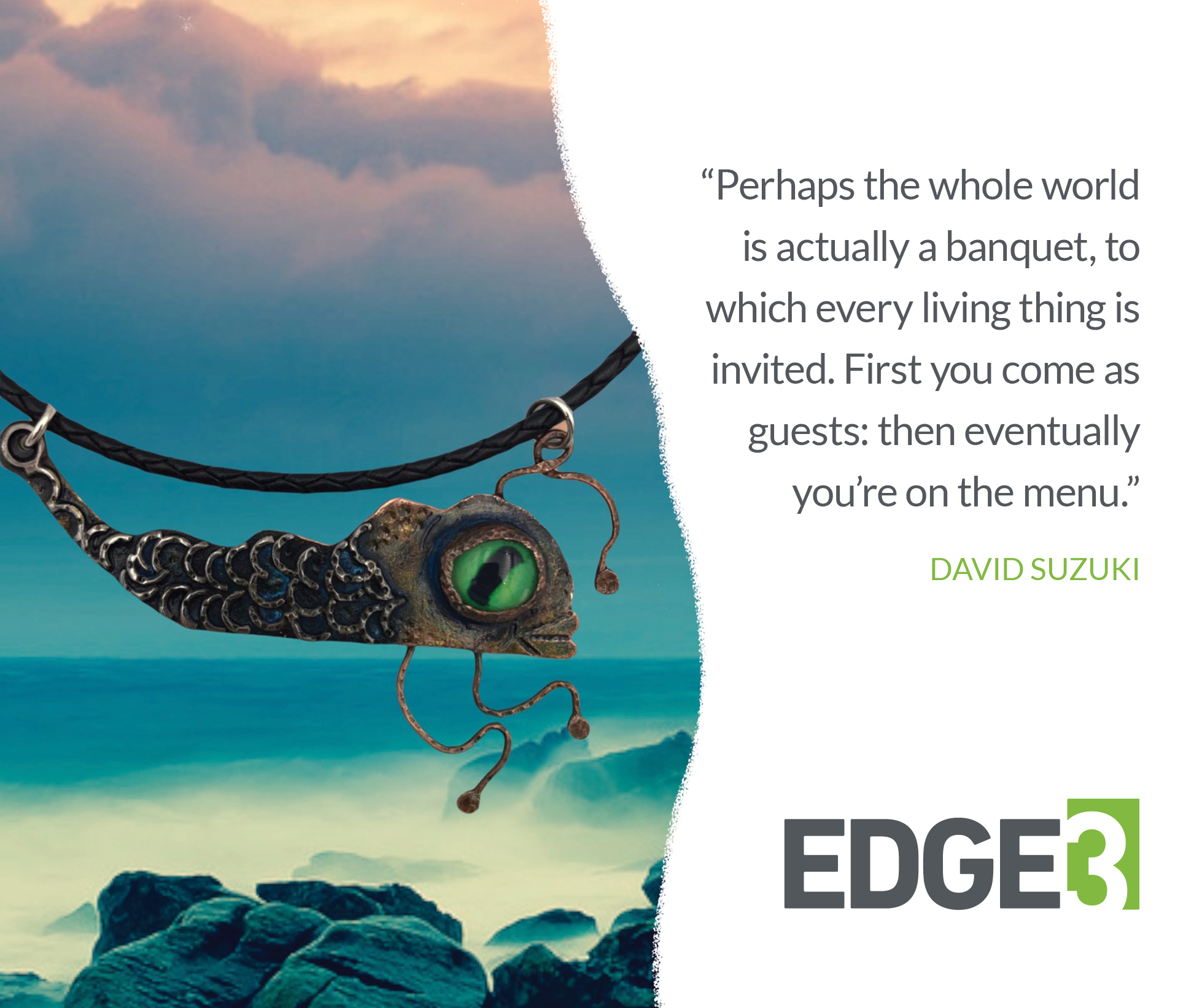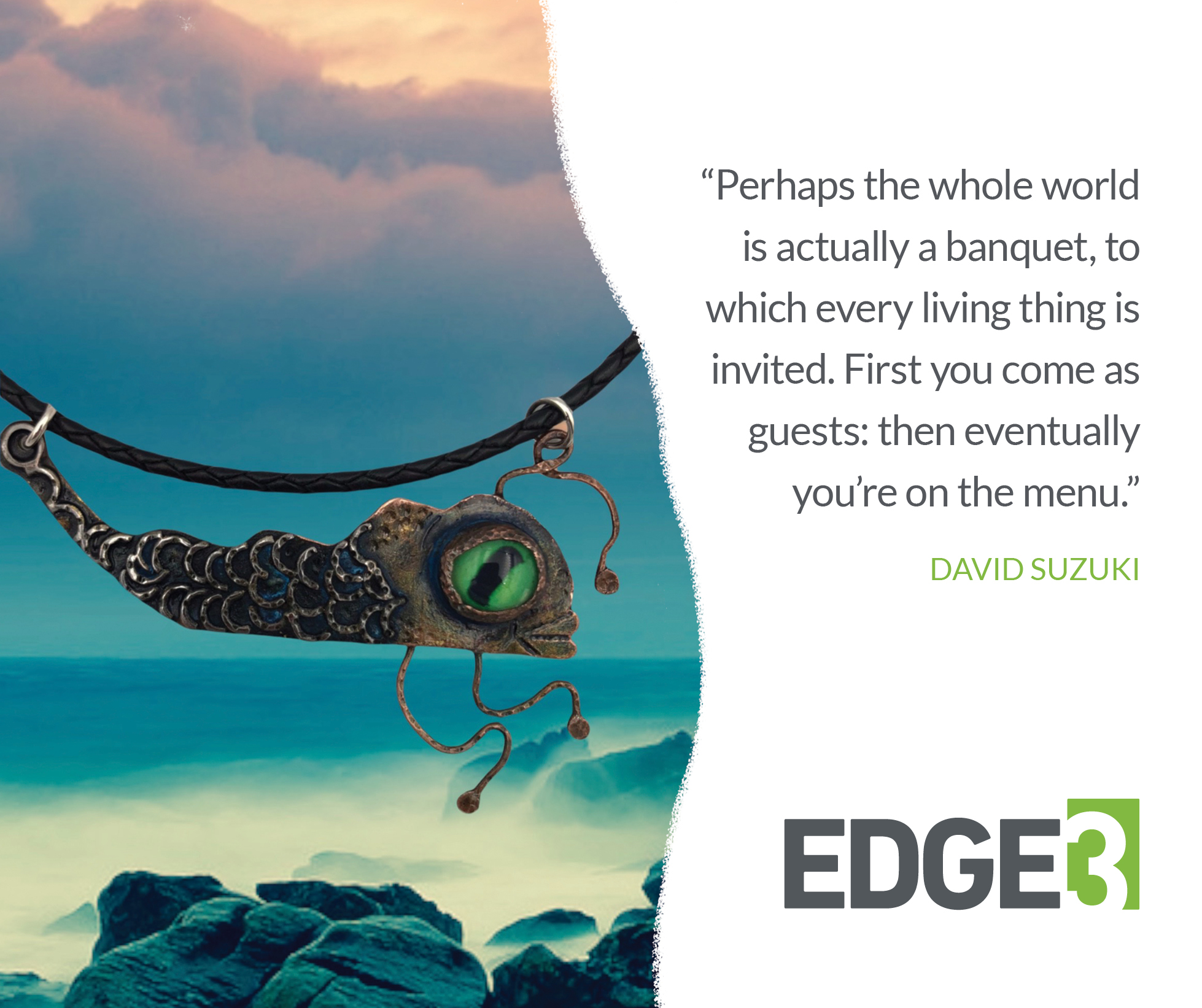 Image Credit: Walking Sea Creature Necklace by Alana Miller www.dogswithhorns.com