A CULTURE OF BELONGING
We have two distinct human needs: to stand out and to fit in. Stefanie K. Johnson teaches us that building a true culture of belonging requires that team members can do both. However, most leaders overcompensate in one direction or the other, rather than nurturing environments that allow us to shine and contribute.
How do you give team members a chance to stand out? And also feel like they're building something together?
EDGE3 can help you build a true culture of belonging.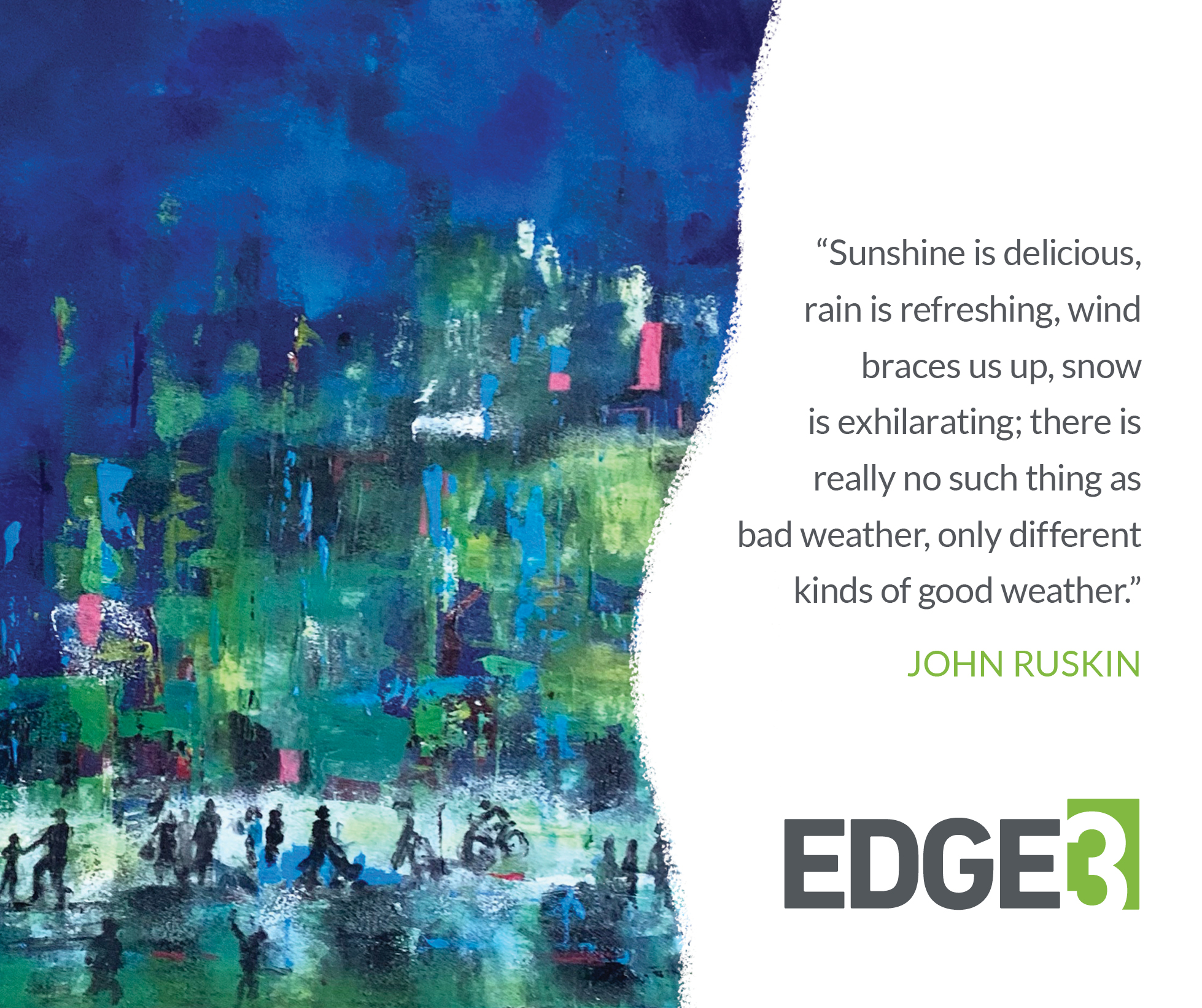 Image Credit: How We Live by Maggie Broda www.maggiebroda.com