AUTHENTIC LEADERSHIP
In the book, "Seat of the Soul," Gary Zukav teaches us that greatness is something that originates not with our external actions, but our internal awareness. When there is alignment between our intentions and other people's perceptions, it leads us towards authentic leadership.
How aligned is your inner truth with your decisions? Where are the gaps? 
EDGE3 Leadership Coaching helps to see what's outside your gaze and narrow the gaps.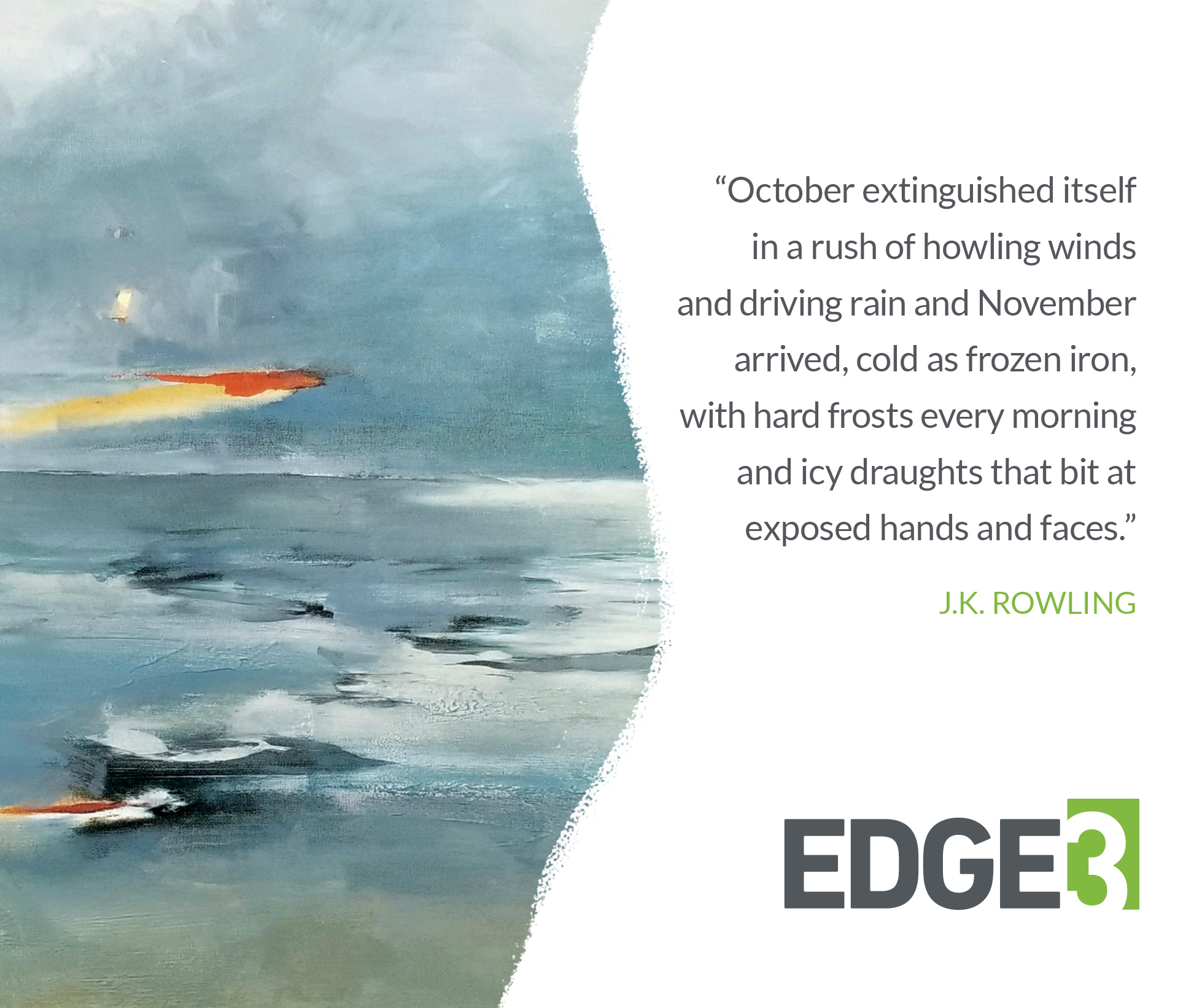 Image Credit: She Flies On by Gayle Dempsey www.artsinmuskoka.com/gayle-dempsey