BE FIERCE!
What gets talked about in a group or organization and how it gets talked about determines what will or won't happen. Weak teams want agreement. Strong teams want the truth. In "Fierce Conversations," author Susan Scott encourages us to stop for a moment, take a breath, and say something that is true for you.
What is your team not talking about? 
EDGE3 leverages current thought leadership to help you build an honest, more courageous culture.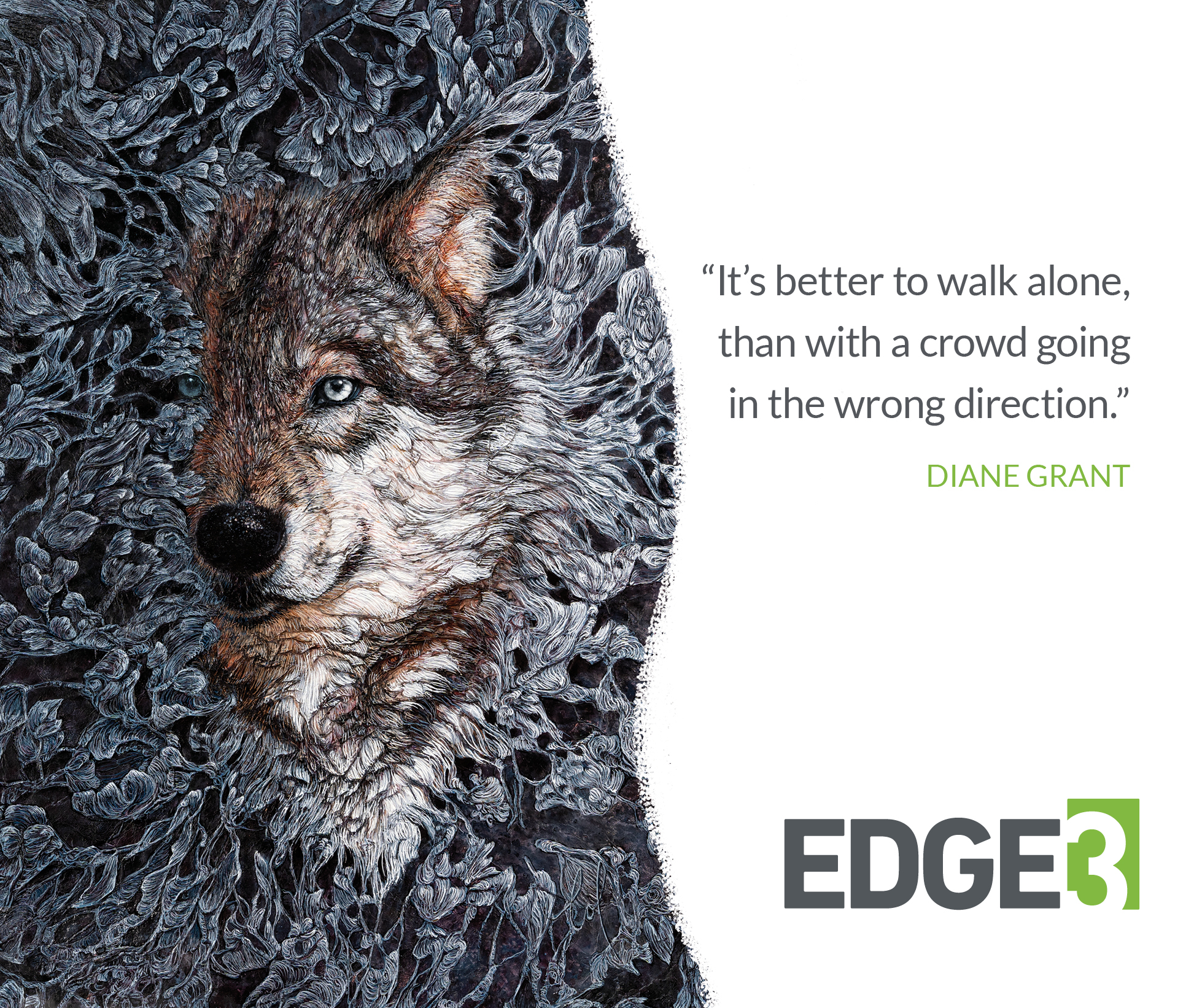 Image Credit: The Welcoming Night by Col Mitchell www.colmitchell.com