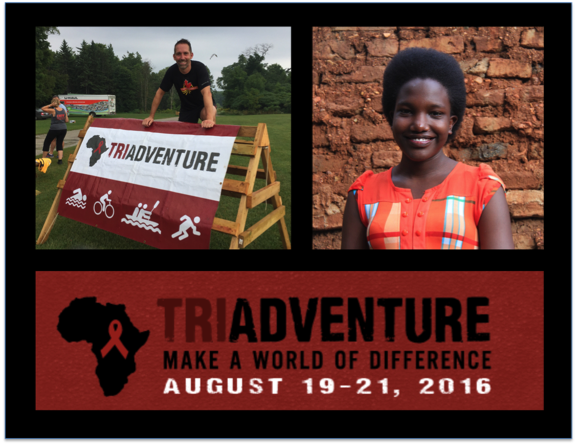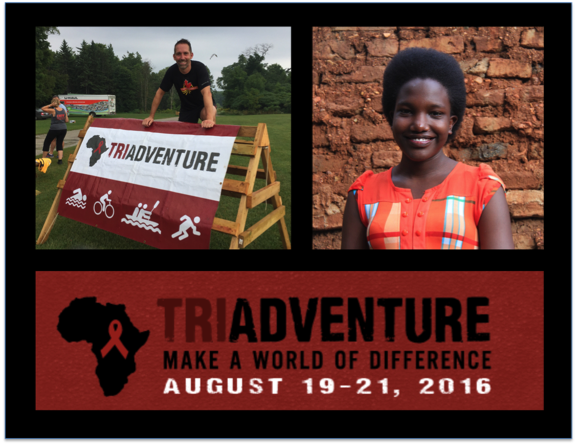 I've always believed that the smallest gestures with the purest intention can make the biggest difference. That is why I continue to participate in the TriAdventure and to support the Nikibasika program; a small but mighty group committed to a powerful cause.
In August, I'll be joining a team of athletes to swim 3km, run 15km, canoe 15km and cycle 140km to fund an orphanage in Uganda. For the first many years the event provided these 51 vulnerable kids with food and shelter and a place that they could call home, but now that the kids are growing up, the program also supports higher education and leadership programs. These amazing kids/young adults are becoming leaders in their community and have learned the power of giving back to others less fortunate.
In a world where unrest has affected many of our fellow humans, it's refreshing and exciting to be part of a community that wants nothing more than to do good for others and to make a positive difference in the world.
Join me in my journey to support Nikibasika, which means, "It is possible!"
https://www.canadahelps.org/en/pages/nikibasika-development-program-76/
This year my inspiration is Anita, pictured below, a vibrant 16 year old who plans on studying international business.  In her free time she volunteers at a local hospital.