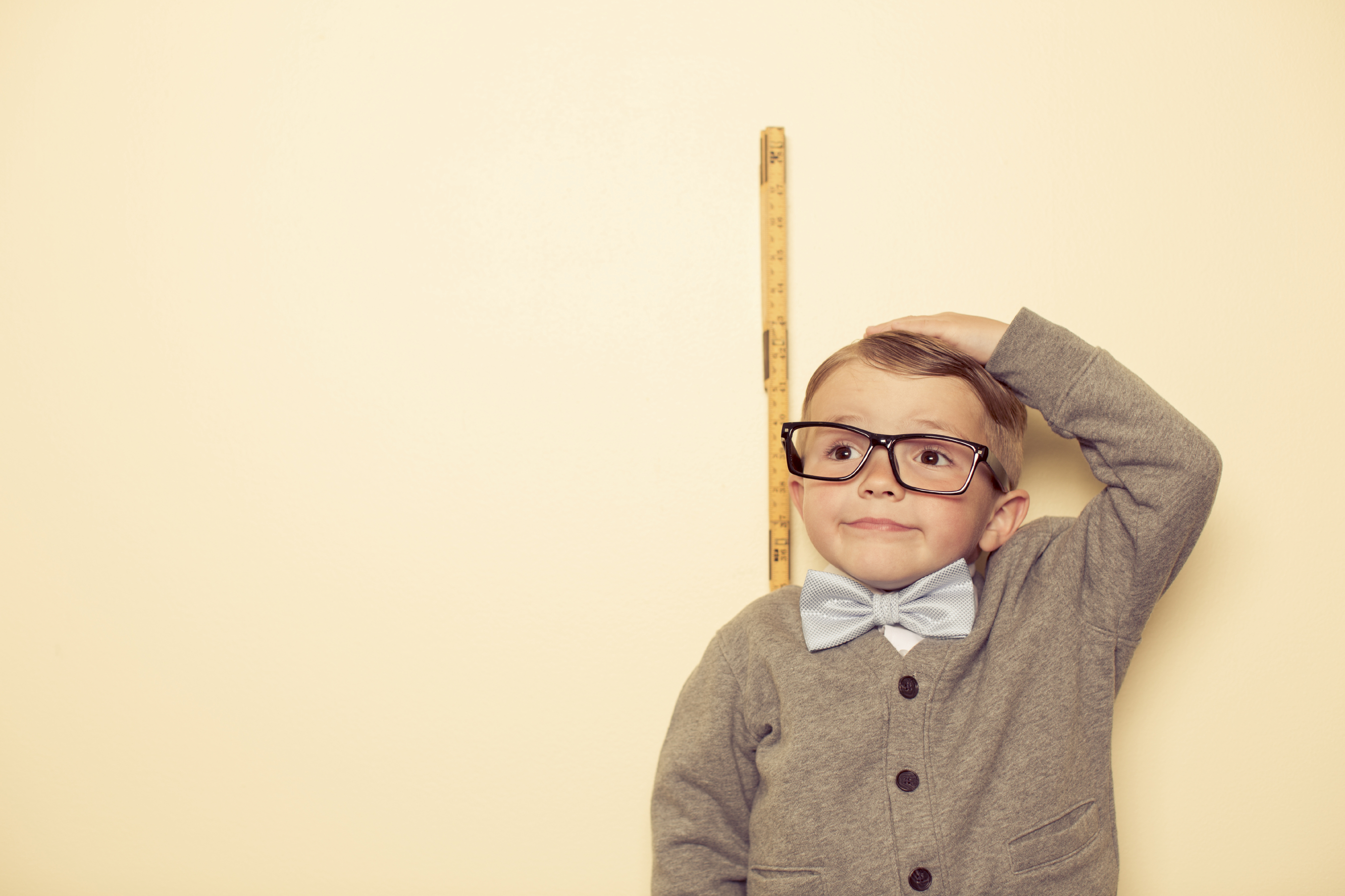 The other day I was rushing out the door – late for yoga! – with the latest client proposal swirling around in my head, attempting to balance a large coffee and briefcase in hand. I truly needed to slow down, so instead of yoga, I opted to sit in stillness and ask, "What needs to change?" Within minutes of being with my thoughts, it became clear that I needed to grow the EDGE 3 team.
With that exciting realization came anxiety – increased overhead, mounting pressure, and the need for greater profitability often comes hand-in-hand with growth. I looked to my experience coaching clients through periods of tremendous growth and have come up with a workable plan I'm excited about, and think other business owners can draw from these insights.
1. Consider Your Tolerance for Risk: What's comfortable for your business is not necessarily the same for another.  Some enjoy slow steady growth that can be systematically managed, others feel comfortable to put it all on the line and go for a wild ride. It's important to know your baseline – how quickly am I ready to grow; what's my financial threshold; am I able to calculate and assume the risks?
2. Define What You Do Best And Stick To It: When we're inspired/motivated/passionate, it's easy for us to try to be everything to everyone. If we spread ourselves too thin, we can run the risk of confusing clients and potentially becoming known for doing adequate work rather than exceptional. Identify your mission, and the areas of work that allow you to be most successful (and profitable); if you don't define your vision and role, others will define it for you!
3. Alignment Is Key: Employees want to have a clear idea how they fit into the big picture, and that often allows them to make a difference and know their work matters. Whether it's new or existing employees, make certain they understand their role and provide an opportunity for everyone's voice to be heard. You'll often get greater buy-in which is crucial to business growth. The more we focus on their development, the more engaged and productive they become in their current role and grow with the business.
In the book "Good To Great," Jim Collins writes about the need to have the right people on the bus – how true!  Teams are dynamic and forever changing so once you've got them on the bus, make sure that they are buckled up and pointed in the same direction before hitting the accelerator.   It's going to be an exciting ride…ALL ABOARD!