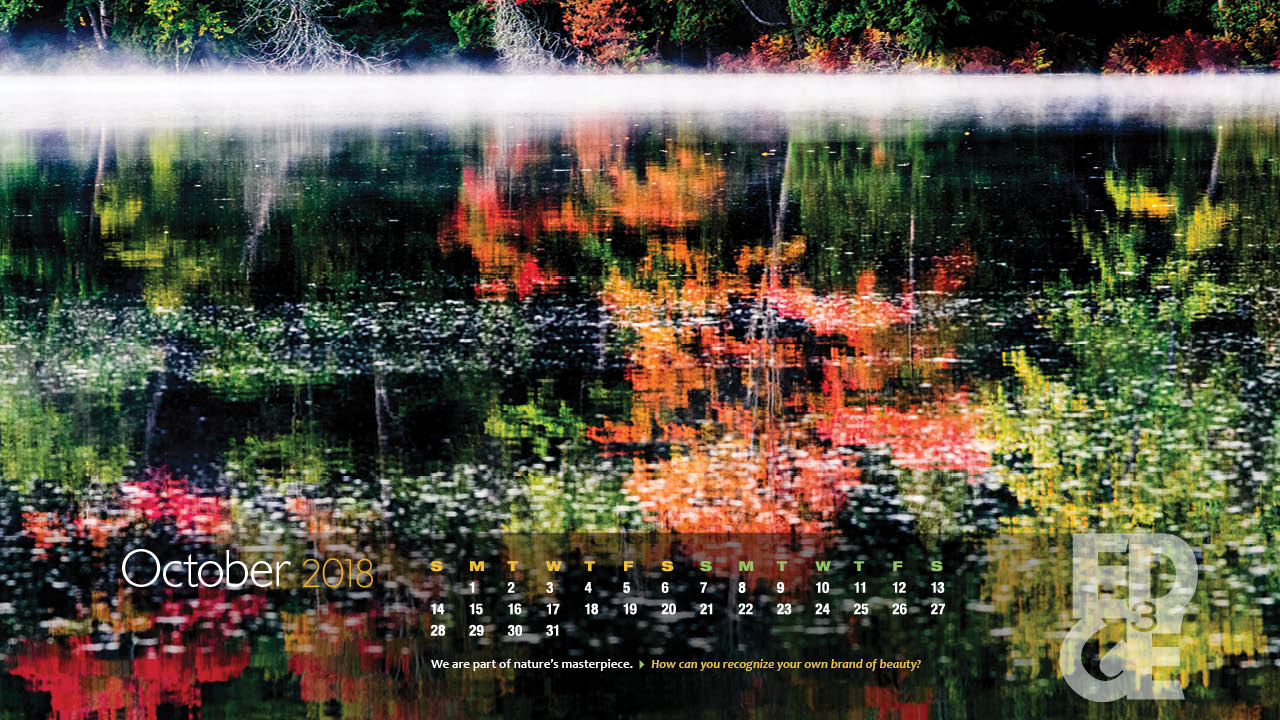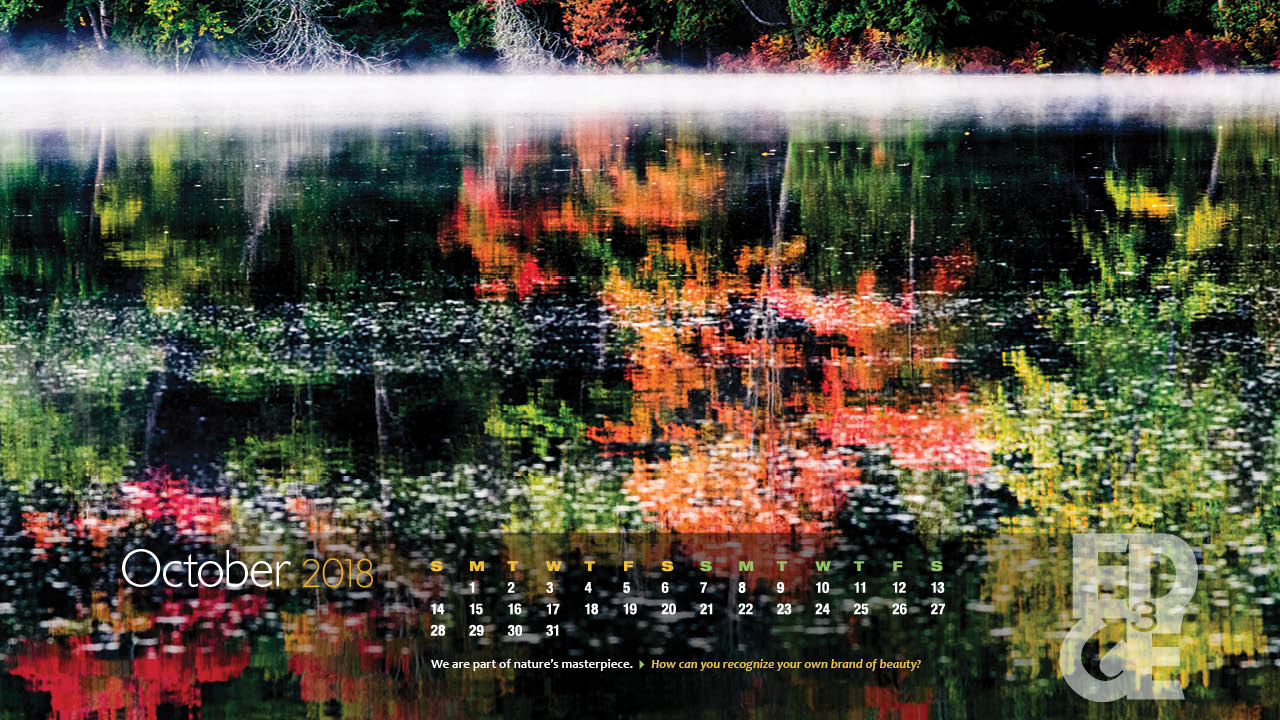 I was so fortunate to spend most of last month up in Muskoka. Client facing work was a little less busy in the city and I had the pleasure of hosting our EDGE3 Retreats on Cherry Island. If you want to read about our Leadership Retreat, check out the beautiful blog written by one of our guests, Jodi Goldfinger.
I've always said that the secret sauce for deep inner contentment is CONNECTION. Connecting with nature, connecting with great people, and connecting deeply with myself. If I can balance that with the demands of work and life, then everything will be just fine.
Easier said than done, right?
We have a tendency to focus on our troubles, but if we can flip our perspective and focus on what's right in our lives, it can make a world of difference. One of the things that works for me is to focus on gratitude first thing in the morning. As soon as my feet hit the floor, I ask myself, "What I am most grateful for?" It immediately lifts my spirits and fuels me for the day.
To illuminate that for my clients, I often use a coaching question that was inspired by one of my favourite coaches, Carollyne Conlinn.
"What's perfect about this situation?"
It's always surprising to me, the answers I hear. No matter how difficult the situation, "What's perfect?" seems to draw out gratitude, appreciation for life's lessons, and an understanding that adversity leads to a stronger, more confident version of ourselves.
So, as the trees begin to change, let them serve as a reminder to pause and reflect on all of the magnificent gifts in your life. We are all part of the nature's masterpiece; take the time to recognize your own special brand of beauty.
Be brilliant!
We are part of nature's masterpiece. How can you recognize your own brand of beauty?