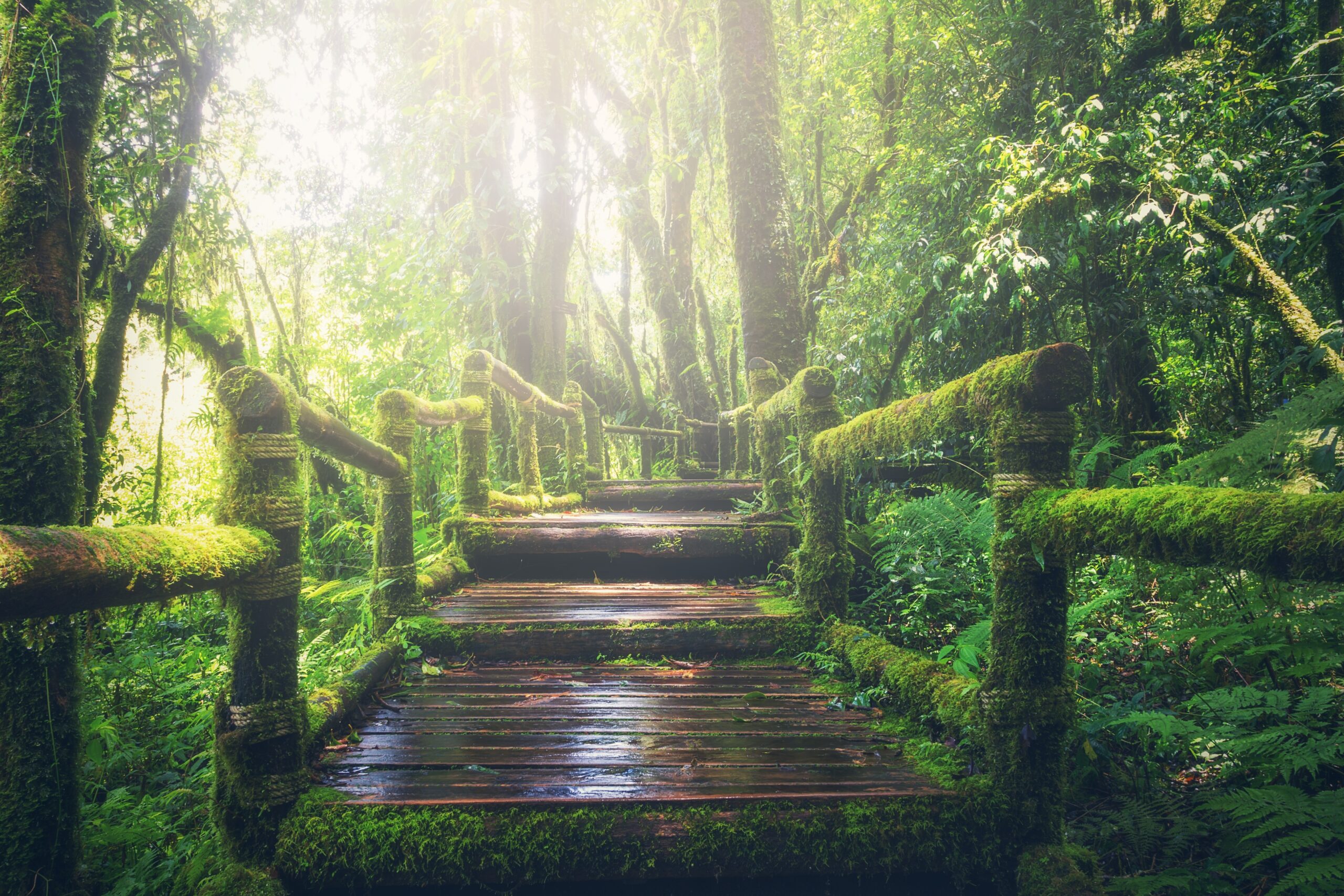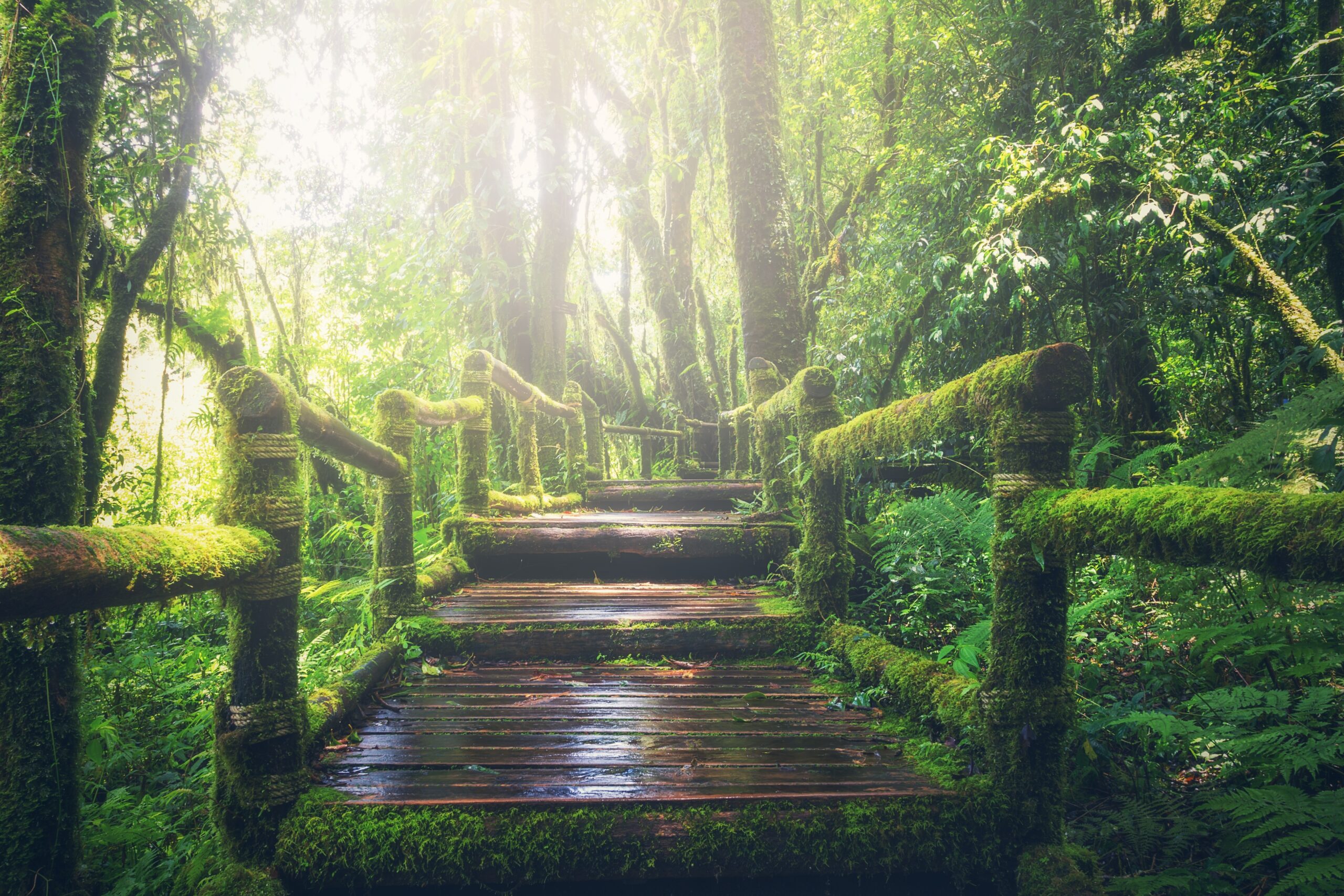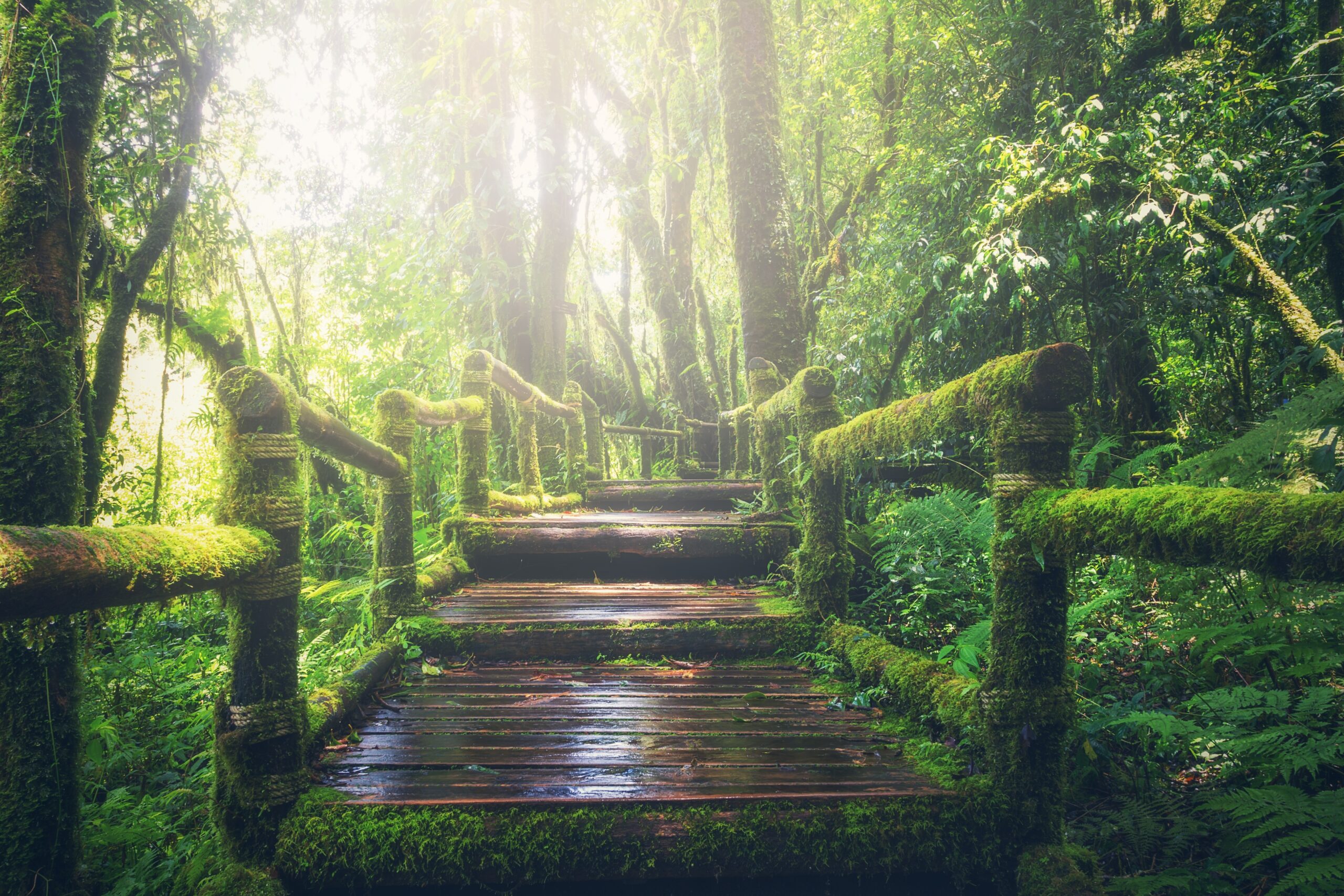 And I truly mean this in the most literal of ways! One of my favourite summer activities is spending time hiking in nature. There are so many benefits that come along with it. It can boost our mood, alleviate stress, promote better sleep, and it can help us to clear our head and think about things in a different way. If we take our time on our journey, it also allows us a chance to be curious about things we may have never experienced before. Nature can touch all of our senses – like smelling the trees, seeing the beautiful colours of the wildflowers, and hearing the quiet wind whistle through the leaves.
With summer being so short, remember to take the time to get out there, savour the season, and engage in the summer activities that you enjoy the most.
So, I am taking my own advice, and I am going to go take a hike – or several! I'll be back in September, but in the mean time here are a few questions for you to ponder.
What summer activity supercharges your soul?
What sense does being in nature stimulate the most for you?
What will you wish you had done more of come Labour Day?
Adventurously yours,
A big shout out to the one and only, Jodi Goldfinger, who wrote this beautiful newsletter to give me time off from my busy schedule. I sincerely hope that you take her advice: Take a hike, jump in the lake, go for a ride! Most importantly, relish these precious moments of summer.