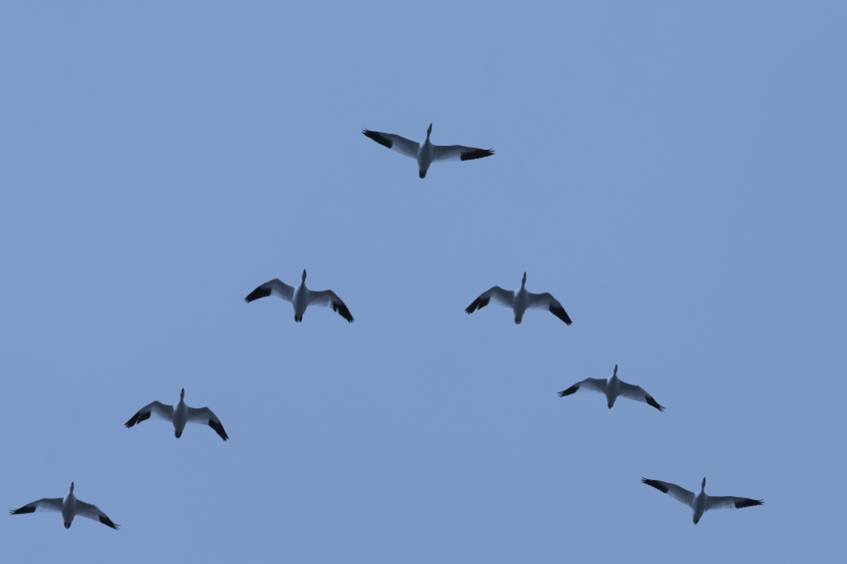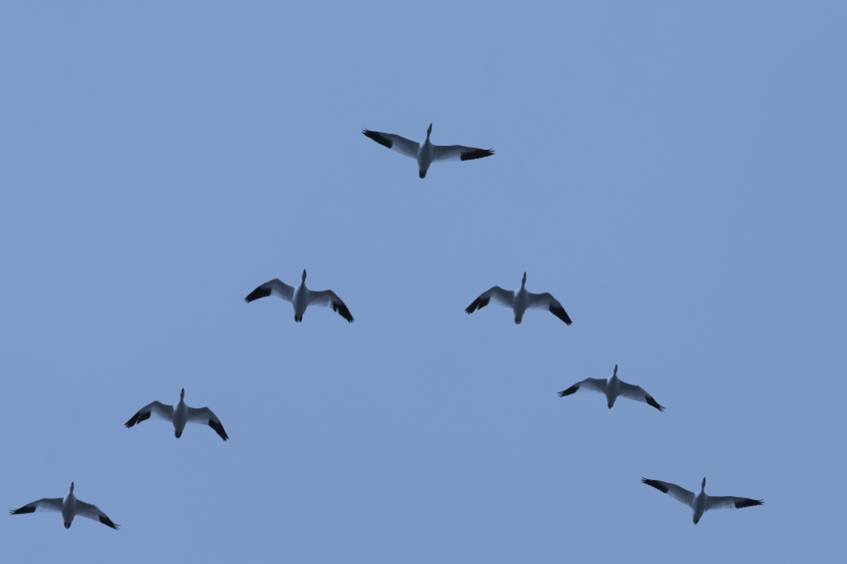 In a world of tighter deadlines, greater expectations, and the constant pressure to increase profit, how does a leader keep their team engaged while still keeping the company out of the red? There has been plenty of dialogue on what makes for an ideal leader in 2012, but here are some of the most actionable items that will give your business an edge.
Develop A Solid Onboarding Process:  Good training starts from the moment an employee steps off the elevator on day one. Solid onboarding is critical, followed by continual support for the acquisition of new skills. The most effective leader encourages and nurtures personal growth while also helping each team member set goals.
Tailor Motivation To Each Employee:  What motivates one person can be vastly different from what motivates another. Getting to know each employee and understanding their passions will help leaders understand how to reward them. For extra bang for your buck, take special note of an employee's personal achievements; we all want to be valued and appreciated for our individual qualities.
Encourage Employee Retention Through Team Building:  Once you've got an amazing, highly motivated staff, how are you going to boost their level of engagement to retain them long term? Team building and company off-sites are terrific mechanisms to instill company loyalty and strengthen the bonds between co-workers. Connecting on a personal level will also build cohesiveness between team members that will serve them well in times of stress.
Stop Supervising, Start Coaching:  Successful leaders have realized that there is a fundamental difference between supervising staff and coaching individuals to reach their highest potential. To begin this shift, leaders should take a long hard look at themselves as role models – your team takes the majority of its cues from your actions, so model the behaviour you want to emulate. Also, consider the art of collaboration and find ways to include your team in the decision-making process. Players are more likely to exceed your expectations if they "buy in" and feel like their voices are being heard.
Lead Through Laughter:  At a very basic level, we want to be around people that makes us laugh and who give us the license to be ourselves, imperfections and all. Great leaders know how to make light of a situation and share a laugh while still maintaining a high level of professionalism with their team. Leadership infused with humour inspires a positive corporate culture, which in turn builds productivity.