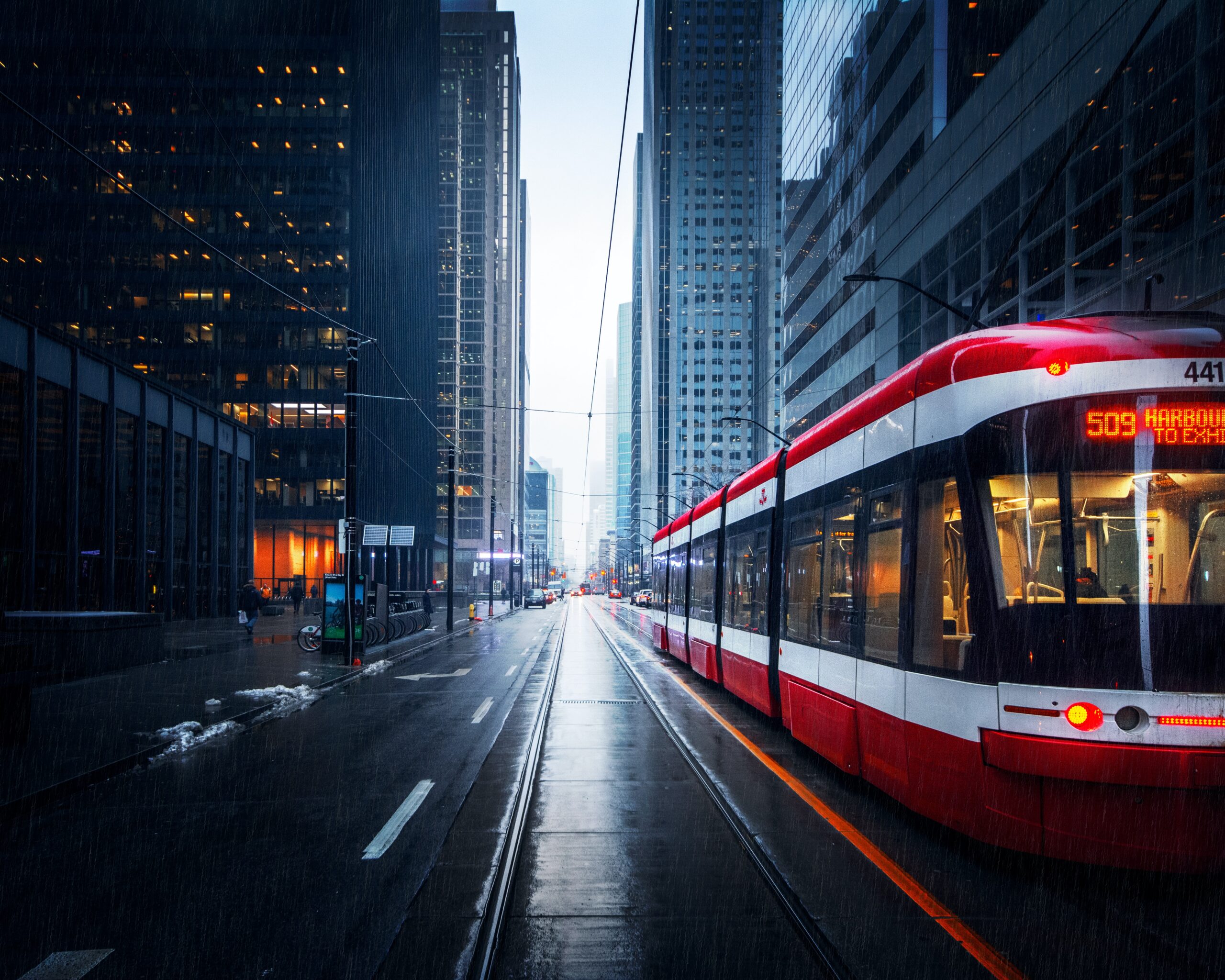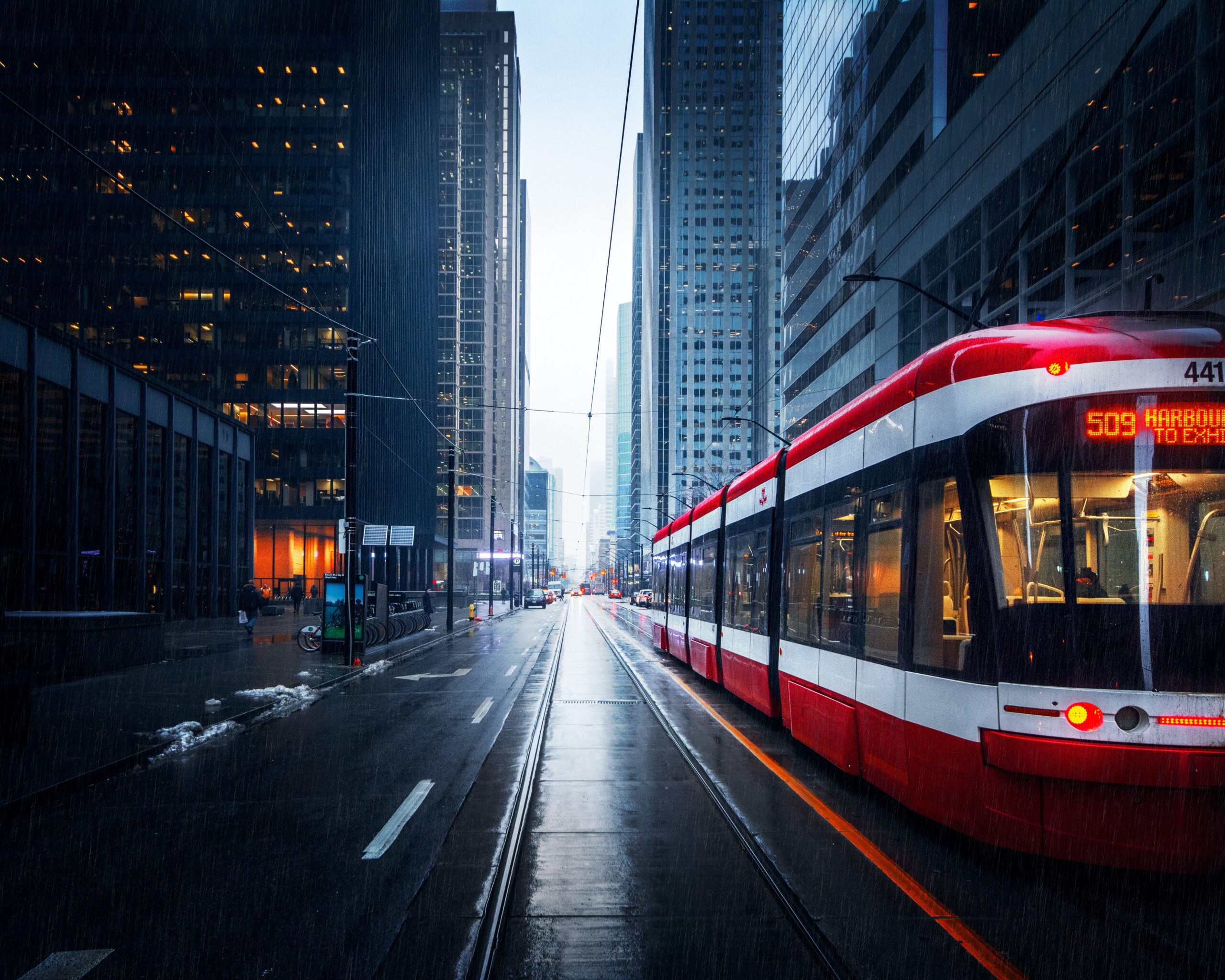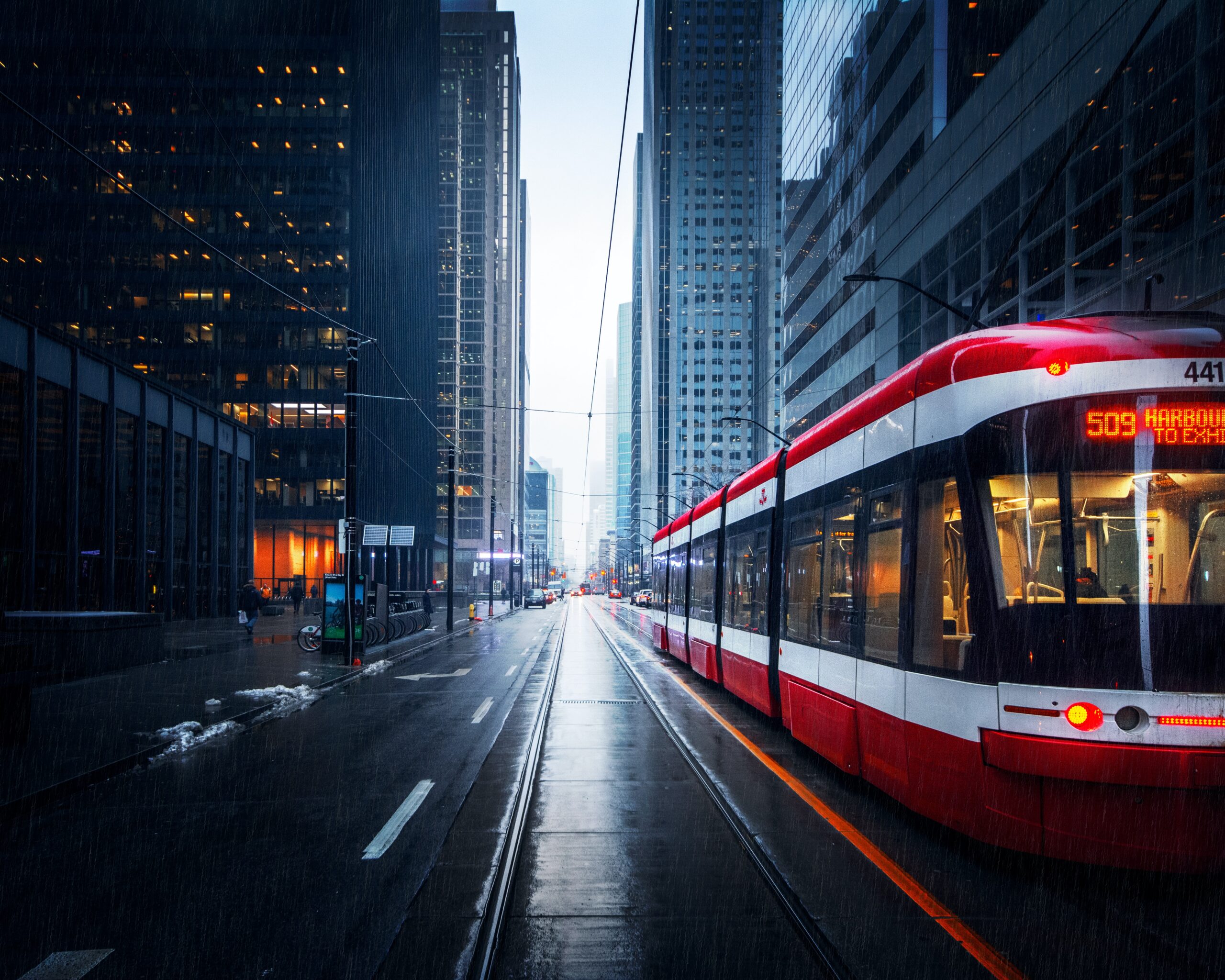 The search for the perfect hybrid schedule
As a coach, I'm constantly being humbled and invited to see things in new ways. Last week, this happened in a huge and unexpected way.
I was in deep discussion with a team who was trying to figure out their new work reality. The concept of a hybrid work model is all the buzz, but what does that really mean?
The topic in question was the number of days the team would be required in the office versus working from home. Essentially, it was about how much flexibility they would be granted over their time. It was pretty cordial until one of the less tenured team members made a comment that brought the whole conversation to a sudden halt.
"If I'm coming from home, my workday begins when I leave the house, not when I sit down at my desk," she said. "If I can do the same job sitting at my kitchen table, what's the point in commuting? I should be getting paid to sit in traffic."
You could almost hear the virtual pin drop. And if you're from my generation, you very likely had a knee-jerk reaction to this assertion. Maybe the word "entitled" came into your thoughts, a word I'm hearing constantly these days, as the younger generation keeps finding their voice in workplace conversations.
But take a breath and do the math. I've been in the workforce for over 30 years, so a pandemic of 2 years is roughly 6% of my career. For a team member who is 4 years into their career, that's 50% of their career. And if you are fresh out of school, it has been 100% of your career.
For those of us who have been in the workforce for a long time, it's too easy to think that what we're used to is more valid or correct. But maybe we aren't always right. Maybe in this big moment of change, we're being called to listen in new ways.
I am a die-hard advocate for life-work balance, but I am ashamed to say that I was one of the first people to shut her idea down. When I thought about it more later, I wondered — what if this brave team member is asking for what we all truly need? What if my reaction comes from the wounds of overworking in my past?
So many people in my generation gave up too much of their lives for their careers. Late nights at the office, untracked overtime and weekends away — these were just part of the norm. What was good about that? When we write off new ideas, what are we trying to preserve?
I believe that this moment is an opportunity to take a step back and build something new, rather than going back to something that wasn't working… Something that has left many of us tired and perhaps a little broken. This moment is calling us to be innovative and vulnerable in re-designing our systems and our assumptions about work.
If you're of my generation, I invite you to stay curious and consider what you can learn from this fresh perspective. If you're one of the younger ones, pressing for changes, I encourage you to keep asking, keep voicing your perspective. It's not only valid, but vital.
Maybe we ALL have the right to be a little entitled.