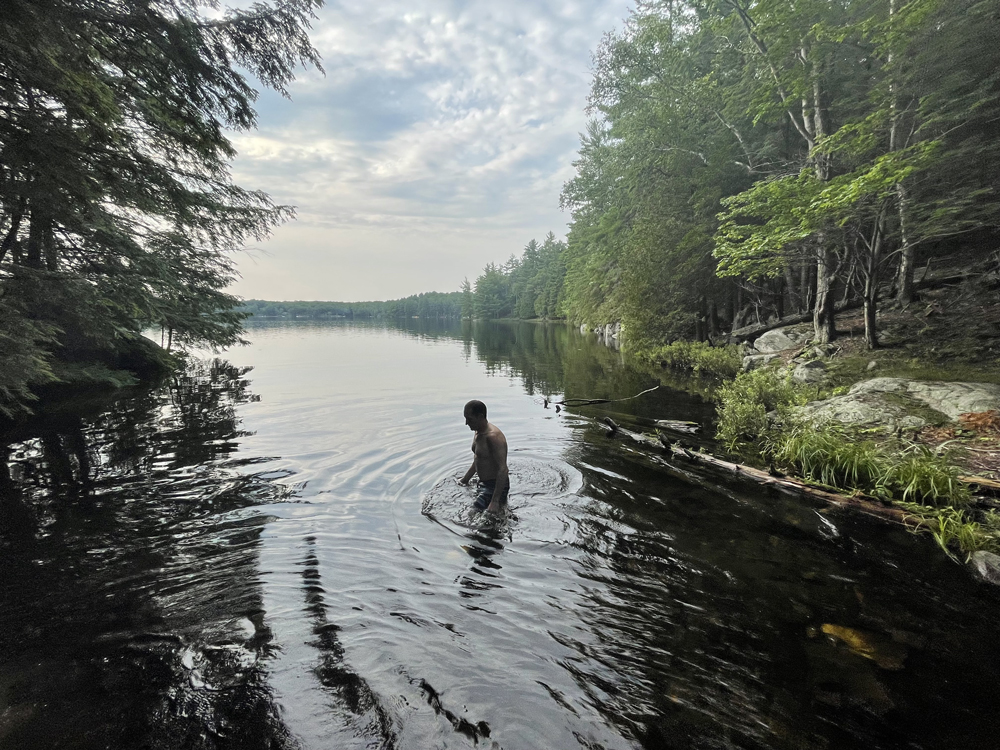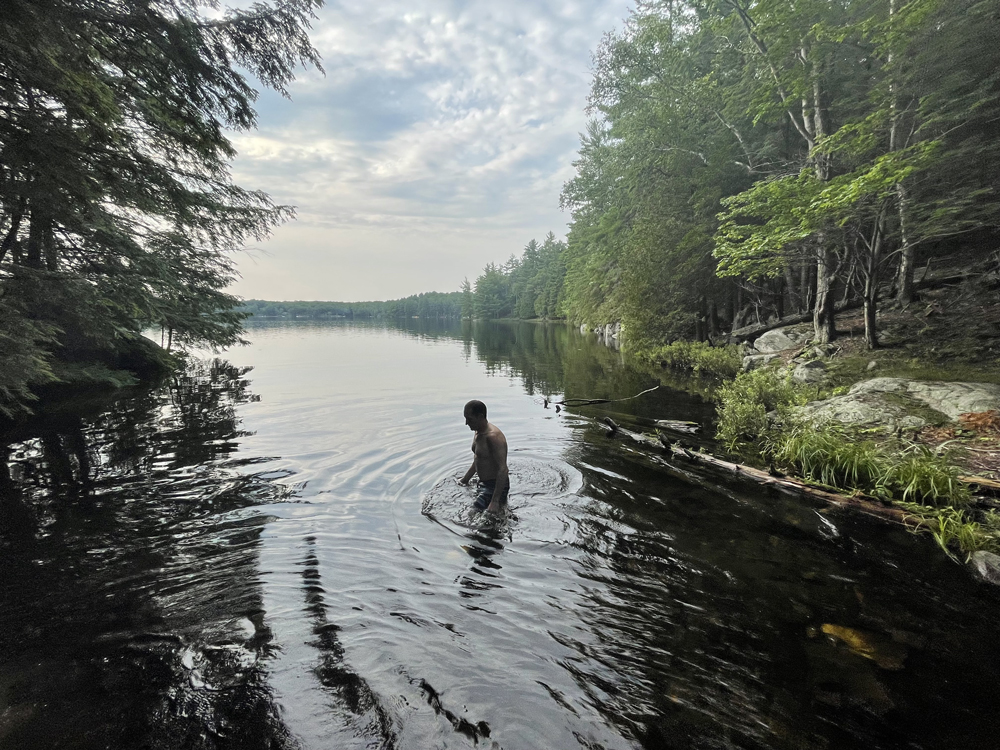 What's your summer commitment?
The late summer sun had already dipped below the horizon as I pulled up the driveway of the home I share with my partner, Justin. What a fulfilling day! I opened the car door and the warm, humid air served as a gentle reminder that I had gotten used to air conditioning. As I headed down the path with my briefcase in hand, I could see Justin's silhouette in the door, arms folded across his chest — a posture I was familiar with.
Uh oh, I am in trouble. 
In my last newsletter, I wrote about my wonderful new work space in town. Ever since I moved in, I've been feeling a renewed sense of drive and focus. I've been disappearing behind the office door and falling into tunnels of productivity. Good for the business, not so good for other parts of my life.
I've always loved my work. It makes me feel alive, vibrant, and purposeful. It gives my life a great sense of meaning. The problem is, I've become good at cramming as much into a day as humanly possible, and my new workspace has only been making it worse. 5pm will come and go. Then 6pm, and I'll be thinking, "Just one more sentence, one quick call, another email." Before I know it, the sun has slipped away, and I haven't taken a moment to appreciate what a glorious day it has been.
If this resonates with you, I'd highly recommend the book, "Rest" by Alex Soojung-Kim Pang. If you are interested in how to work better, you may want consider how to rest better. When it comes to "rest," he's not just referring to a good night's sleep; it also includes exercise, deep play, time in nature, extended breaks, and perhaps even a sabbatical.
Here's the thing: a resting brain isn't an inactive brain. Even when you've stopped problem solving, your brain continues to plug away on ideas and insights that it will use when you return to work.
So, this is my commitment for the final days of summer. I am going to work hard, but check out early to catch as many romantic sunsets as I can. I will power down on the weekend for long paddles and lazy afternoon swims. And lastly, I will protect my vacation week with all my might, savour every little ounce of sunshine, and spend time with those who matter most to me… starting with Justin.
I'm hoping that this will inspire you to make a summer commitment too. Here are a few prompts to
get you started:
What is an intention that will inspire your day?
What does your heart yearn for on the weekend?
Come Labour Day, what will you wish you had done that you've been putting off?
Restfully yours,