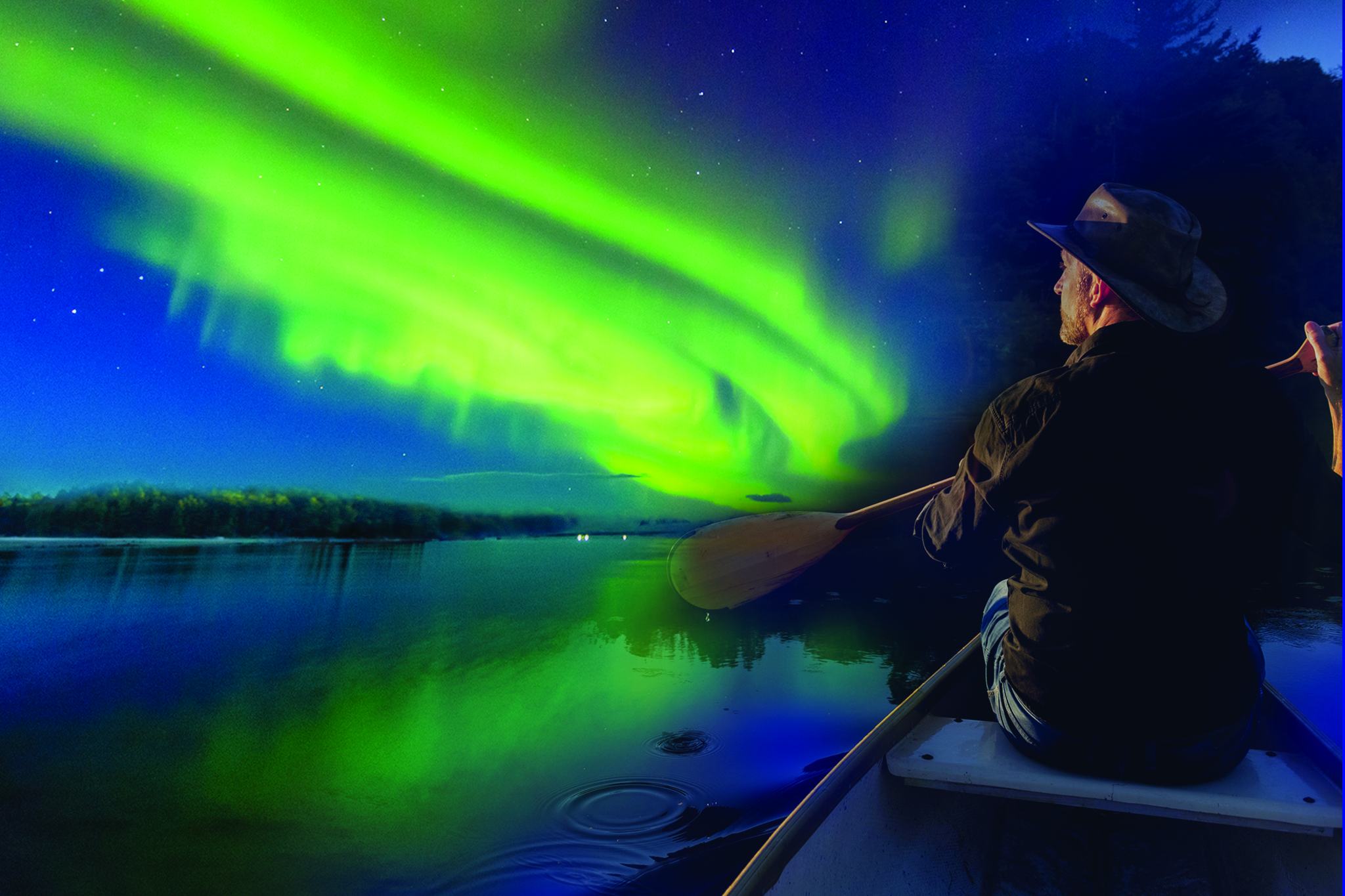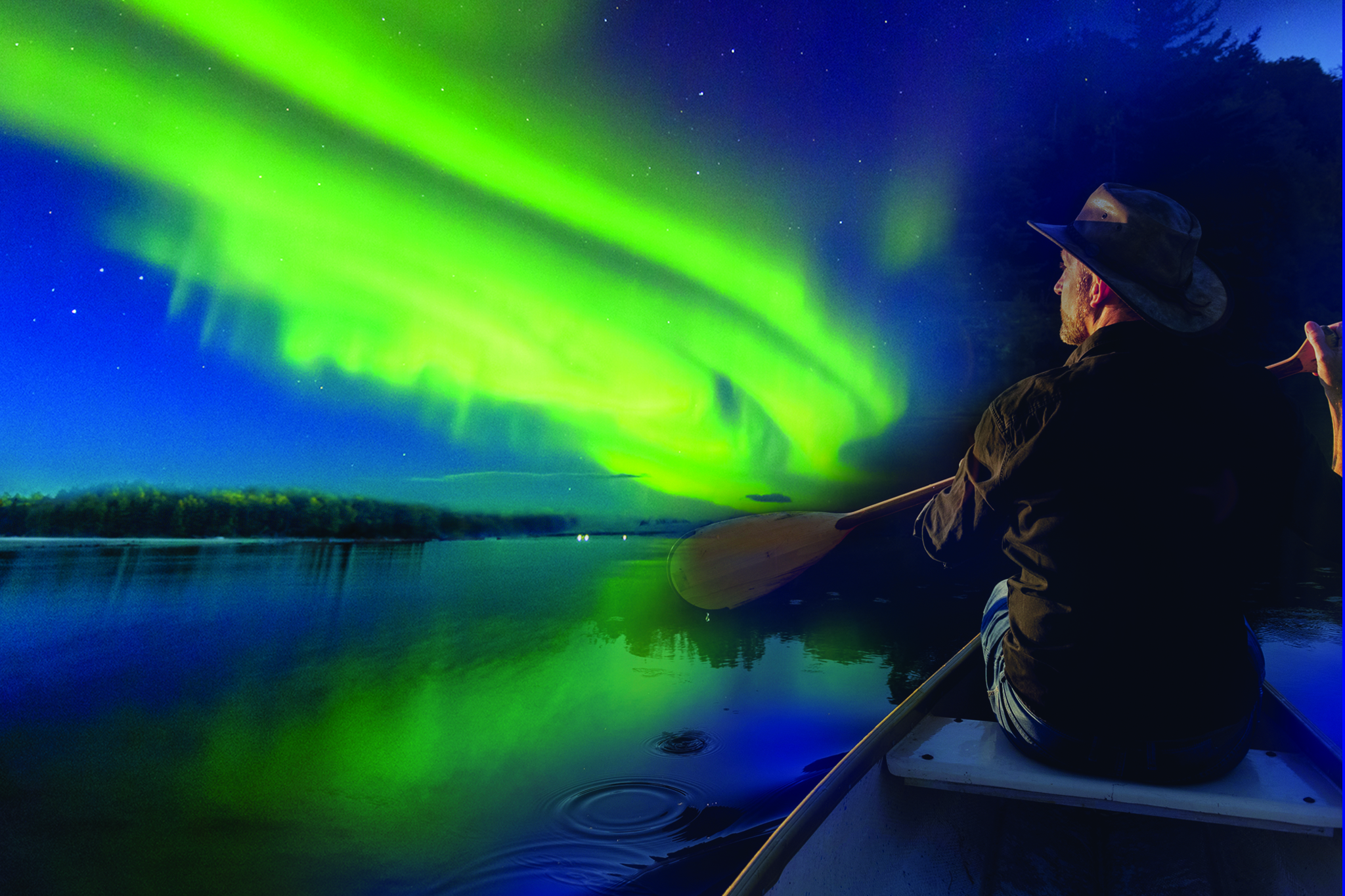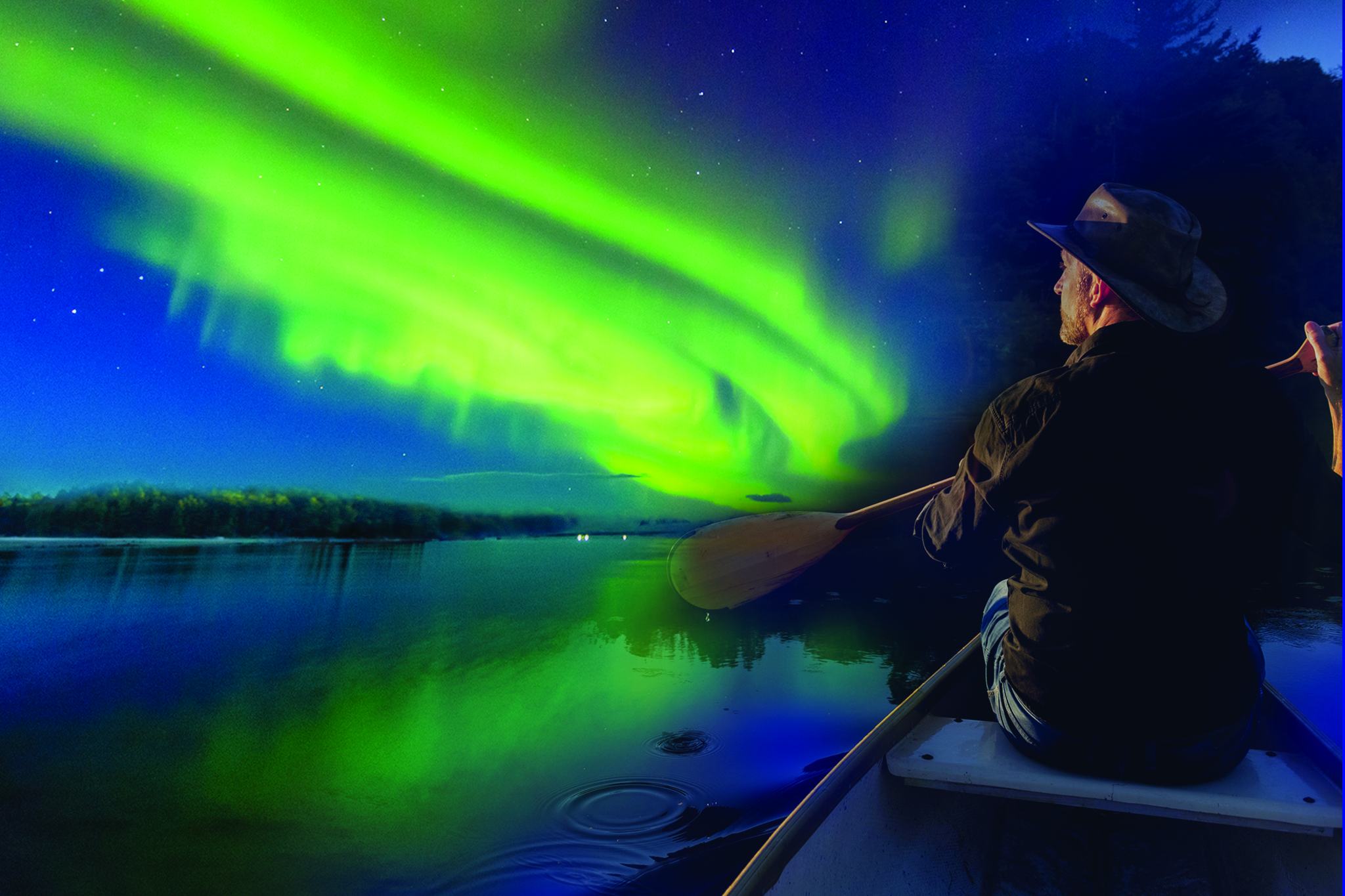 Like most Canadians, I am obsessed with the weather.
It's not surprising, since it shapes our days, how we get around, what we wear and what activities we engage in. The weather moves us, inspires us, amazes us and sometimes angers us.
This past year more than ever, we've witnessed the fragility of our ecosystem and the cataclysmic force of nature when it rebounds. This can leave us feeling scared, vulnerable and worried about the future.
This year, I invite you to take a different look. 
As humans, we are wired to feel a symphony of emotions and we are fortunate to live in a country that experiences a symphony of seasons, each with its own unique kind of beauty. From the brilliance of the scorching sun, to the long frigid days of winter, to a torrential downfall followed by absolute stillness, we experience it all.
As leaders (and Canadians) we are remarkable and resilient creatures. Step outside and embrace the weather, let it change you in new and exciting ways. Surrender to the force of it, and let nature move through you, showing you all of who you can be.
Most importantly I encourage you to pause and take note of the magnificence of it all. Because when we fall in love with nature, we do everything that we can to protect it.
Adventurously yours,