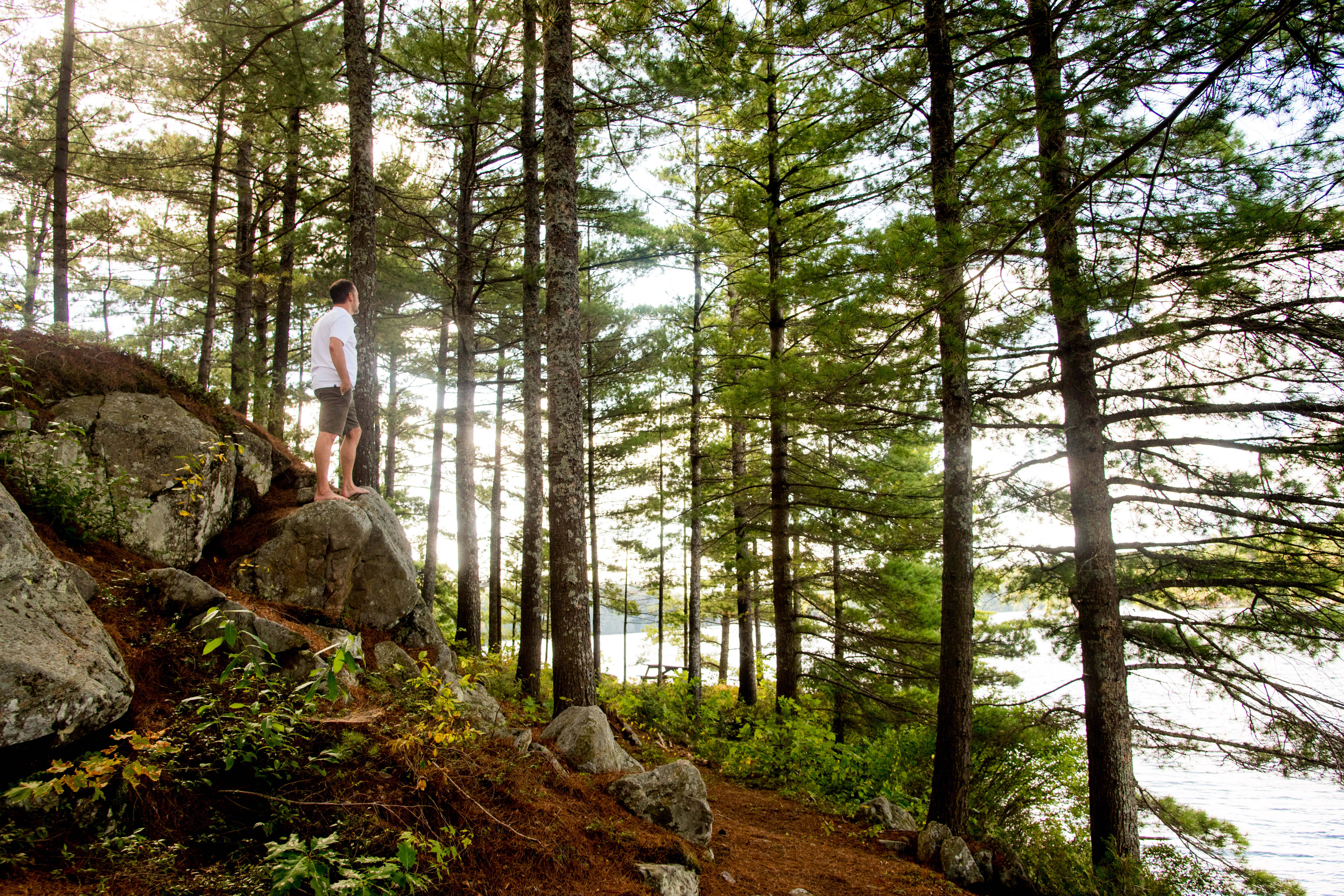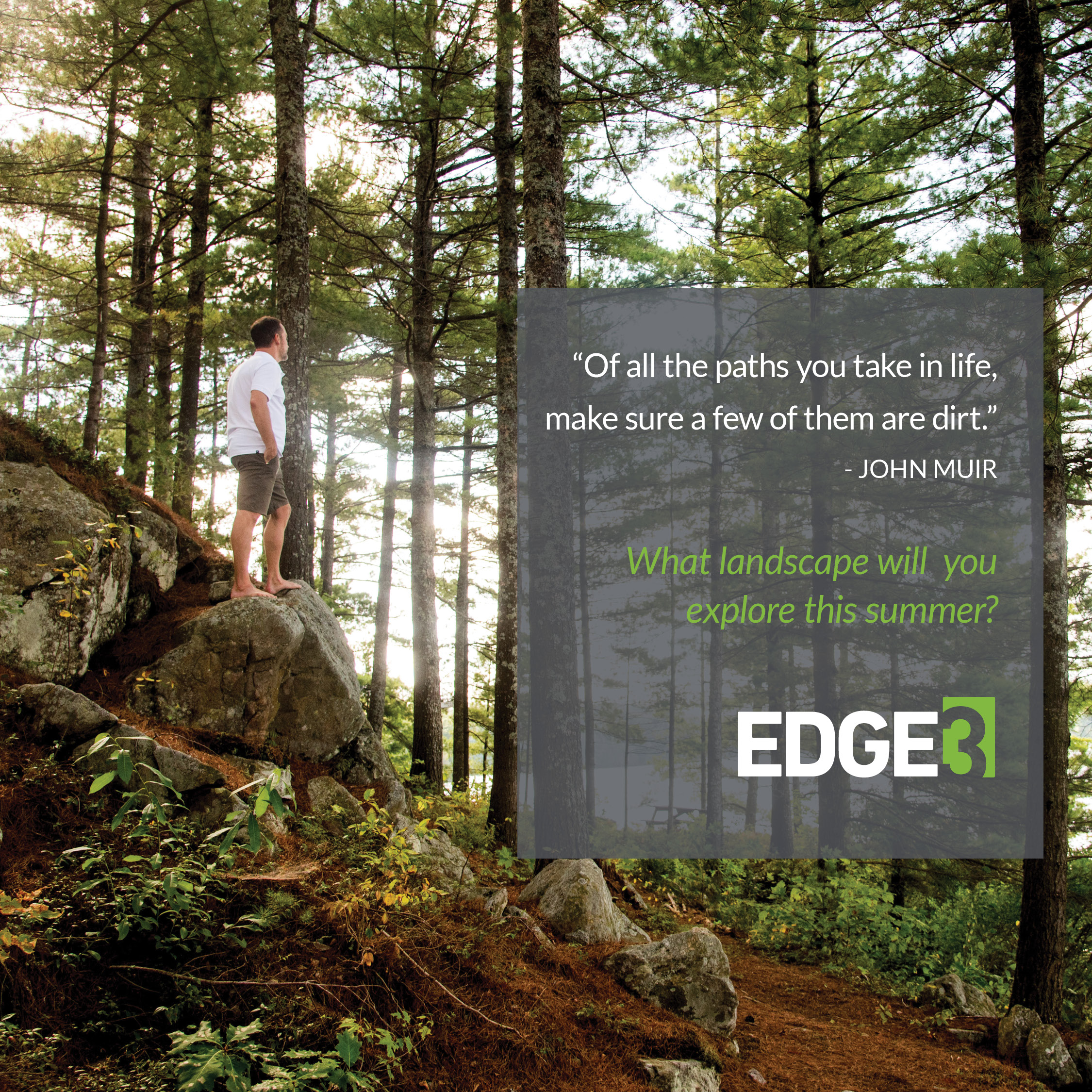 Do you ever feel like life is moving so fast and you wish it would slow down? What would be the power of a pause? Part of an effective learning cycle is taking the time to reflect on what's working well, what's not and what needs to shift.
Retreats are a rare opportunity to step away. A moment where time seems to stand still. A chance to connect with yourself, with nature and other like-minded people.
A time for deep reflection.
Science has proven that time in nature quiets our prefrontal cortex, which clears the way for new insights to occur. Science has also shown that coaching activates our pre-frontal cortex with the use of powerful questions. When you combine the two – nature and coaching – we can unlock unlimited potential within our professional and personal lives.
Coming this fall, we have two fabulous retreats to choose from; our ever-popular Ultimate YOU Weekend on Cherry Island in Muskoka and our first ever Ultimate YOU @ Sea. Yes, you heard it right…we're taking our fabulous format to the Caribbean. Seven luxurious days on a Celebrity Cruise and we couldn't be more excited! Some of you may remember that I was a cruise director in a former career, so I have decided to leverage my connections and team up with the incomparable and multi-talented Eddie Diaz, who is the owner and operator of Eventful Voyages.
Our retreats are a beautiful blend of structured activities, outdoor adventure and blissful free time. With no more than 20 people, it's a stellar opportunity to build new connections and friendships that can last a lifetime.
Typically, we sell out, so as you head into the warm weather with excitement and anticipation, consider extending your summer with one of our retreat experiences.
We would love to have you join us!