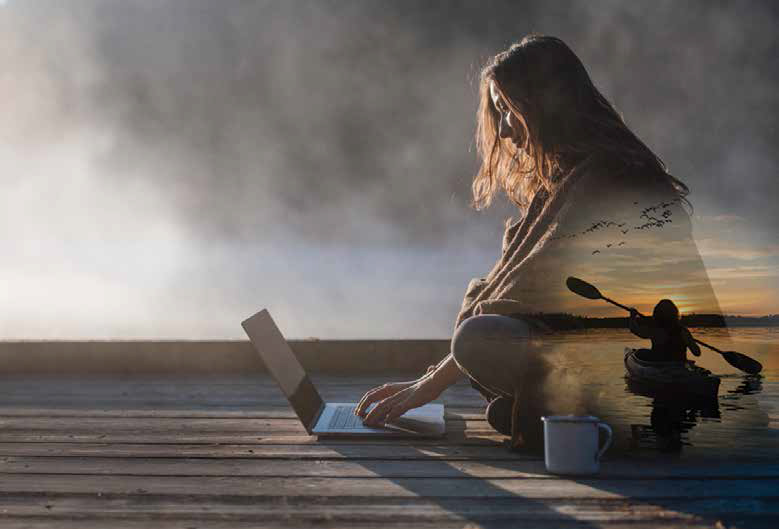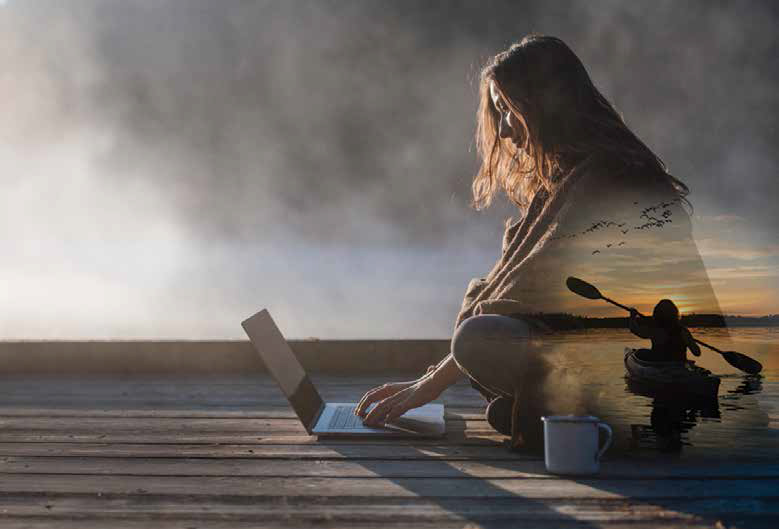 As you may know, every year I design and create a calendar to send to my clients. It has beautiful images of Muskoka, quotes about leadership, and a message from me.
What you may not know is the huge amount of work behind those serene pages. Getting artists on board and finding the right words while taking care of end-of-year client needs and deadlines… It's a balancing act. This year I'm up to my eyeballs. I often ask, "Why do I do it?"
But I know why I do it. It's because the three things I value most are:
Collaboration

Community

Creativity
As a coach and solopreneur, I can be a lone wolf, but this project lets me come together with many amazing folks — a graphic designer, twelve local artists, a writing coach, and let's not forget our business manager, Jodi, who pulls it all together. In a few weeks, we'll be sitting on her floor stuffing envelopes and eating pizza, while giggling and reminiscing about the year that's passed.
And then I think of you.
It delights me to imagine you sitting at your desk, flipping the page with each passing month.
A calendar is a beautiful way of marking the moment and can serve as a gentle reminder to live every day to the fullest.
A business takes a creative village and I want you to be part of mine! Text me, message me, or send me an email, and I'll be sure that you get your copy.
Wishing you joy on your creative endeavours.