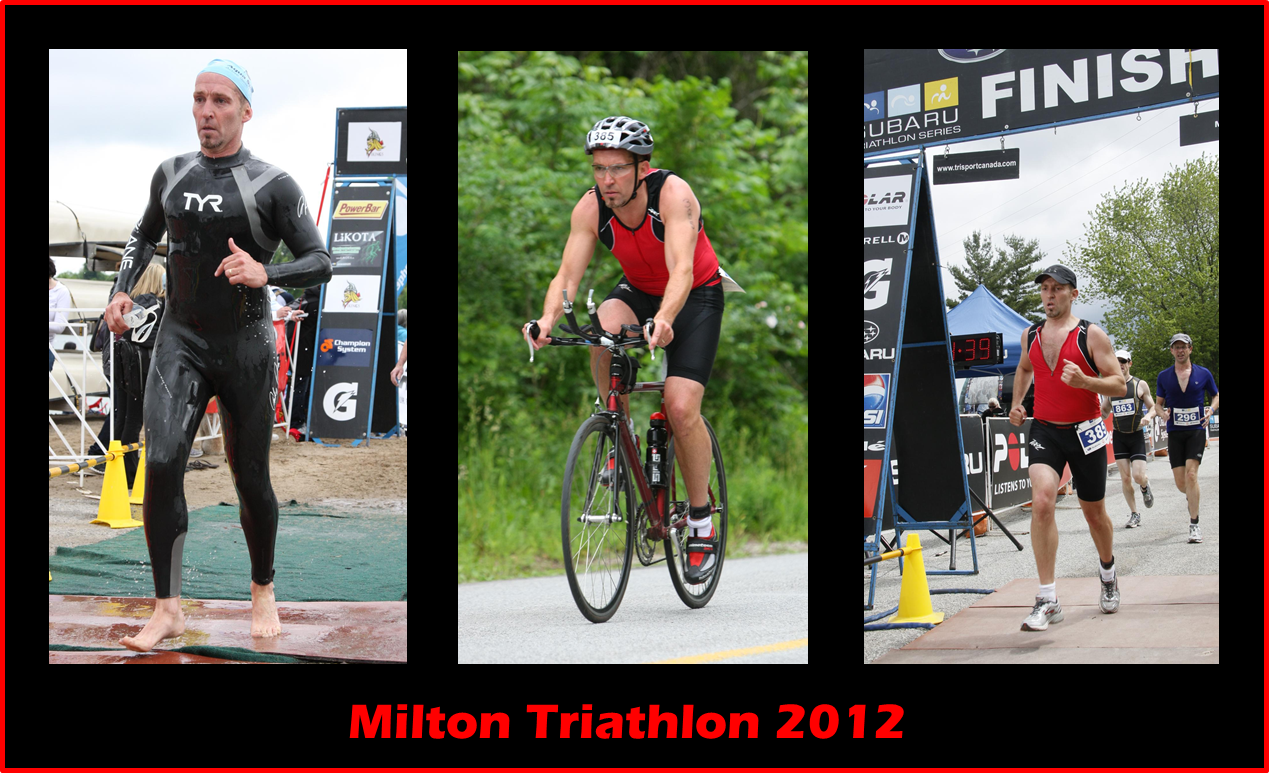 It all started back in the winter of 2011, when I decided that I needed a good physical challenge, and a friend told me about theTriAdventure: a challenge to conquer a 3 km swim, 15 km run, 15 km canoe and 140 km bike over a weekend in August. It sounded like an arduous feat, but when I discovered more about this awesome charity, I was pumped! Since then, I have been competing in triathlons and my life has never been the same.
Roughly fifty 50 athletes & and a team of dedicated volunteers commit to this event in support of African youth living at the NikibasikaLearning and Development Project in Uganda whose lives have been impacted by HIV/Aids or civil war. This triathlon is the primary source of funding that covers their food, shelter and education. I've always loved to swim, cycle and run, but adding a deeper purpose has helped me to train that much harder.
What I wasn't prepared for was how much of an influence that this sport would have on my personal and professional life.
With every fearless stroke, I breathe deeply and stay the course: swimming has given me the courage to dive in and take risks.
You never know what is around the next corner, so stay in the moment; my bike has taught me the value of focus and precision.
Lastly, the only way to finish the race is with sheer determination; the triathlon's culminating run has taught me the importance of moving forward, one foot in front of the other.
I am excited about the TriAdventure this year.  It will be grueling at times, but when I look at the passion in the eyes of my fellow triathletes and think about the people that believe in me, it will fuel me to forge ahead and celebrate the children that we are helping with this journey.
If you'd like to contribute to my fundraising, you may do so copying this web address into your browser:
http://www.canadahelps.org/GivingPages/GivingPage.aspx?gpID=18807