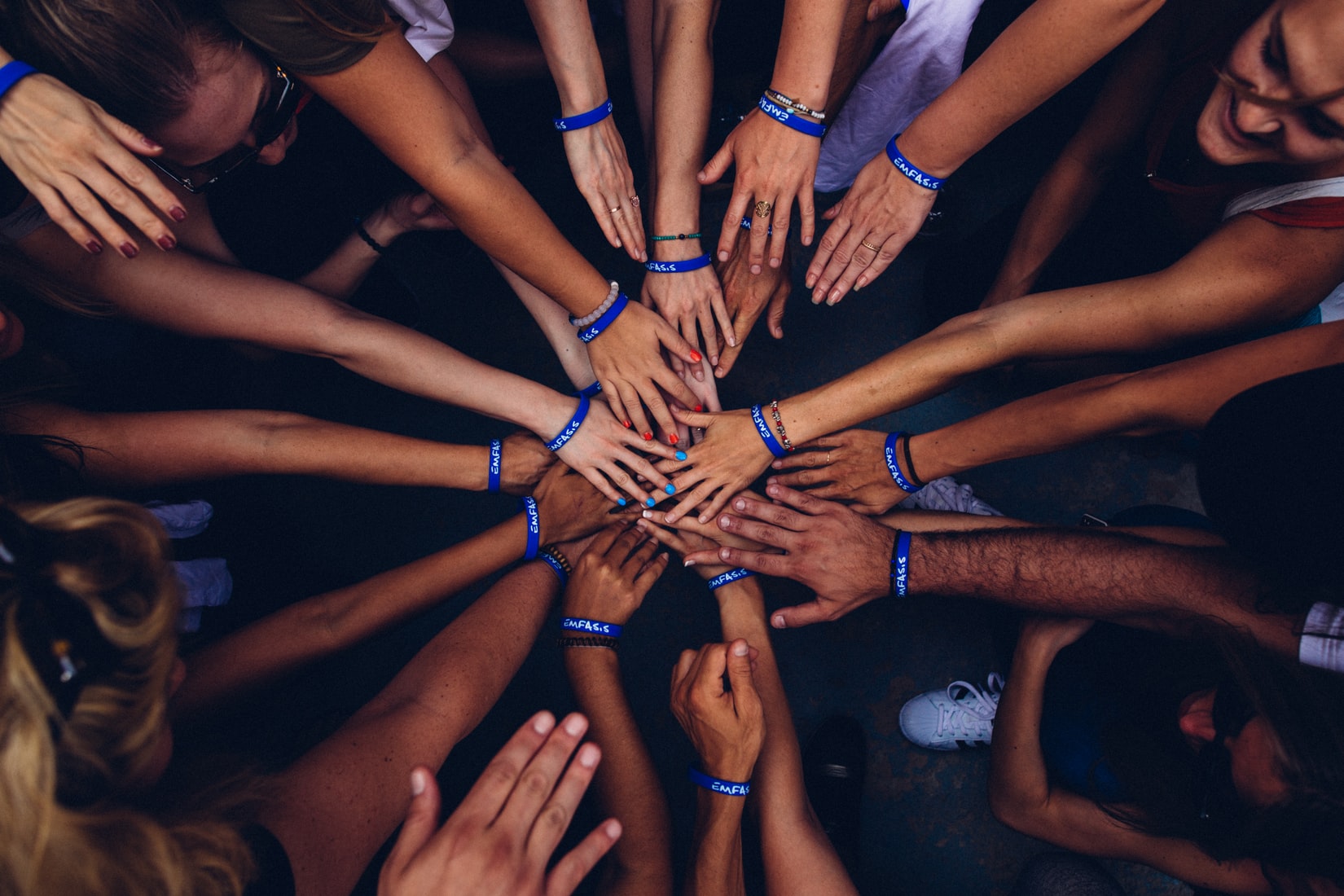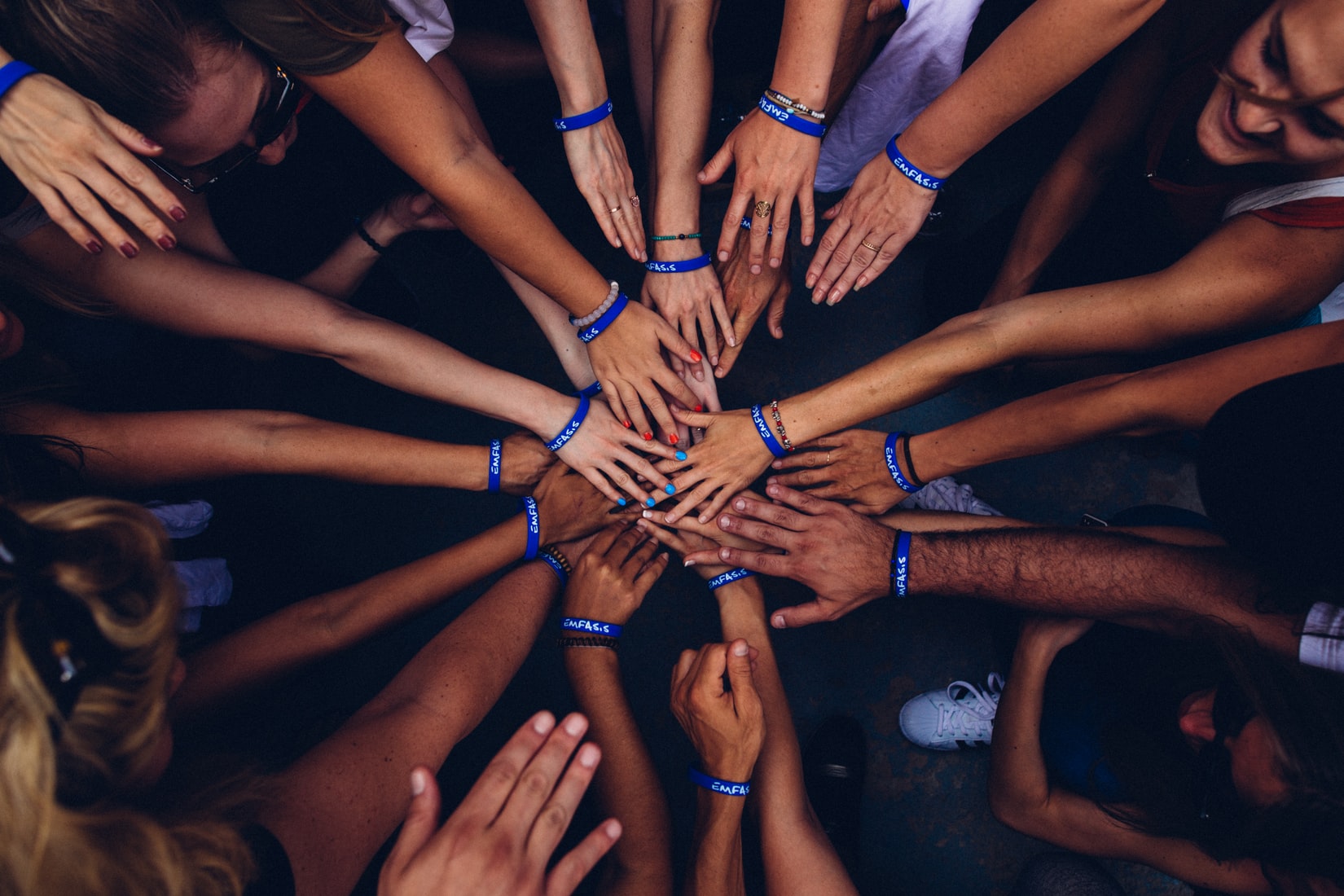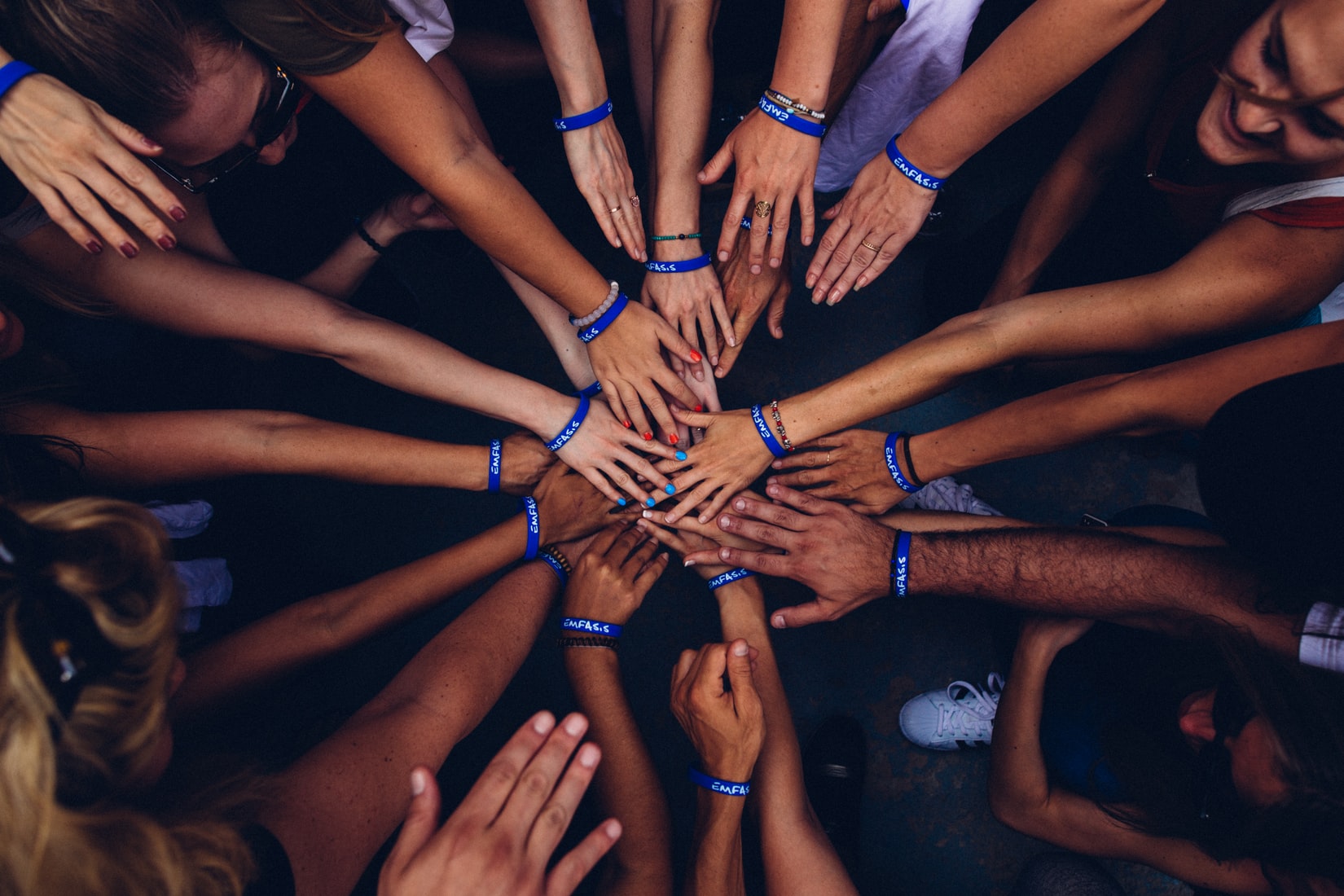 "Not finance. Not strategy. Not technology. It is teamwork that remains the ultimate competitive advantage, both because it is so powerful and so rare."
– Patrick Lencioni
The challenging thing about human beings is that we are utterly complicated creatures. Sometimes we don't even know ourselves, yet we are expected to operate on a high level in teams with other people who are also trying to figure themselves out.
The foundation for all great teams is TRUST. Most teams have predictive trust. I trust that you are going to show up on time and get the job done, but the real value is vulnerable trust. I can tell you how I really feel. I am drowning here, and I need to step away because I am overwhelmed.
How do you build that vulnerable trust?
When a leader brings me in to work with their team, I am usually told "My team doesn't like anything too touchy-feely." And I don't blame them, but my job as a coach is too show a team the difference between what is safe and what is comfortable. The team should always feel safe; however, personal and team growth isn't always comfortable.
To build trust, teams need to practice being vulnerable. It's like a muscle that needs to be challenged in order to grow stronger.
One of my favourite trust building exercises is a Patrick Lencioni classic. You ask the team the following questions and everyone has an opportunity to share:
Where did you grow up?
How many kids were in your family?
What was the most difficult or important challenge of being a kid?
Everyone has a story that would break your heart. Inevitably there will be stories of being bullied, dealing with an alcoholic parent or the death of a loved one, for example.
Typically, there is a beautiful shift that happens in the room as the team supports one another by staying silent and listening on a deeper level. By sharing these stories, they see each other for who they truly are and they begin to care about the person, not just what they do for the company. They also start to understand how their personal experience has shaped the person that they have become and some of their work behaviours make just a bit more sense.
As leaders, we must set the stage. I challenge you to reflect on the 3 questions listed above and ask yourself how your childhood has shaped the leader that you are today. What would be the value in sharing that with your team?
Every team needs to build trust and at the risk of being too touchy-feely, I am going to say it…perhaps every team needs a little more love.