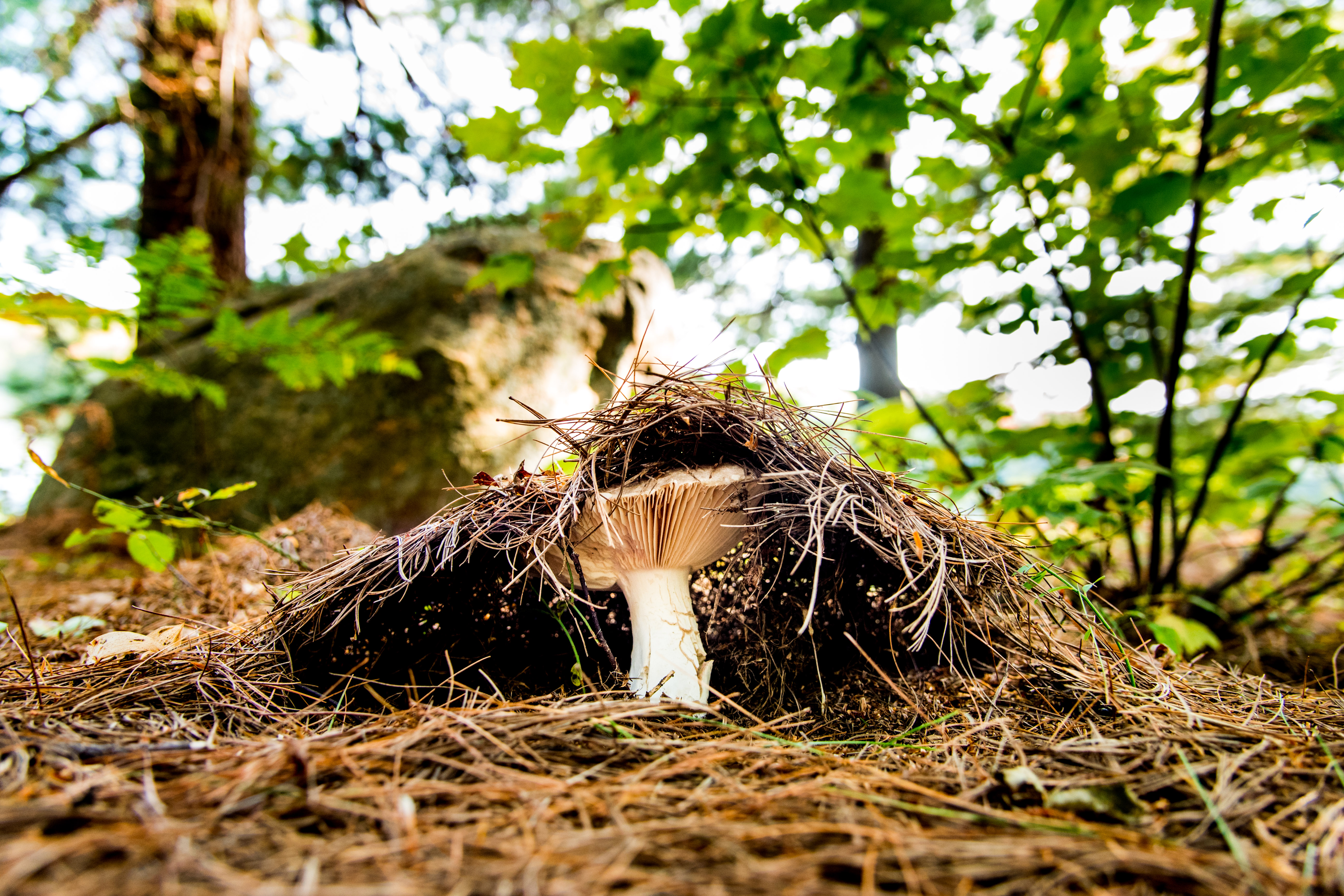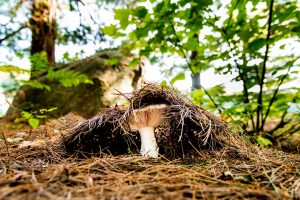 Each and every day I feel incredibly grateful to work with our extraordinary clients and the talented EDGE3 Team; and now my capacity for gratitude has gone through the roof! This past month, we were honoured by the ICF (International Coach Federation) with the Toronto Chapter Prism Award that we shared with our client, Lumency.
The Prism Award honours coaching excellence and recipients have all demonstrated exceptional return on invest from coaching.
It has been an incredible 5-year journey with this dynamic marketing agency as we have watched them grow from 5 to 50 team members. Culture is the operating system that supports their growth and coaching has become one of the primary drivers of their culture. I could refer to ROI measures to show the effectiveness of the coaching program, but at the core it is Lumency's unwavering commitment to each and every member of the tribe that has been key to their success.
This team has truly become a TRIBEand we are deeply proud of partnership that we have created with them. So, what the difference between a team and a tribe? Quite simply, it is their shared core values and their deep commitment to one another.
We believe that trust and transparency is the foundation for a great tribe.
We believe that every tribemember can lead, whatever position they hold.
We believe that a tribe that learns together, stays together.
And of course, it's important for teams to celebrate all WINS both big and small, so it's time to crack the champagne! We will be toasting all the great teams out there who are on their way to becoming a TRIBE. Because when a team becomes a Tribe, anything is possible.
Cheers!
Dave