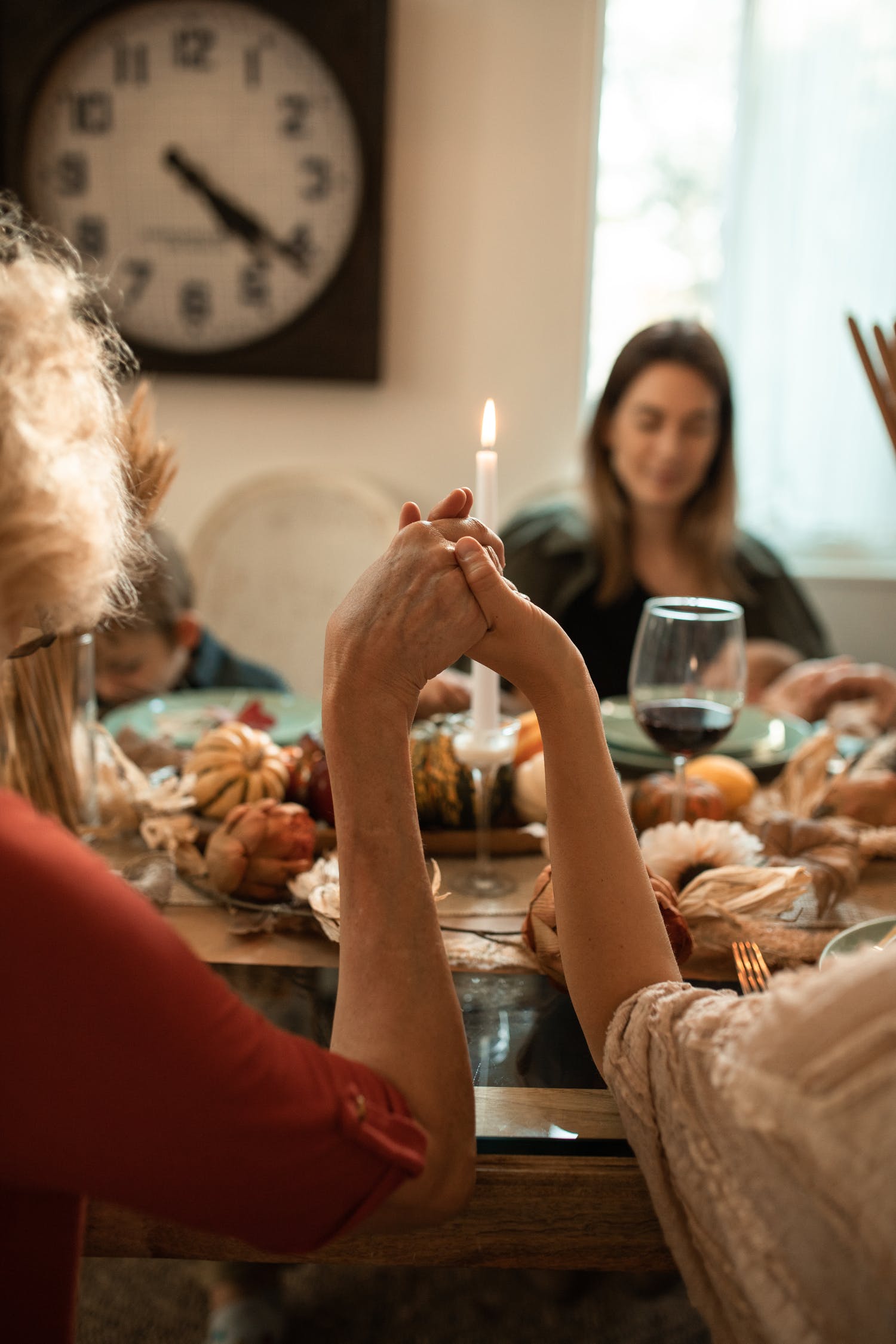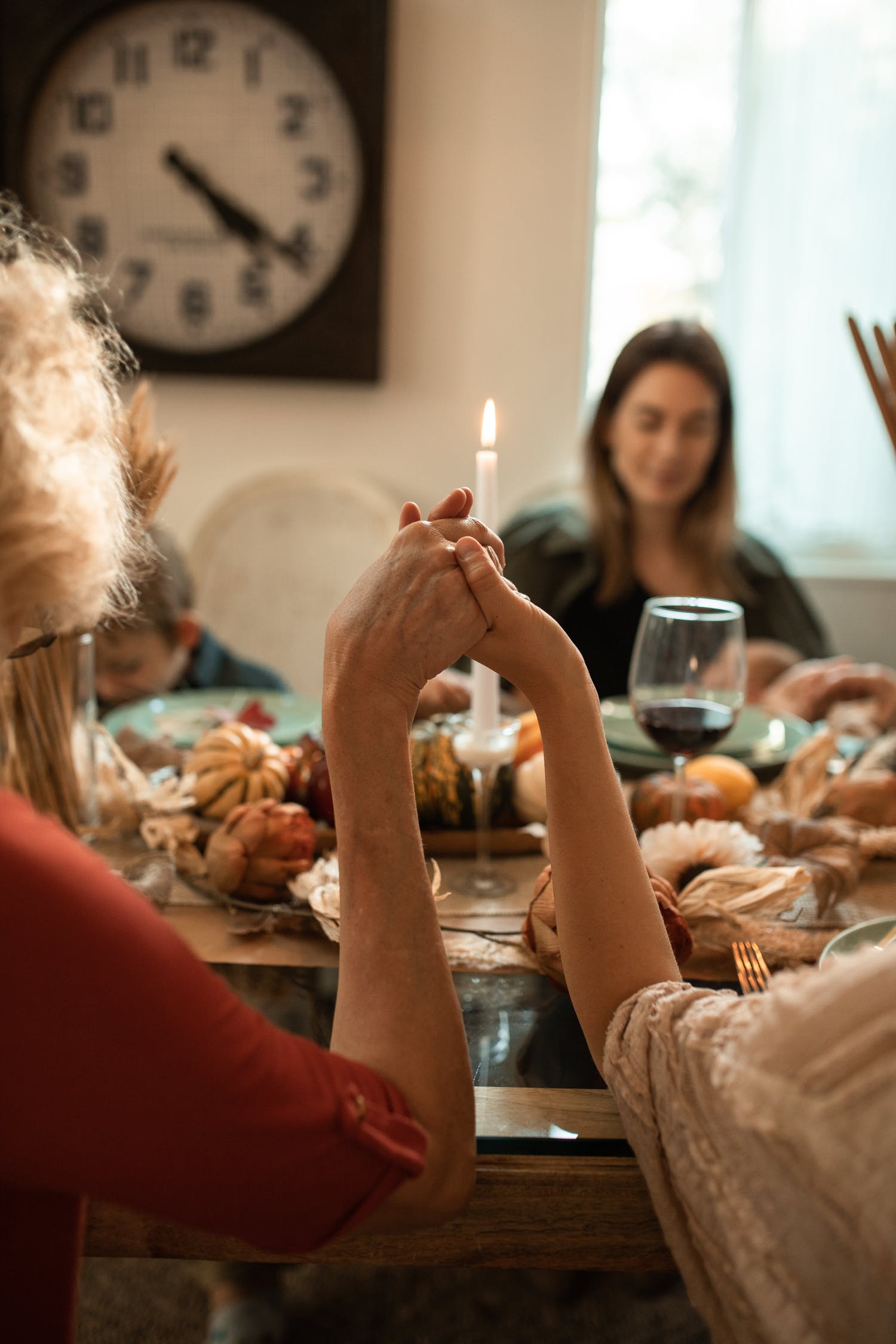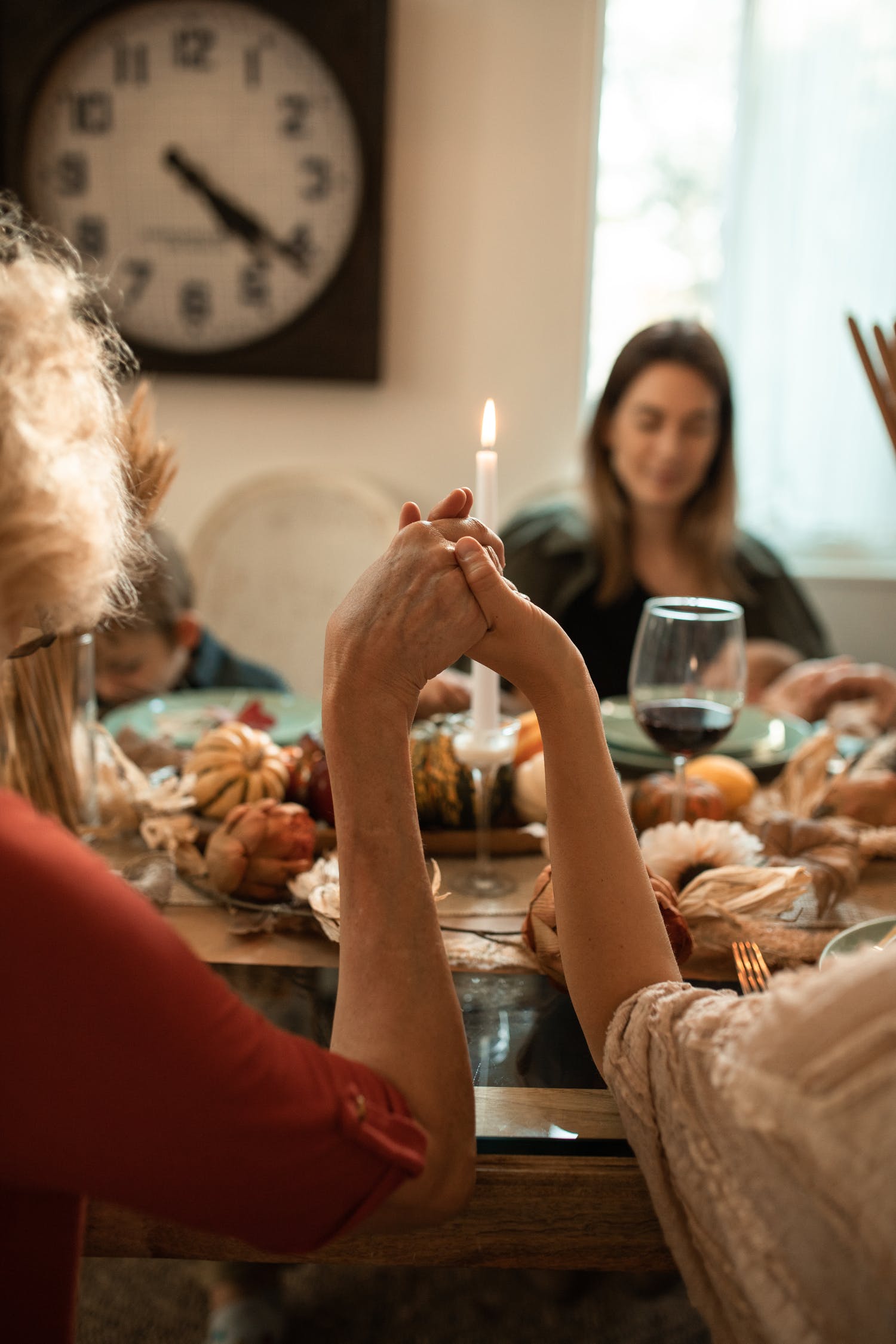 One of my favourite moments of the year is Thanksgiving. Specifically, it's our family tradition where each person around the dinner table takes a turn sharing what they are most grateful for. It's a simple tradition, but it goes very deep. There are tender moments. We hear stories of struggle and triumph. There's joy and laughter, discomfort, and sometimes even tears. It's raw and real and all of it is beautiful.
I recall the first year that I suggested it. I was an eager new coach, anxious to try out ways to build connection in groups. For the first few years, it was greeted with eye rolls, but it's become embedded in the fabric of our family and it's now a moment that we treasure.
What is it about a simple pause for gratitude that brings such meaning? It tells us that everyone is important, everyone is valued, everyone has a voice. Whether it's in a family, a classroom, or at the boardroom table, we all have a fundamental human need to be seen, heard, and understood.
As leaders, it's important that we find simple moments to pause for gratitude, and to say, I care about you, not just about the work that you do. These moments create a sense of belonging and an opportunity to celebrate uniqueness.
It sounds simple, doesn't it? Then what makes it so difficult? I imagine it has to do with the busyness of our day to day, the feeling that vulnerability could be confused for weakness, and the disconnection of working remotely. It's different for every team, but the important thing to always keep in mind is that all of us, entry level to C-Suite, has a basic need to feel seen, heard, and understood.
How do you express gratitude to your team?
 What gets in the way of taking a meaningful pause?
What weekly, monthly, or yearly rituals can you have in place to ensure every voice is heard?
Gratefully yours,