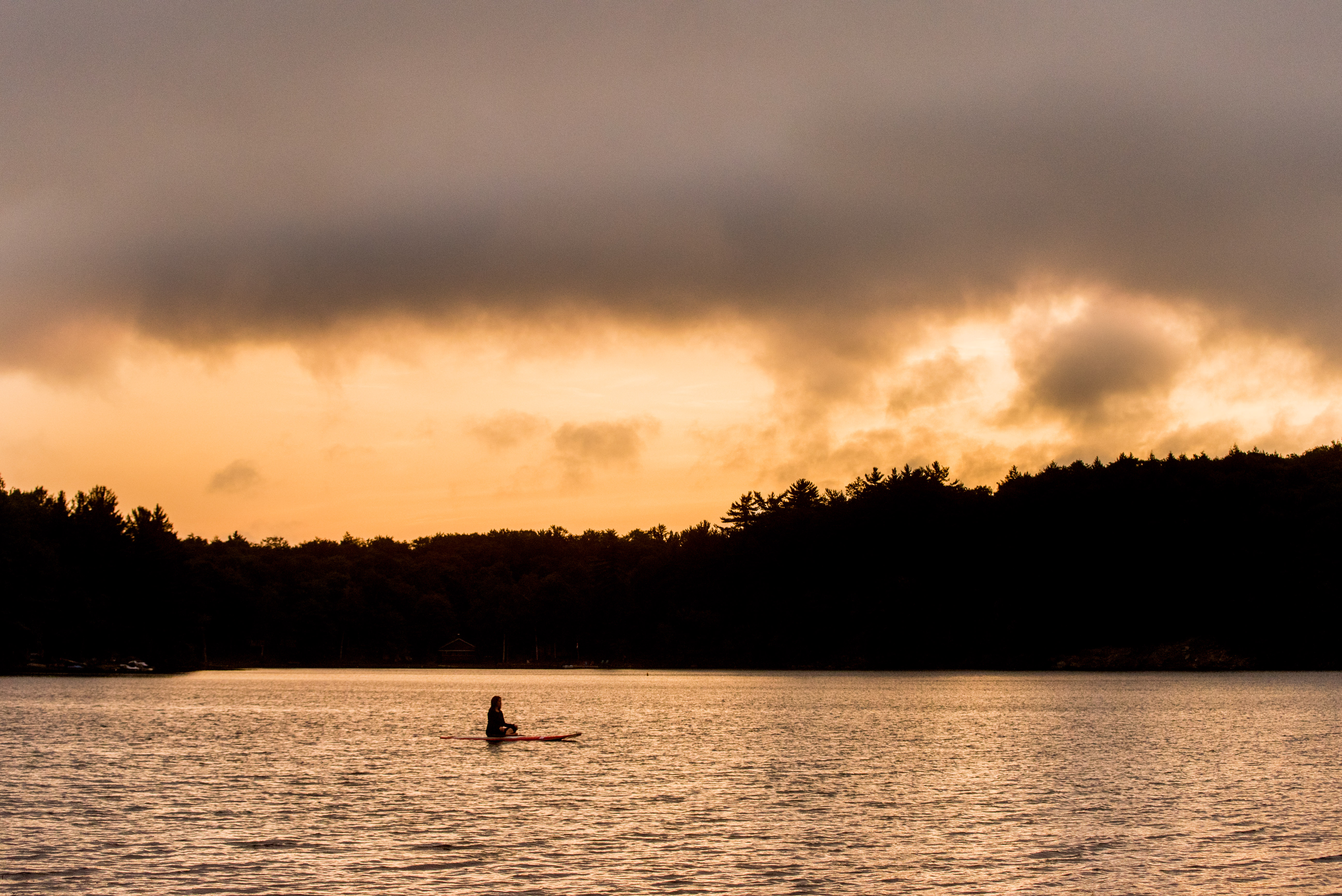 I've always been fascinated by the dynamics of a team. What makes some teams highly productive while others seem to drag their heels? One would think that having a team of all stars would lead to the most impressive results, but that's not always the case.
So, what makes some teams GREAT and other teams NOT-SO-GREAT?
Recently I was coaching a leader who cared deeply about his team. He was doing everything he could to motivate and inspire them, but they weren't as engaged as he would have liked. In a brief moment of despair, he looked me straight in the eye and said, "Is it me or is it the team?"
I always admire a compassionate leader who is willing to take a good close look in the mirror and that is a great starting point. One of the other questions we might want to consider is, what are the components in the company's culture that cultivates and supports a winning team? After coaching countless teams, I've noticed 4 interesting trends.
A TEAM THAT LEARNS TOGETHER STAYS TOGETHER
One of the thing that we know about high performers is that they want to continue to learn and grow. Provide them with opportunities to attend conferences, seminars, and in-house training. If budget is an issue, plan book clubs, share articles, and provide forums to discuss their thoughts and ideas.
GREAT LEADERS BELIEVE IN THEIR PEOPLE
We are all leaders! The best leaders know that they don't have all of the answers and they leverage the individual strengths of each team member. Winning teams take turns leading. Like geese flying in a v-formation, when one falls back, another moves forward to takes its place; someone's always got your back.
FEEDBACK ILLUMINATES BLIND SPOTS 
A culture of feedback means ongoing feedback, not just an annual performance review. The good, the bad, and most importantly, in the moment feedback so team members can recognize the behaviours that need to shift. Effective feedback should always be delivered compassionately and with positive intent.
EVERYONE SHOULD FEEL VALUED
High performers are on to the next project before they've had a chance to come up for air. Pop the cork, mark the moment and acknowledge great work!
Which of the 4 are you scoring the winning goal and where could you sharpen your skates? Not sure? Call a time out, ask the team…and then show them that they've been heard.
With compassion and support,