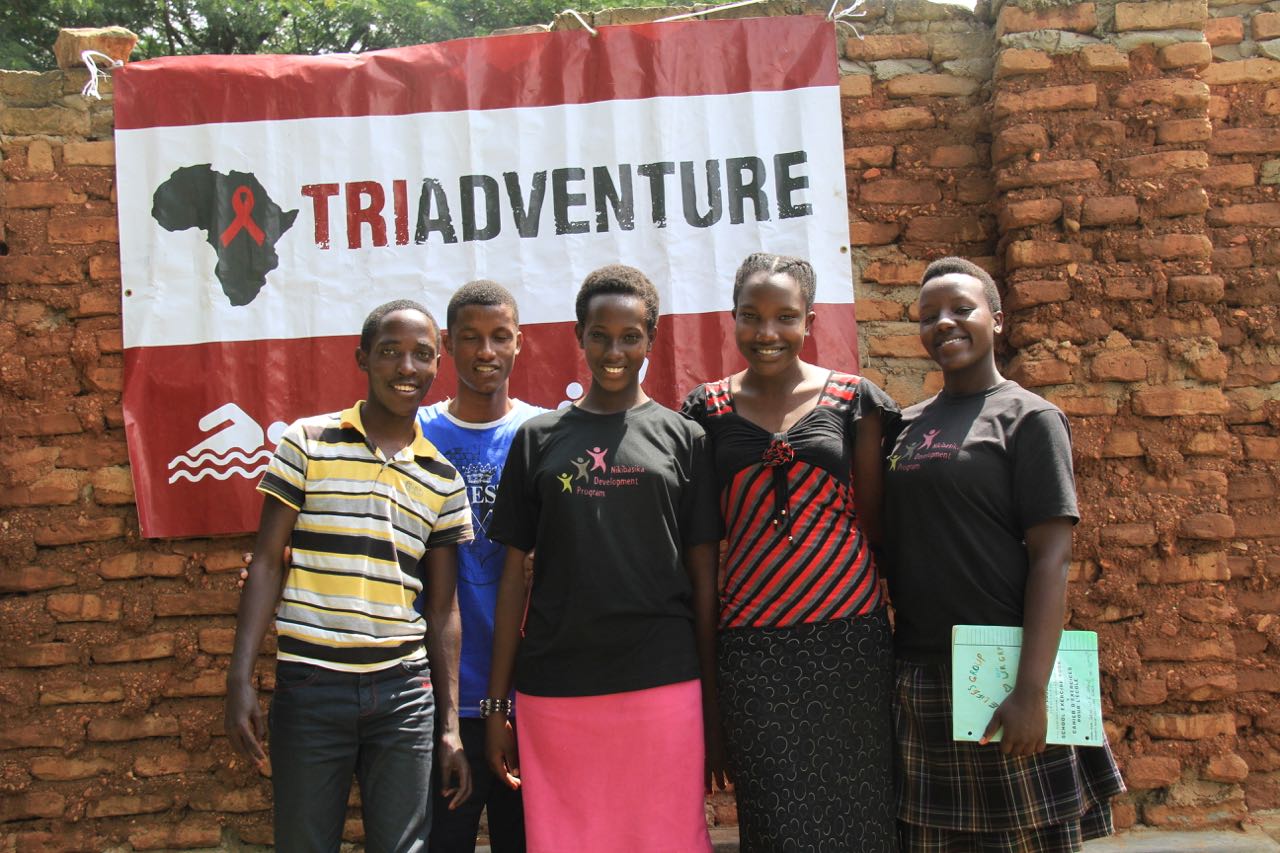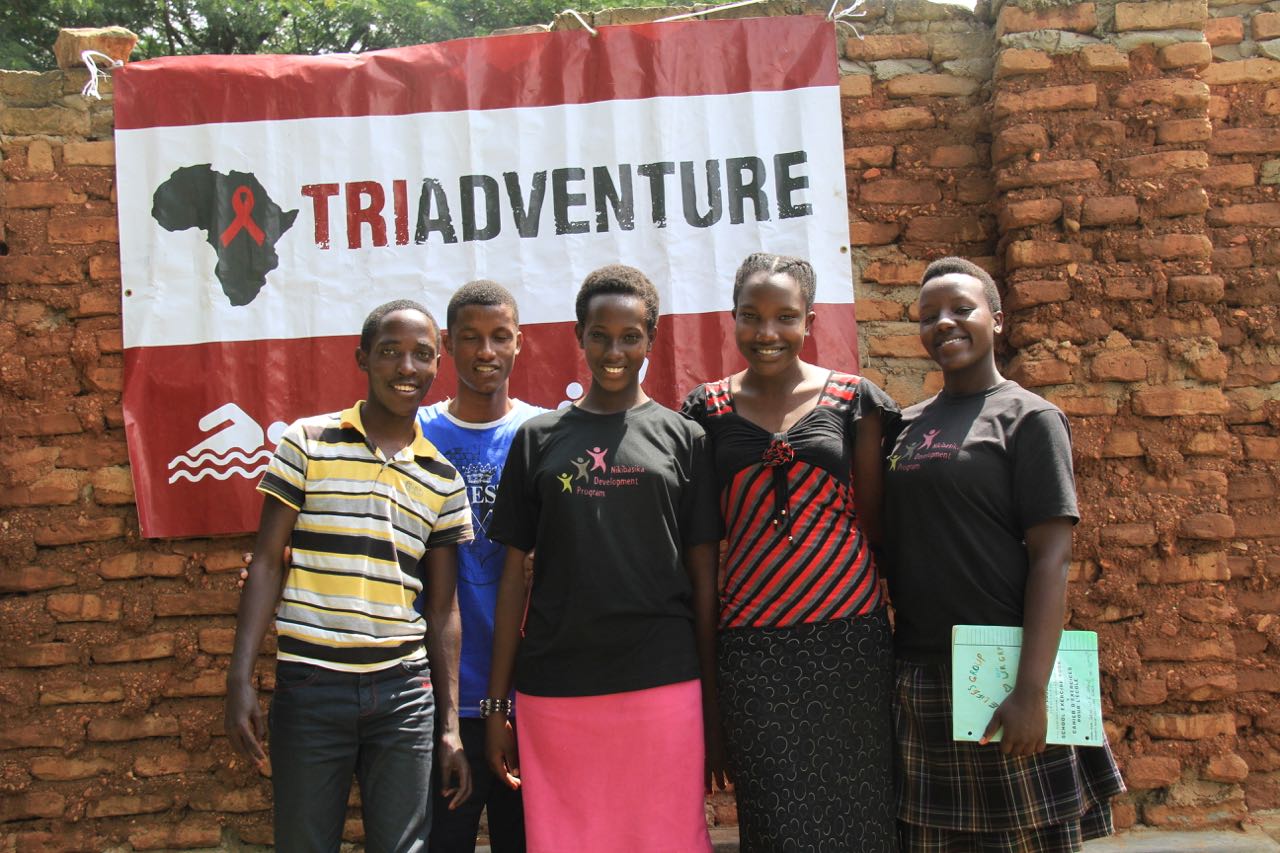 After completing my 5th year in the TriAdventure, I feel more even more connected than ever. The notion of hard work, training and endurance, coupled with rallying the support of people in my network for a good cause has always resonated with me and I'm very proud of the results.
When I first began, there were roughly the same number of athletes participating, as there were children at the African orphanage, Nikibasika – one for one. It was easy for me to relate to. If I work hard, a child in Uganda will be housed, fed and educated for a year. In a very small, tangible way, I am helping to make the world a better place.
Now, something even more special is happening. There's been a monumental shift in how these kids are showing up in their community. In fact they're not kids at all any more; they are young adults who are receiving leadership training as a new component of the program. The group has been divided into teams, each taking on a community project. One team is helping the elderly, while another team is working with youth on the streets. In fact, we heard a touching story about how the group adopted a young girl and are paying her school fees out of their own pocket.
The young people of Nikibasika say they want to share the love that has been given to them with other people that don't have it. Over the past 11 years, these young people have learned what it means to give back, to be of service to others and to make a difference. And that's where our two worlds that are 11,538km apart have come together; we have now become partners in a positive ripple effect greater than ever imagined.
Rachel, the chair of the TriAdventure committee shared that when she walks down the streets of Kasese, Uganda with the Niki Youth, people know them and greet them with a smile. They are indeed a positive light in their community. For when we shine our light on others, it shines back on us twice as brightly.
Shine on my friends!